The Carlton Football Club played host to the AFL Victoria Women's Academy on Australia Day eve.

Close to 100 of Victoria's best female footballers were put through their paces on Carlton's hallowed turf, with Blues players Kristian Jaksch and Jayden Foster and assistant coach Dale Amos on hand to assist.
After launching the Academy on November 8 last year, last night marked the ladies' third session at Ikon Park.
Carlton, Melbourne, Essendon and the Bulldogs are rotating hosting the women's training schedule across the Academy's three-month pre-season.
With the AFL aiming to establish a women's league from 2017, there's an opportunity for clubs like Carlton to establish their own women's team in the competition.
Here are the best snaps from last night's session: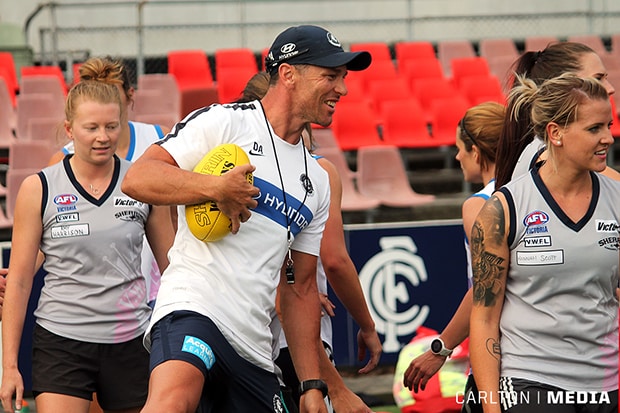 Assistant coach Dale Amos shares a lighter moment with the girls. (Photo: Carlton Media)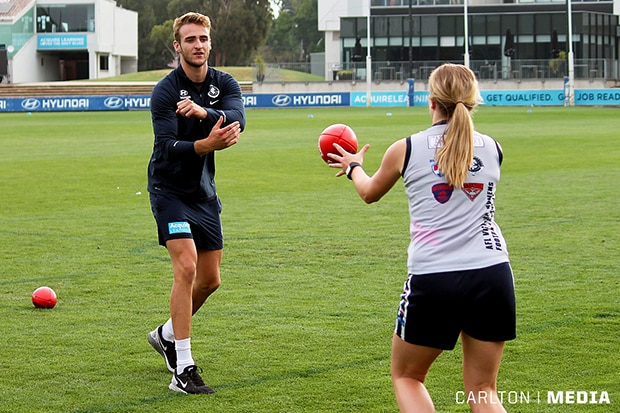 Jayden Foster puts the girls through their paces. (Photo: Carlton Media)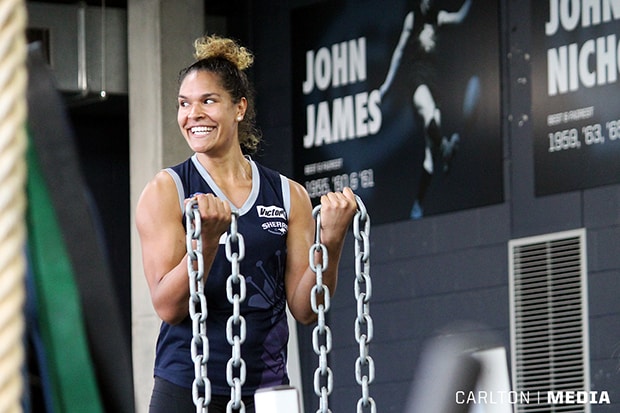 Gym session. (Photo: Carlton Media)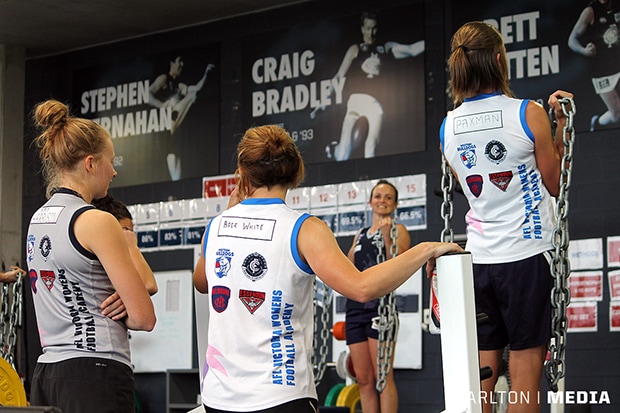 Gym session. (Photo: Carlton Media)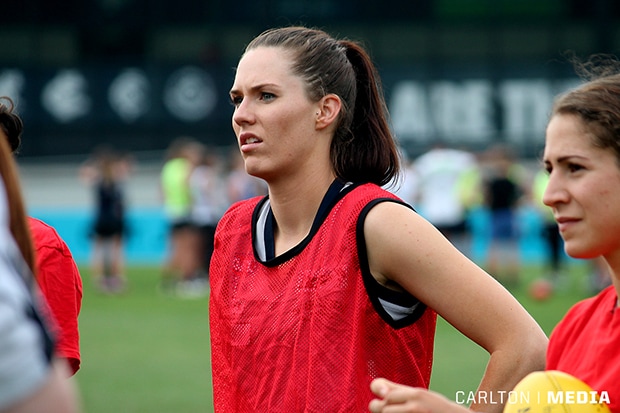 Carlton supporter Tahni Nestor looks on. (Photo: Carlton Media)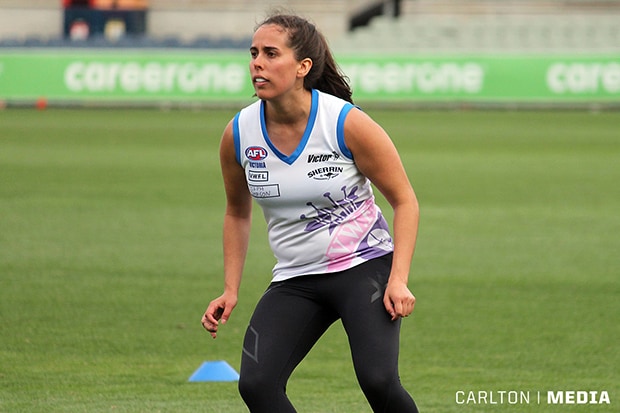 Carlton supporter Stephanie Simpson on the track. (Photo: Carlton Media)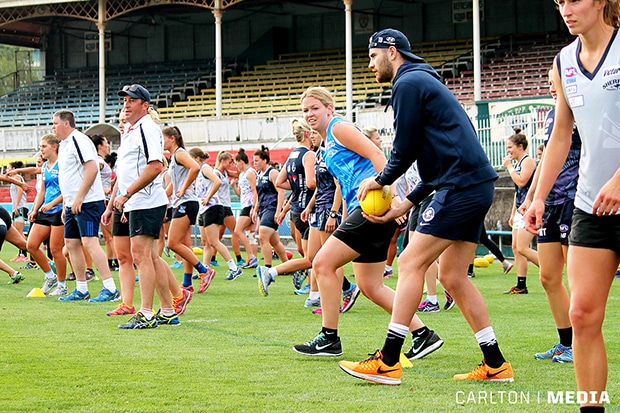 Kristian Jaksch assists with a drill. (Photo: Carlton Media)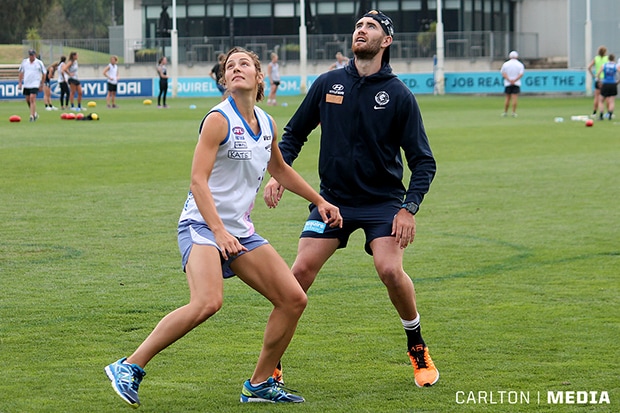 Kristian Jaksch assists with a drill. (Photo: Carlton Media)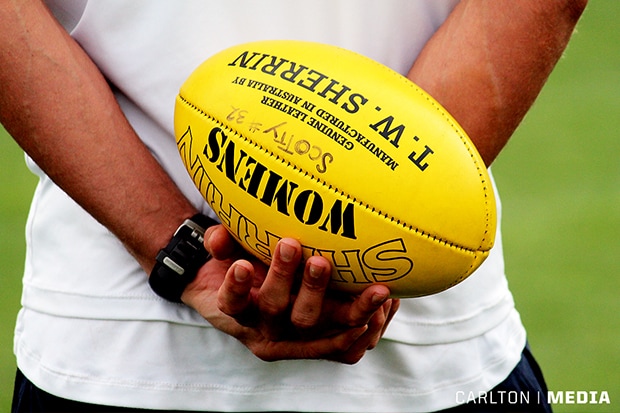 Assistant coach Dale Amos looks on. (Photo: Carlton Media)