Thank you to the supporters who have committed to the Blues Forever program, and congratulations to the supporters who joined Blues Forever for the first time in 2019 - your generous gifts will continue to preserve and prosper all that Carlton stands for, whilst ensuring future generations of Carlton fans will always know how it feels like to be #BoundByBlue.

A thank you must also go out to those supporters who introduced new members to the Blues Forever program. Carlton acknowledges that without your support, it would be difficult to have a successful Blues Forever program and the Club will reward you for your efforts.
The Carlton Football Club takes enormous pride in its rich and successful history and your contribution is an invaluable part of that. Your gifts will enable Carlton to invest in the best services and products for our players and officials, as we remain committed to achieving long-term sustained success.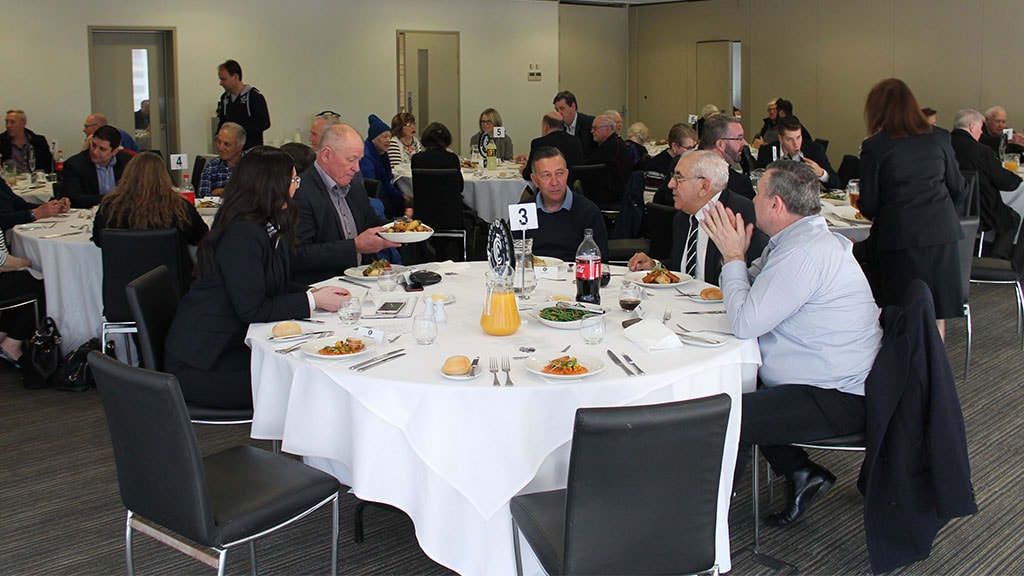 Some 4 seasons ago, we committed to a number of things. We said we would rediscover our purpose as a Club; that we would strengthen our culture & live our values; We'd get more talent and diversity across all areas – and that we'd rebuild the playing list for sustainable success (no quick fixes).
The Club welcomed a host of new faces throughout the 2018 trade and draft period, with every player given the opportunity to hit the track and work hard to improve all aspects of their game.

Everyone at Carlton is determined to grow and build on the foundations the Club has established, in the hope that we will once again become a force to be reckoned with within the AFL community.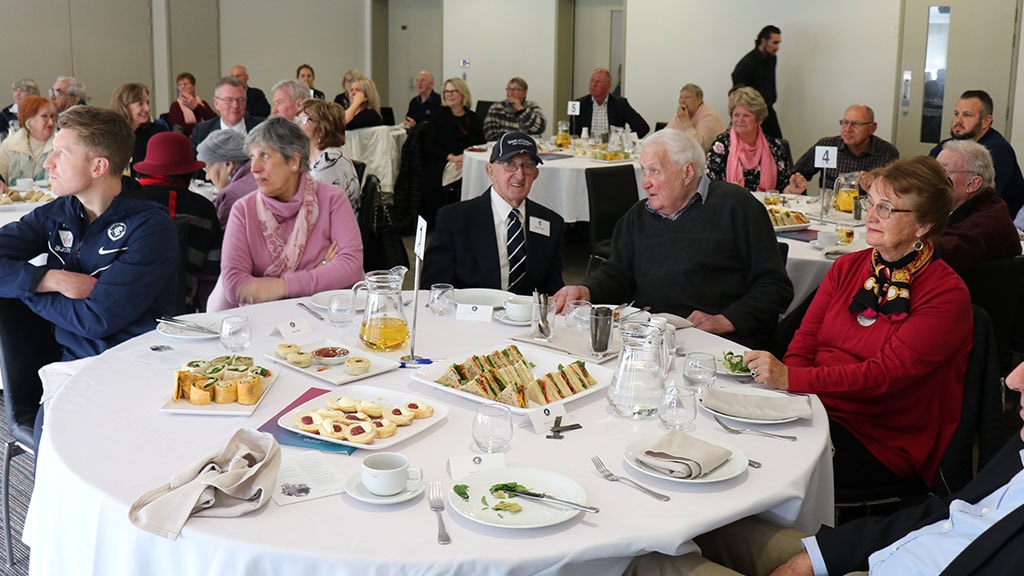 Bequest monies are securely invested and only the earnings are used to help Carlton grow, and assist the Club to position itself in the best possible place to win premierships.
If you would like to assist Carlton stay strong and strive towards sustained success, you or a friend can join this unique group.
Also, if you'd like more information regarding Blues Forever, please do not hesitate to contact our Bequest Officer, Lou Katsamas, on 9389 6231 or via email on lou.katsamas@carltonfc.com.au
Click here to download a Blues Forever registration form.
In our love and passion for Carlton we are all #BoundByBlue.
Committing to the Blues Forever program will help enable Carlton climb back to the top of the AFL ladder where we belong.
Go Blues!