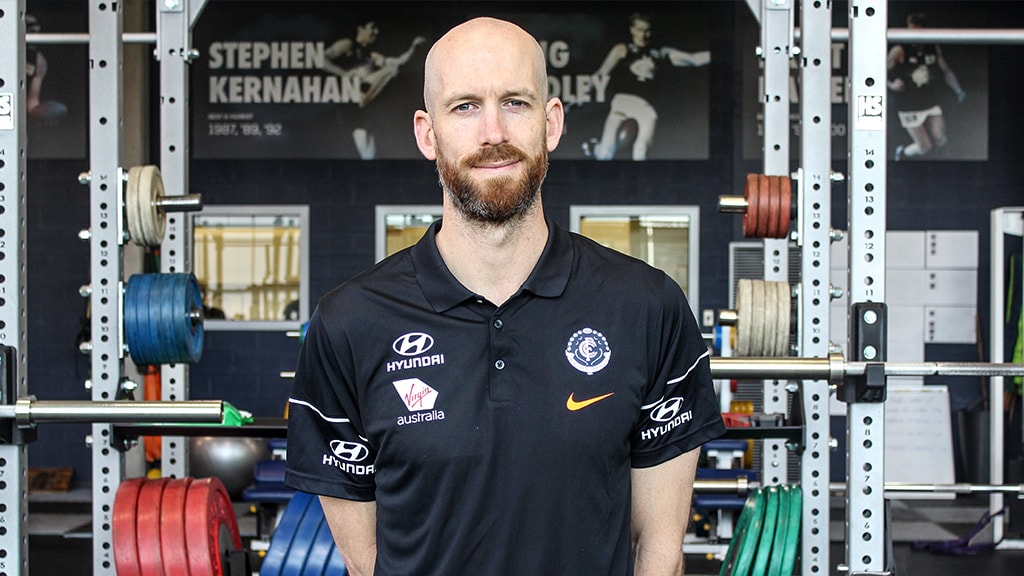 Carlton's new Head of Coaching Performance can't wait to get stuck in at Ikon Park.
5:53pm Sep 17, 2019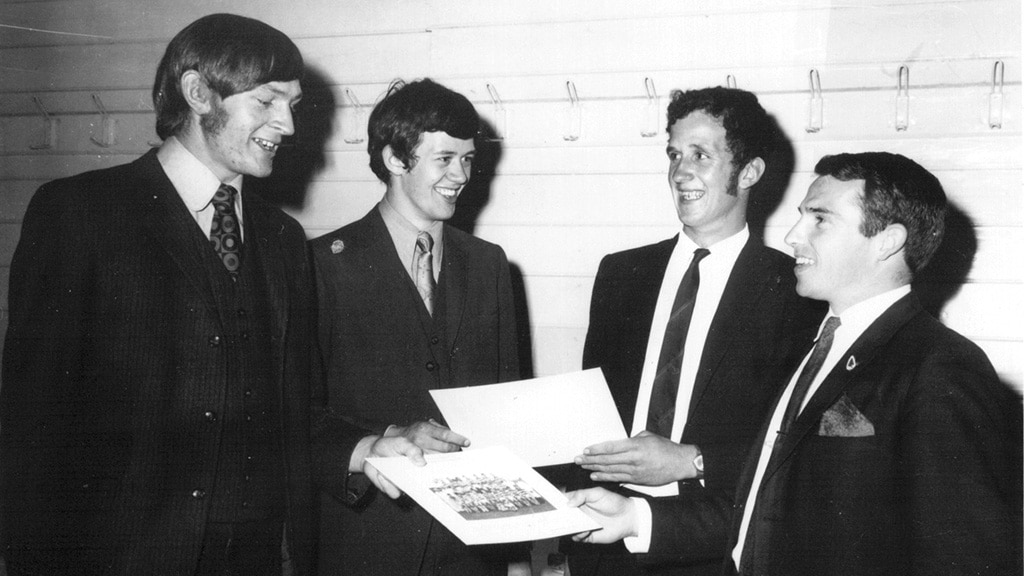 Carlton Football Club has greatly benefited in an historic on-field sense from a number of country towns.
10:00am Sep 17, 2019
Carlton has bolstered its coaching staff with two significant off-field appointments.
3:00pm Sep 17, 2019