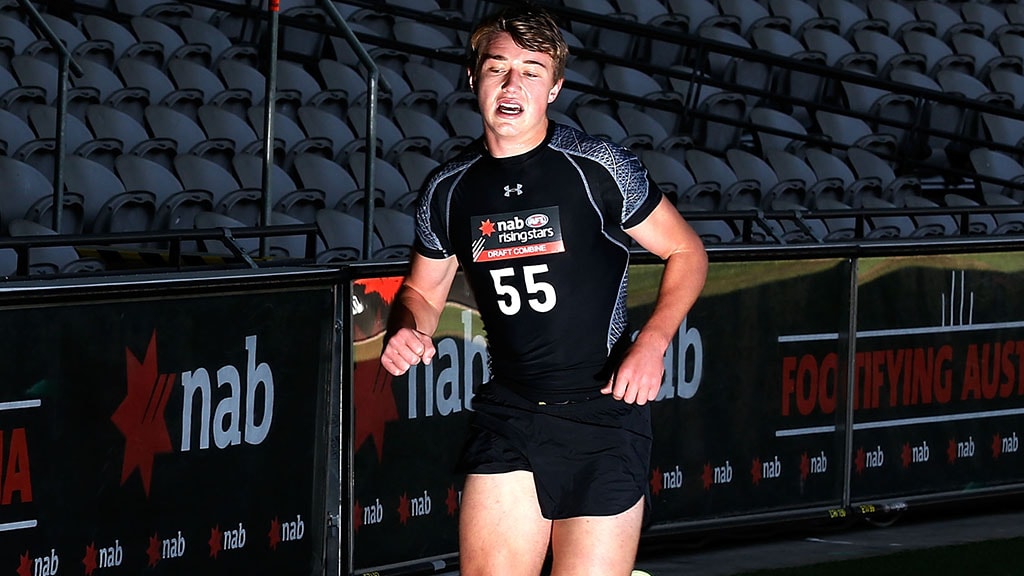 A look back at the events which led to Patrick Cripps being drafted to the Blues.
6:50pm Nov 21, 2019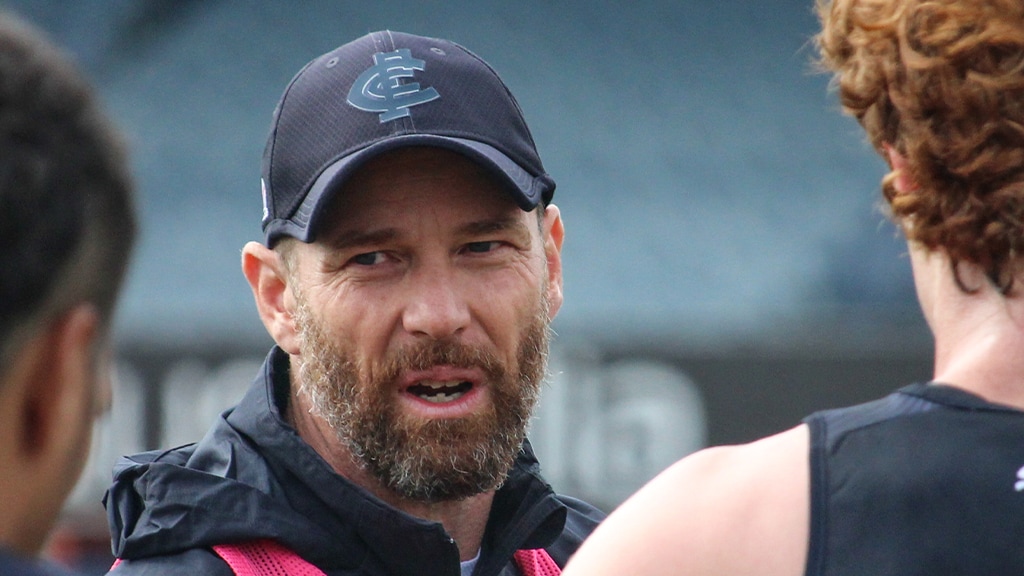 Assistant coach Dale Amos has liked what he has seen from Carlton's emerging group so far this pre-season.
6:43pm Nov 21, 2019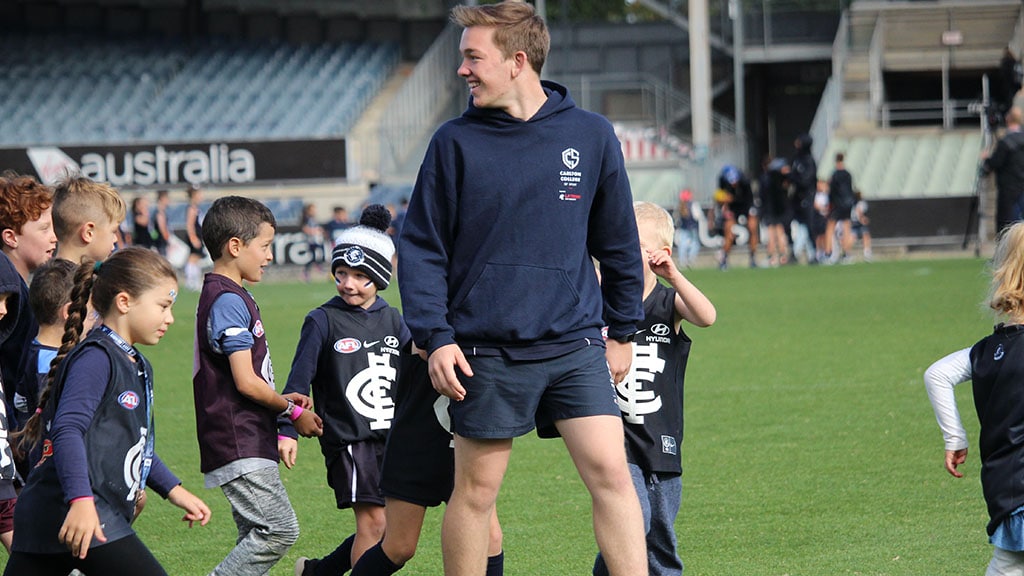 See how studying at the Carlton College of Sport can help you launch your career in sport.
9:00am Nov 21, 2019