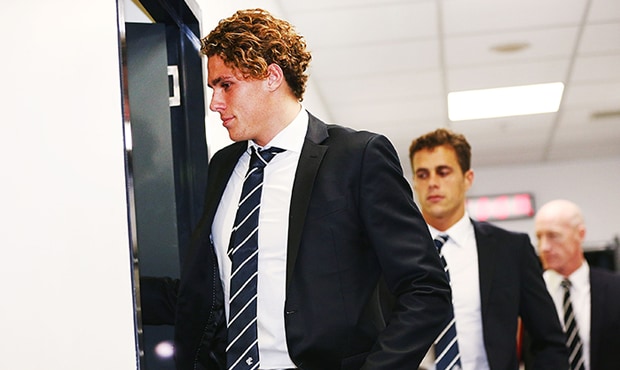 CARLTON Football Club today acknowledges that the AFL is appealing the Tribunal decisions relating to both Ed and Charlie Curnow.
The AFL announced on Wednesday it would appeal the Tribunal's decision, with a hearing set for Thursday afternoon.
On Tuesday, the AFL Tribunal found the brothers not guilty of intentional contact with an umpire, and were handed fines for careless contact.
The Club is now currently considering the options available ahead of Thursday's hearing.