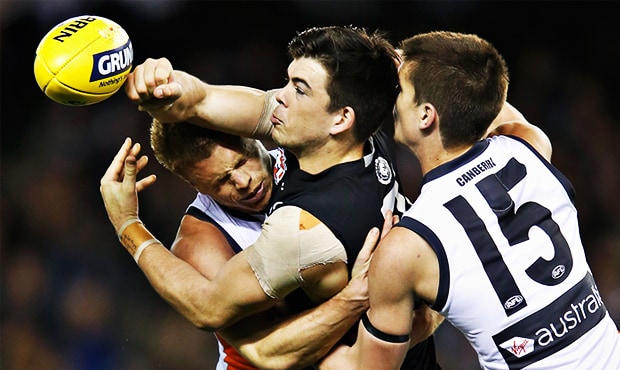 BLUES midfielder Matthew Kennedy has been ruled out for the remainder of the season, after sustaining ligament damage in his left ankle at training earlier this week.
The 21-year-old will be sidelined for approximately 12 weeks.
Head of Football Andrew McKay confirmed Kennedy would require surgery over the coming days.
"Unfortunately scans have confirmed the ligament damage in that left ankle and clearly we're disappointed for Matthew that he will miss the remainder of the season," McKay said.
"He will undergo surgery in the coming days before commencing his rehab program the following week. His determination and diligence to the program coupled with our constant support will enable him to be fit and available for the commencement of the upcoming pre-season campaign."