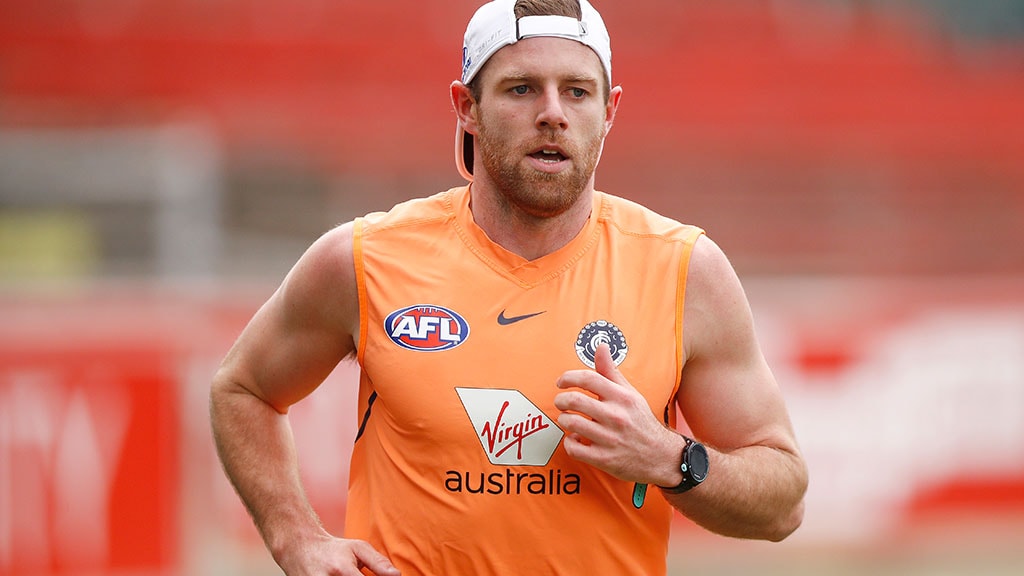 A number of sidelined Blues are expected to be available upon the return of pre-season.
9:39am Aug 30, 2019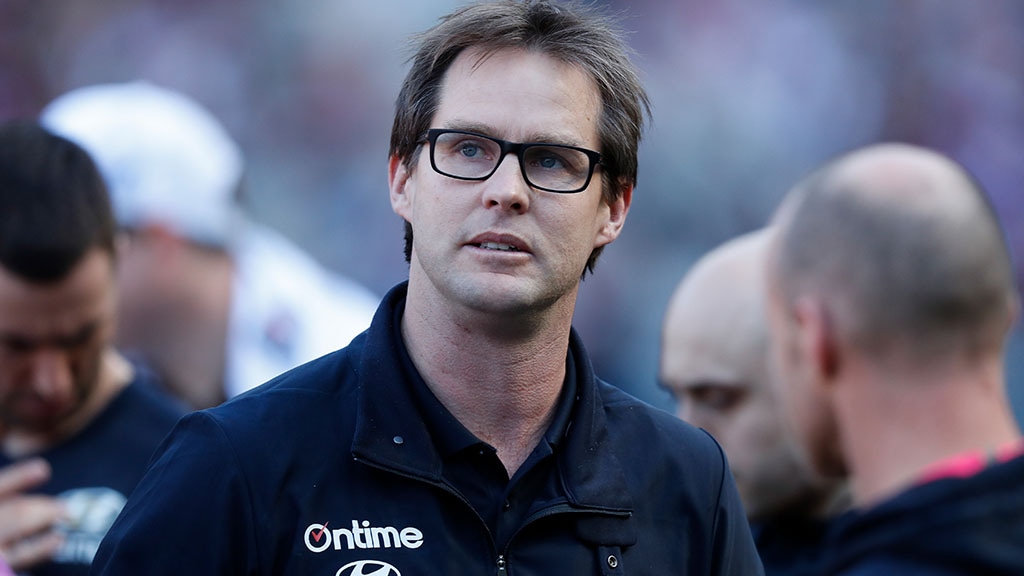 David Teague is confident in the growth of his existing list as the Club switches its focus to recruiting.
3:01pm Aug 29, 2019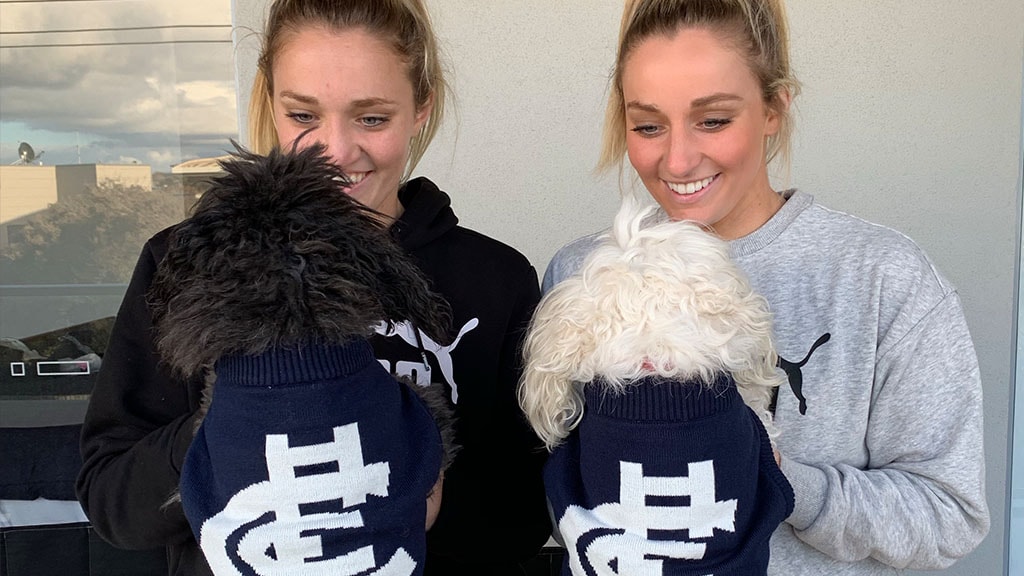 International Dog Day has hit the Carlton Football Club.
2:32pm Aug 26, 2019