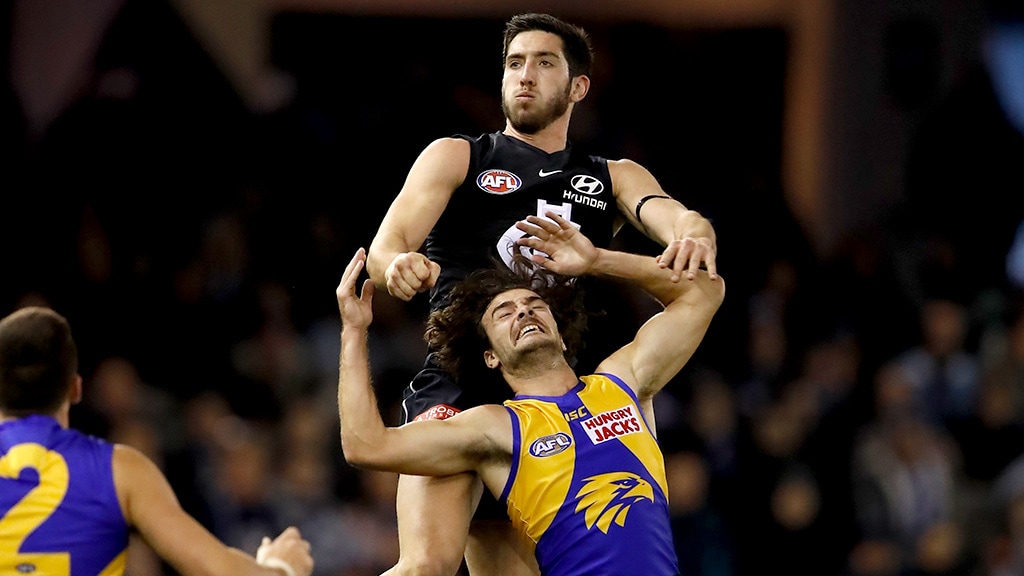 All the best snaps from across the AFL, VFL and VFLW.
1:57pm Aug 6, 2019

The good news continued for the Navy Blues on the weekend, in the form of two young defenders returning from injury.
9:10am Apr 23, 2019

Tom Williamson and Harrison Macreadie are in line to return to action this weekend.
9:14am Apr 16, 2019