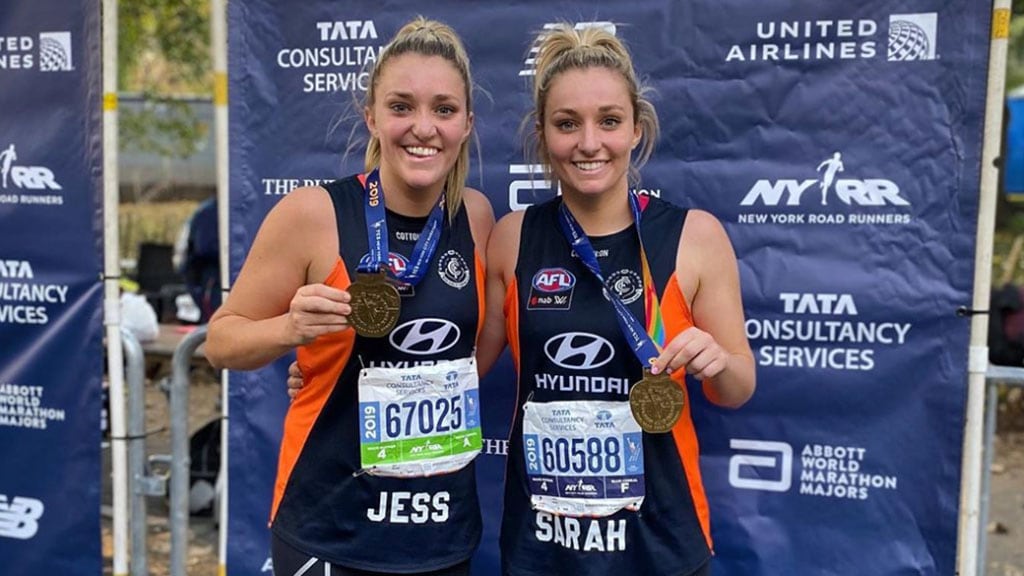 The New York Marathon is perhaps not the typical off-season activity for most footballers.
4:38pm Nov 22, 2019
Here are some of the best moments you may have missed from the 2019 Brownlow Medal.
11:16am Sep 24, 2019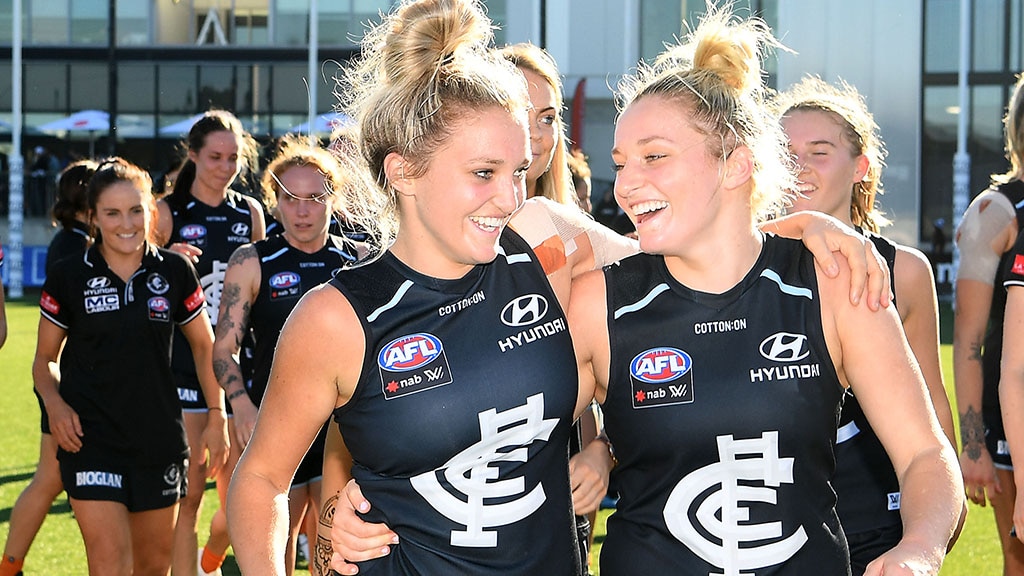 Jess Hosking has been nominated for the 2019 Jim Stynes Community Leadership Award.
2:24pm Sep 23, 2019