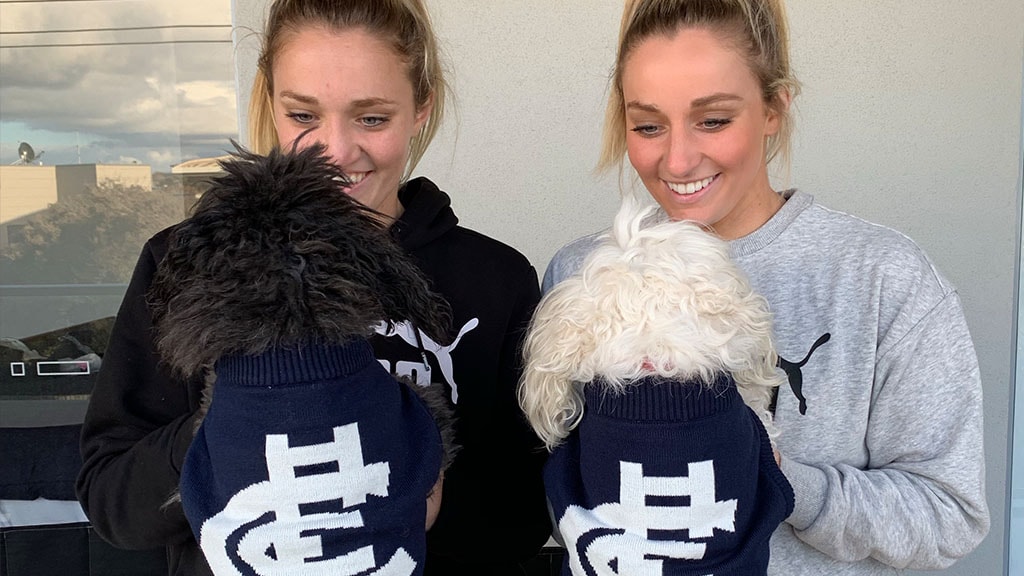 International Dog Day has hit the Carlton Football Club.
2:32pm Aug 26, 2019

Kerryn Harrington was sitting in the stands at Ikon Park among over 25,000 people, watching the first ever game of the NAB AFL Women's competition, and she was jealous.
10:41am Jun 23, 2019

Carlton is delighted to announce the re-signing of 21 players for the 2020 AFLW season and beyond.
6:37pm Apr 24, 2019