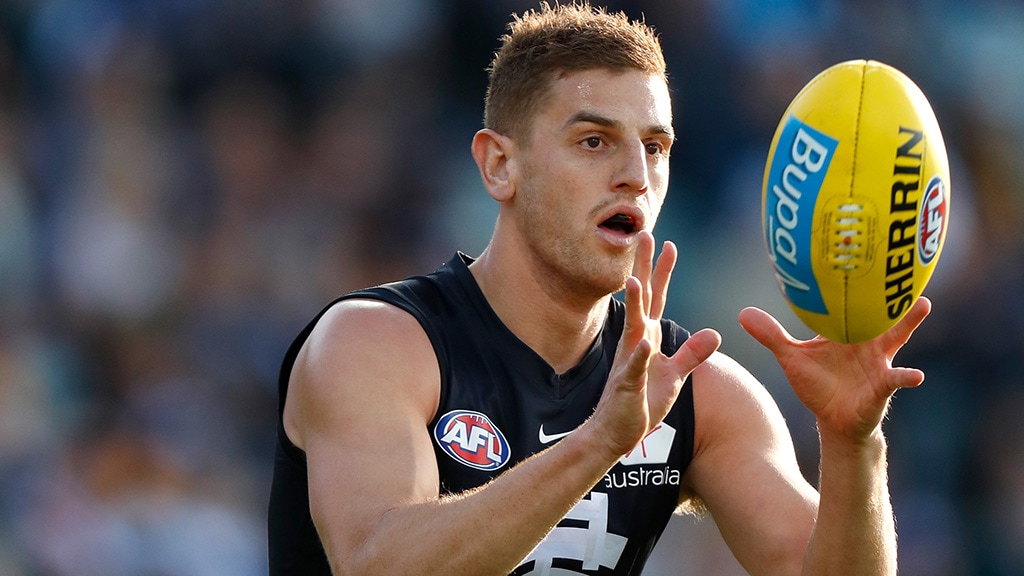 Liam Jones' 2019 was one where he had elevated his game even further in defence.
10:00am Sep 15, 2019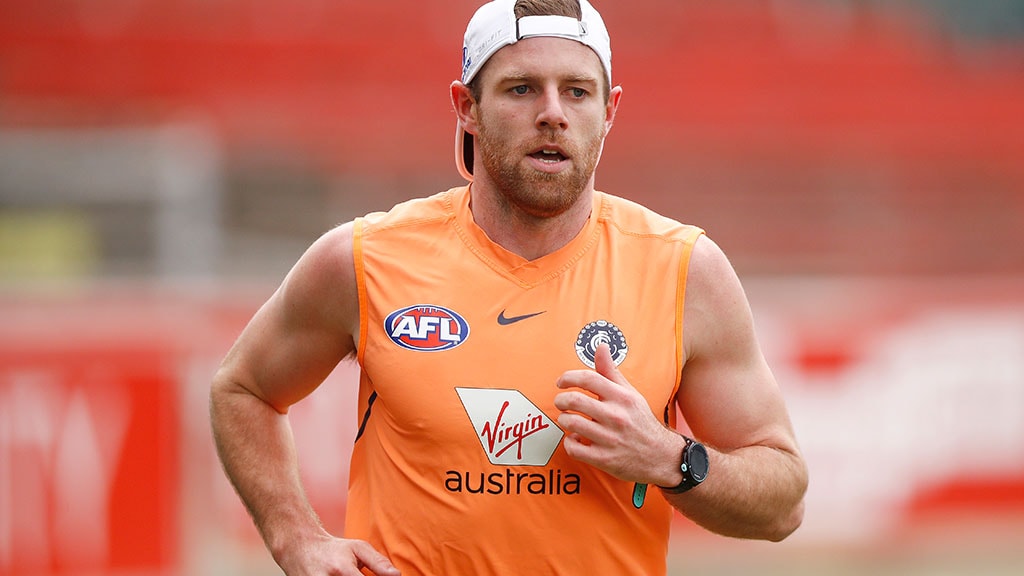 A number of sidelined Blues are expected to be available upon the return of pre-season.
9:39am Aug 30, 2019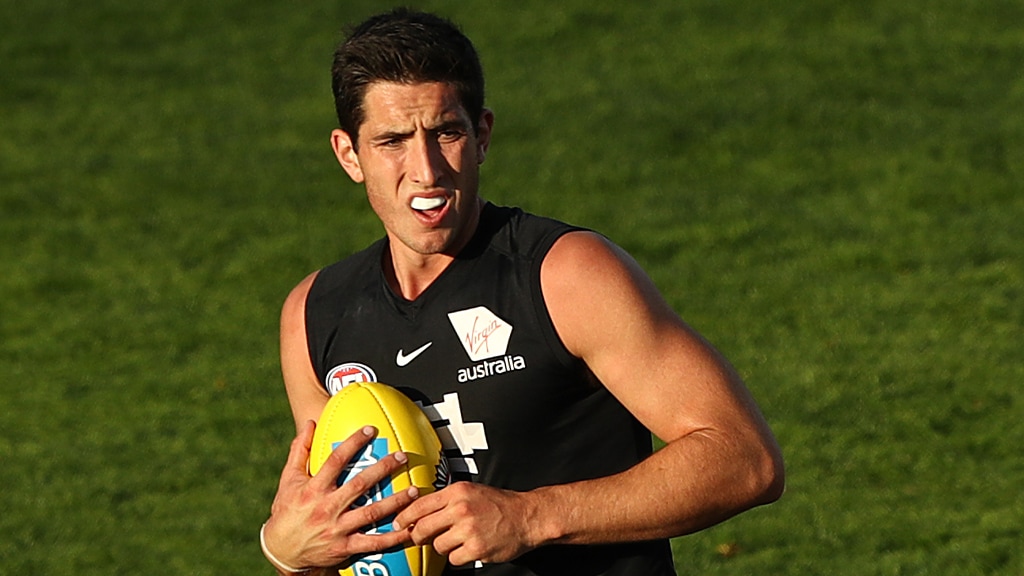 A number of Blues are set to be recognised for strong 2019 campaigns at the upcoming AFLPA awards.
4:50pm Aug 26, 2019