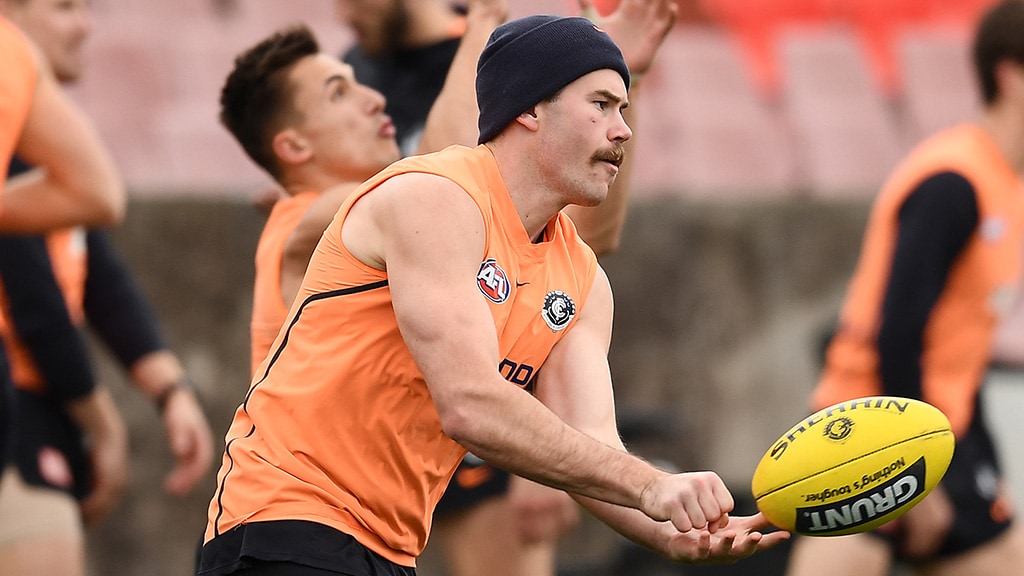 Carlton will take a short injury list into the two remaining rounds of 2019.
5:42pm Aug 13, 2019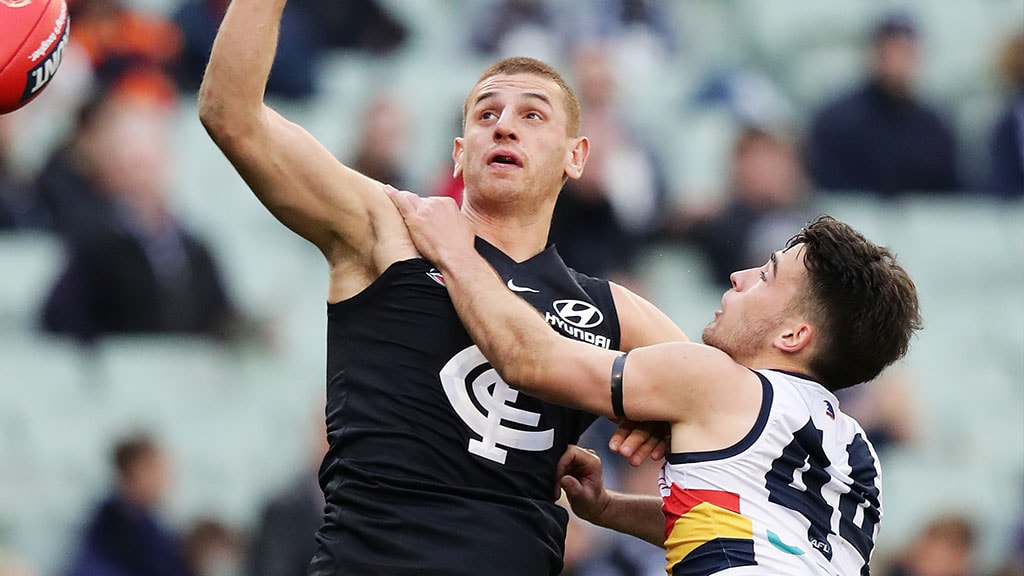 Carlton defender Liam Jones has been recognised for his tireless defensive efforts.
6:26pm Aug 12, 2019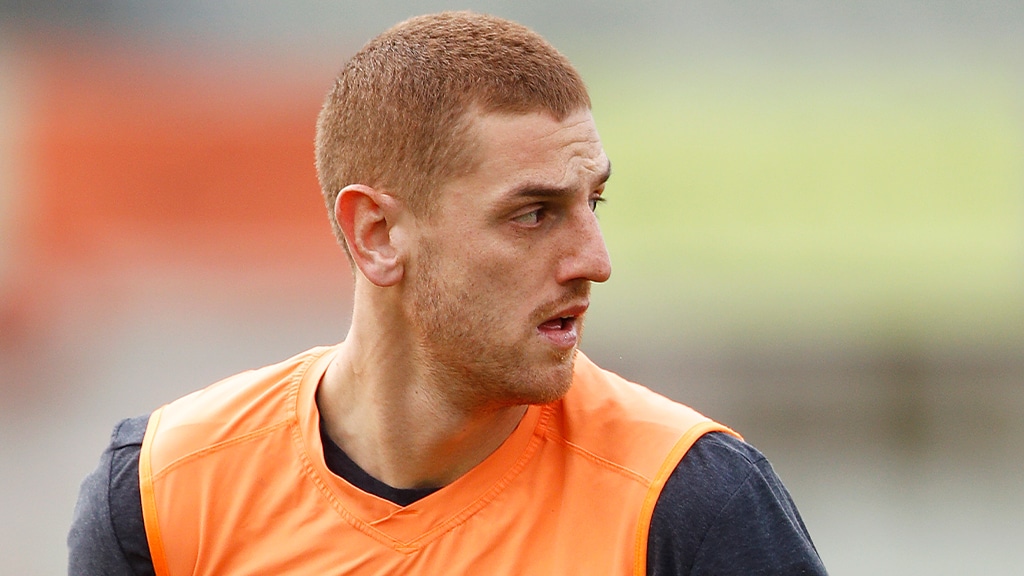 Liam Jones has been ruled out for the final two weeks of the 2019 season after suffering a non-displaced fracture of the larynx.
3:40pm Aug 12, 2019