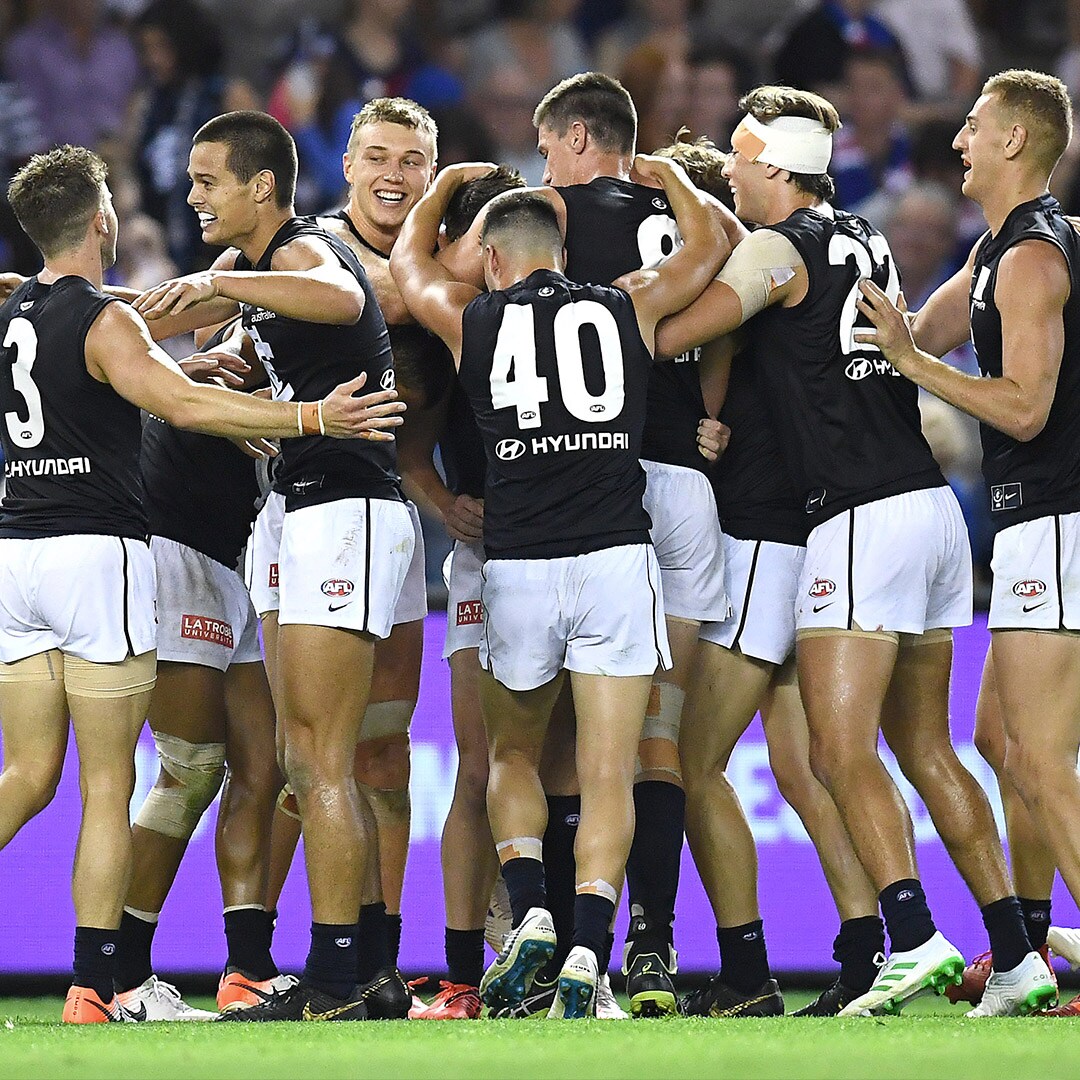 COACH Brendon Bolton has praised the resolve shown by the Blues in their 47-point win over the Western Bulldogs.
5:46pm Apr 21, 2019

The poignancy of the moment was palpable for Liam Jones on Saturday.
5:56pm Apr 10, 2019

Liam Jones has backed in the defensive unit to lead Carlton to winning form.
6:03pm Apr 9, 2019