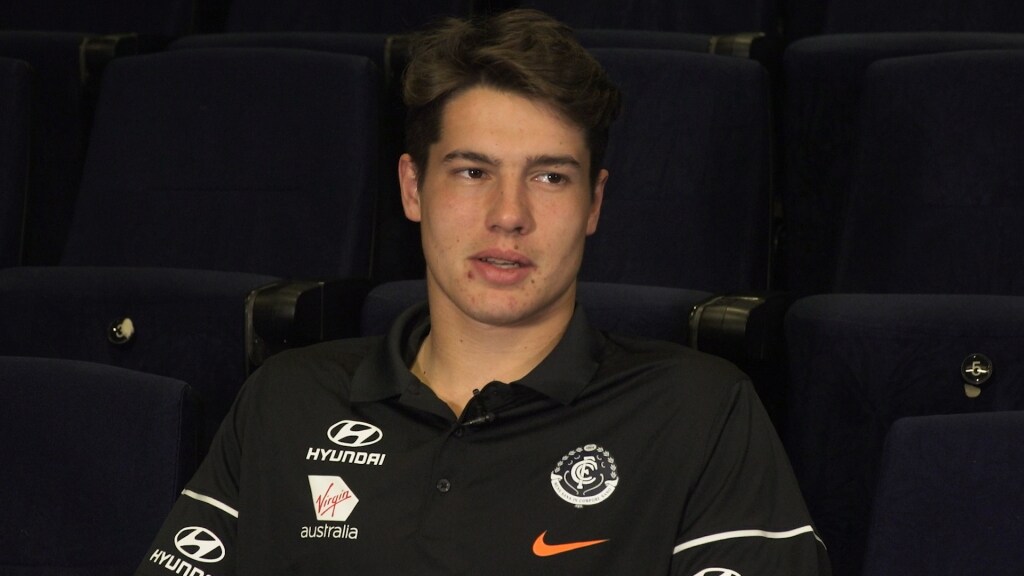 In a first-person recount, Liam Stocker runs through his first season in the AFL.
9:29am Sep 14, 2019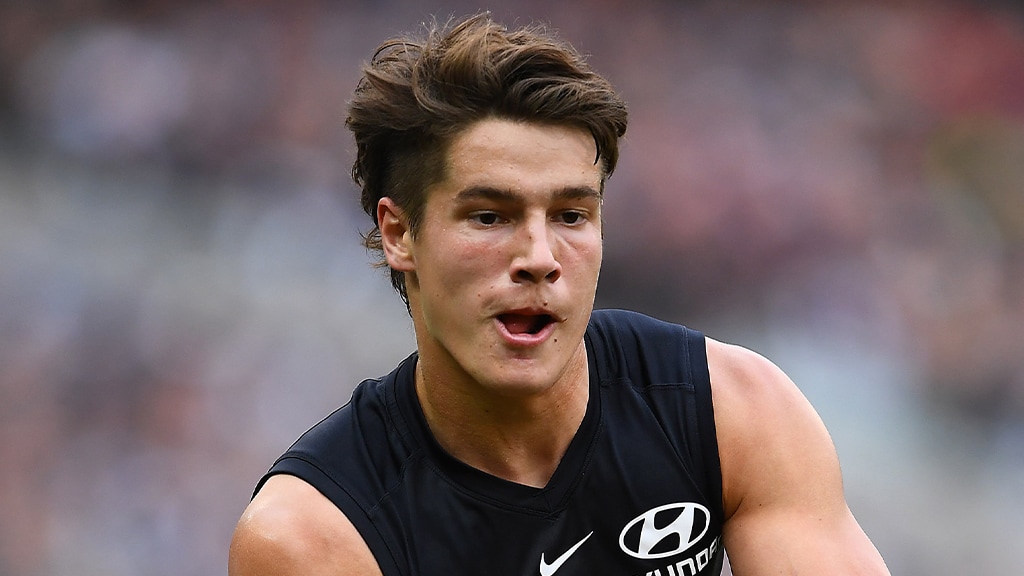 After he broke new ground before his debut AFL season, look back on Liam Stocker's 2019 campaign.
6:00am Sep 14, 2019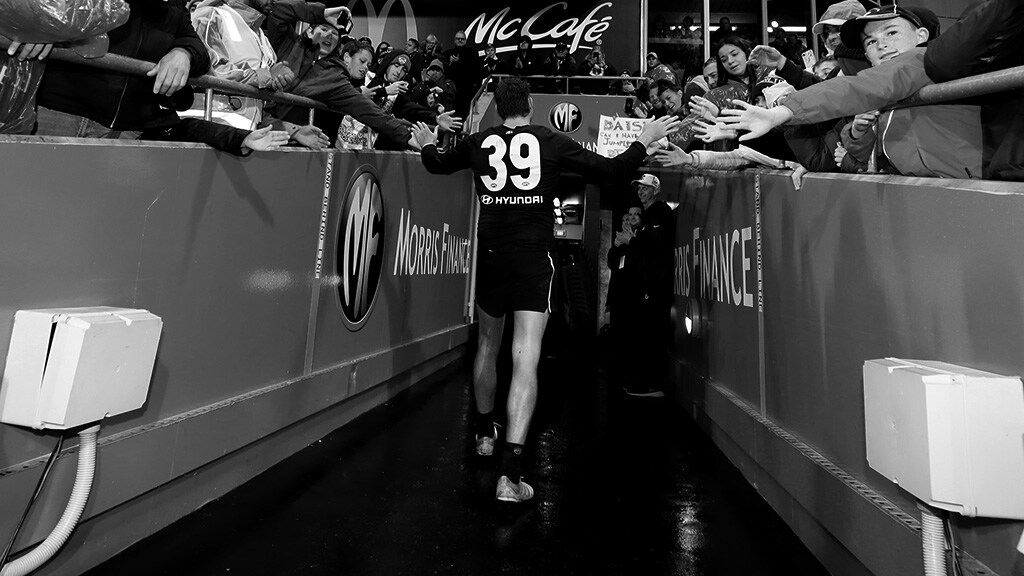 All the best moments from the final round of the 2019 season.
3:39pm Aug 28, 2019