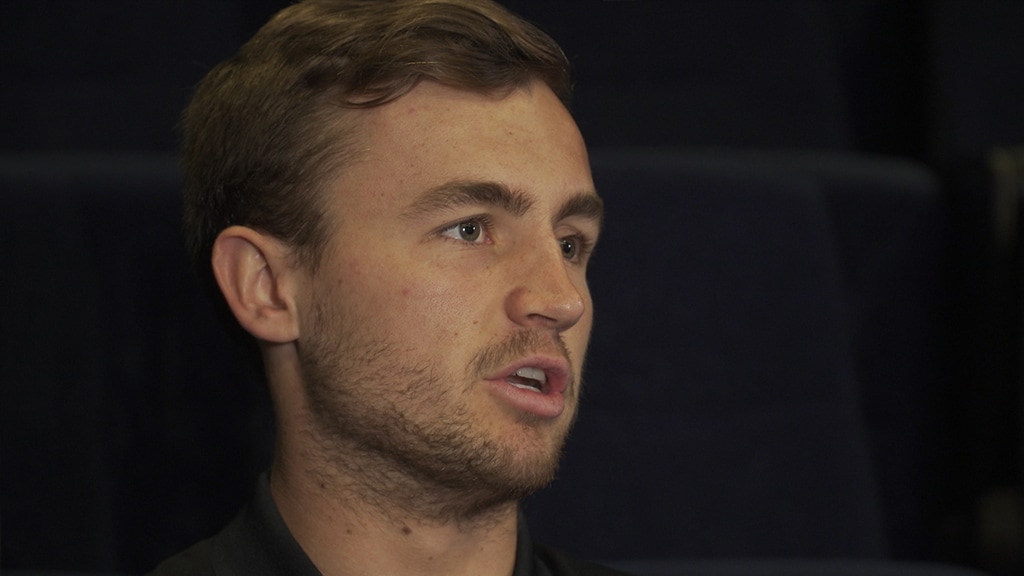 There is plenty of excitement to come from 19-year-old Lochie O'Brien after a positive end to the season 2019.
4:51pm Sep 5, 2019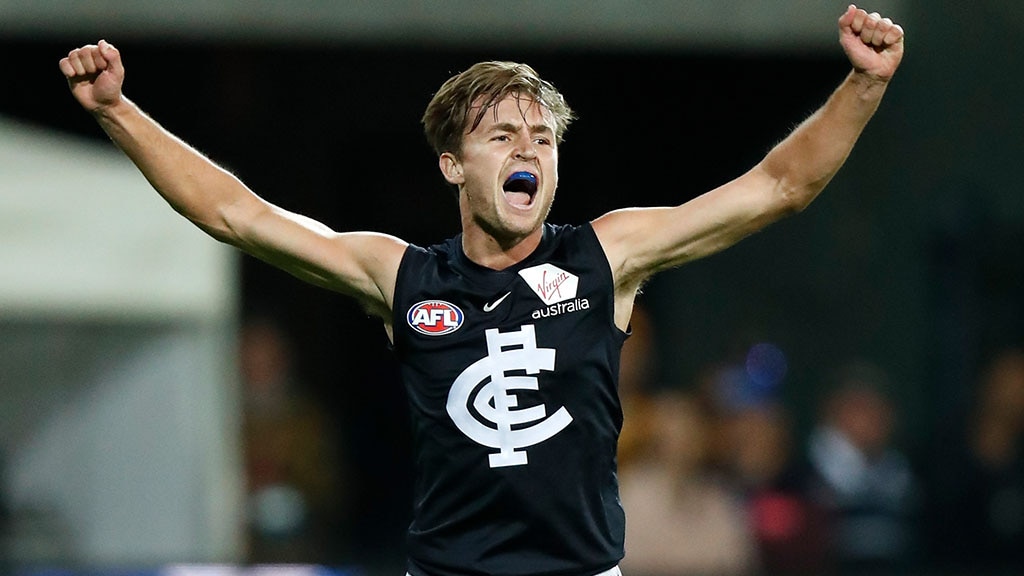 Here's the year that was for Carlton's No. 4, Lochie O'Brien.
1:15pm Sep 5, 2019

Lochie O'Brien can't wait to come up against the reigning premier this week.
12:18pm Jul 30, 2019