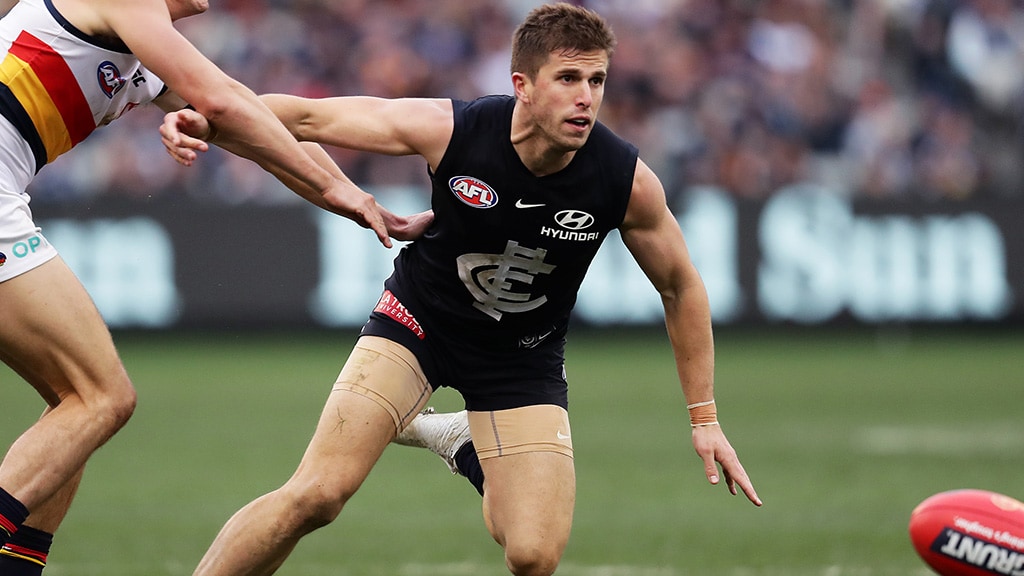 Take a closer look at the year that was for veteran Marc Murphy.
3:55pm Sep 4, 2019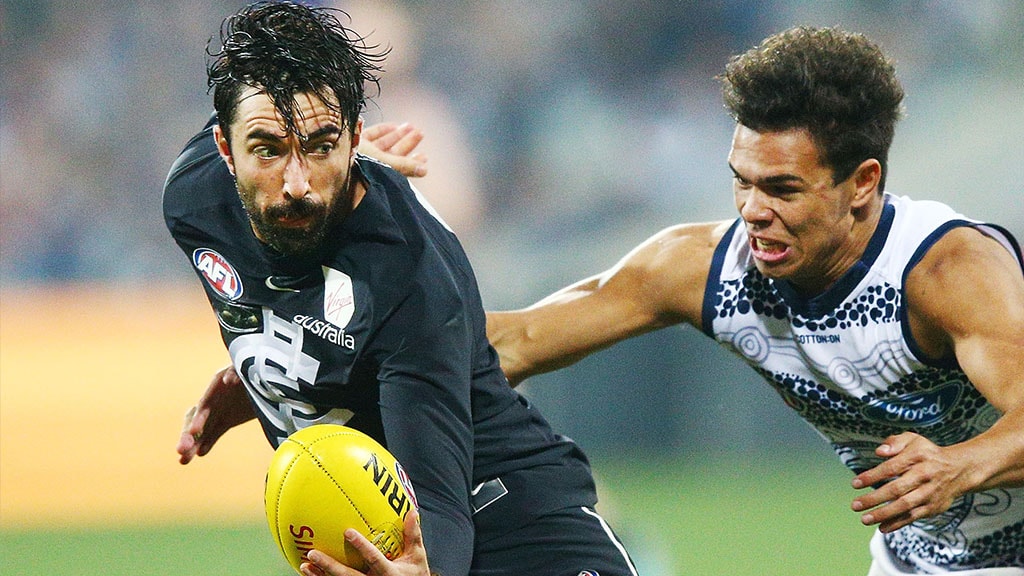 Carlton will take on one of the competition's pace-setters Geelong for the first time this year.
10:00am Aug 24, 2019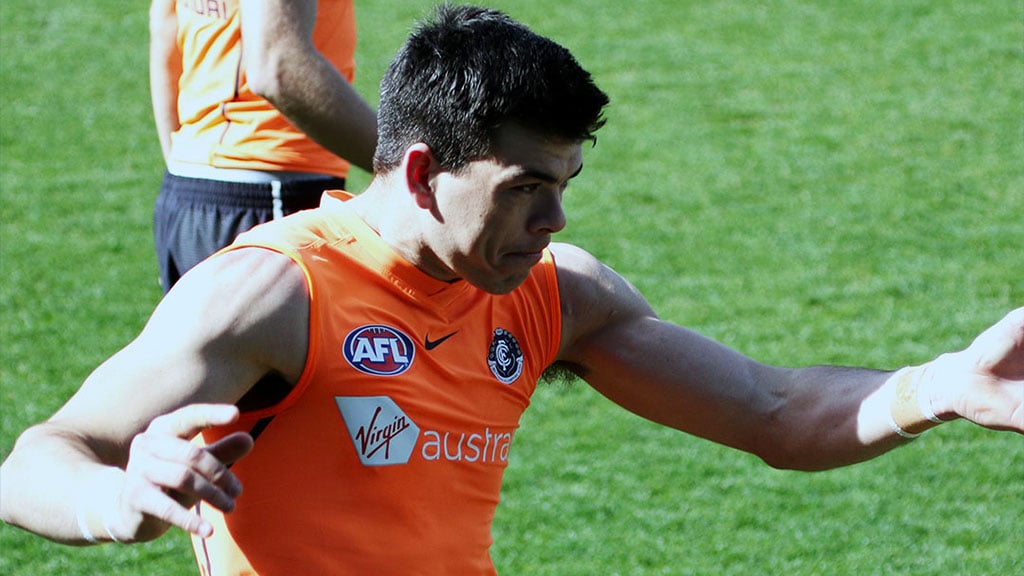 Carlton hit the track for one of their last training sessions of season 2019.
2:16pm Aug 22, 2019