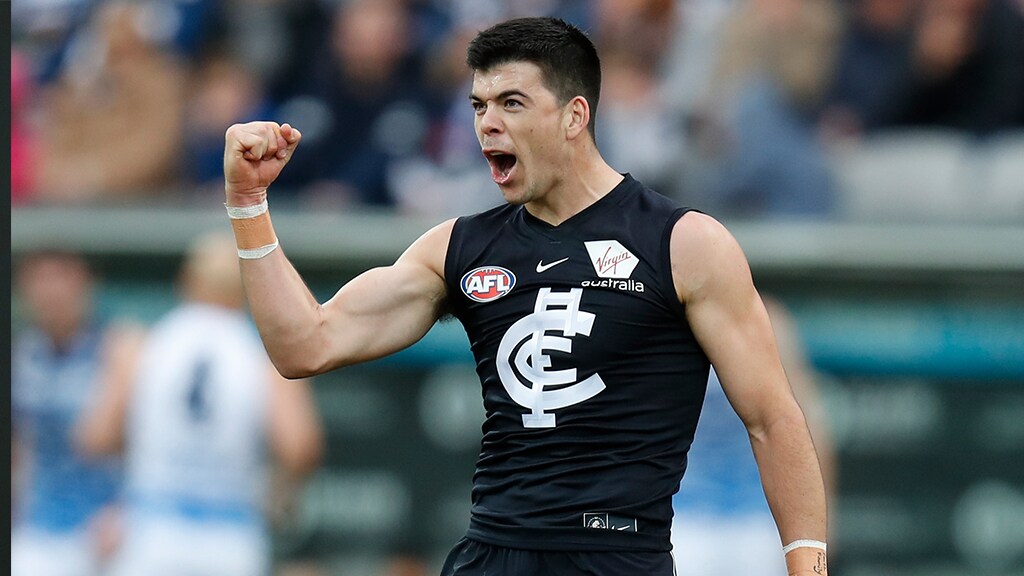 Matthew Kennedy enjoyed a strong second half to season 2019 after a move to the forward line.
9:48am Sep 8, 2019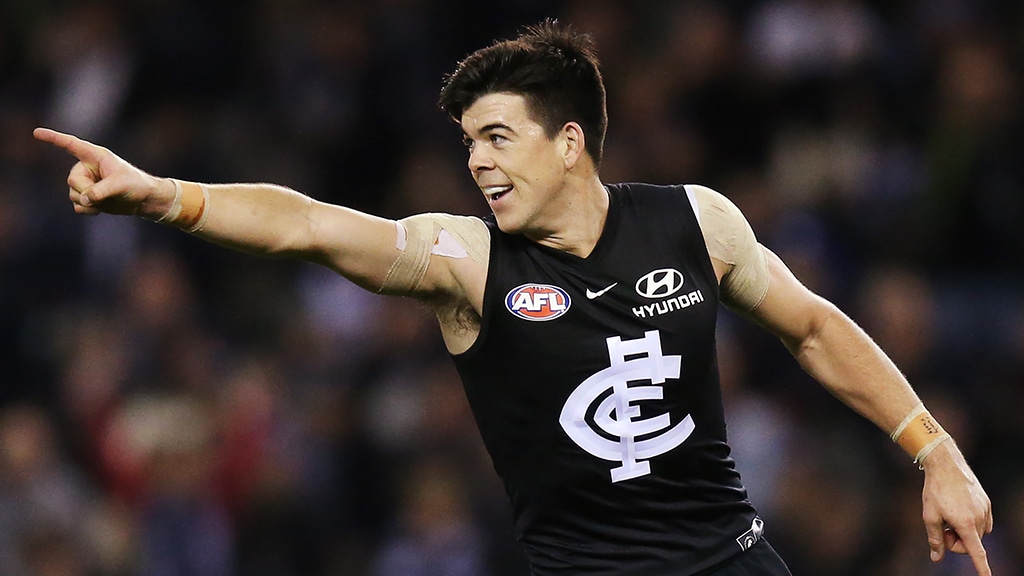 Carlton has welcomed back two youngsters for its final home game of season 2019.
6:20pm Aug 15, 2019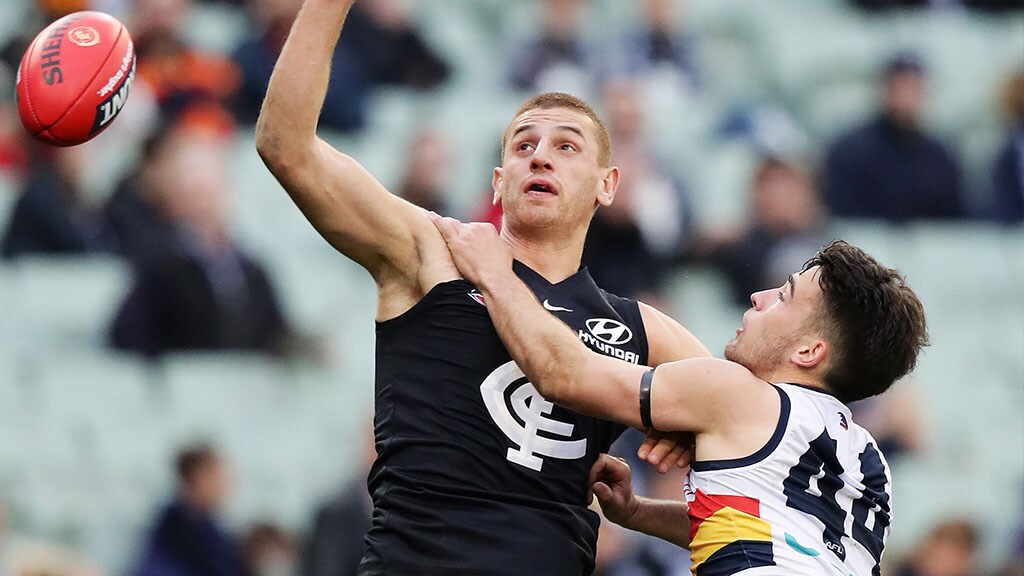 Carlton will get a big defensive boost when they take on Richmond this Sunday.
5:00pm Aug 9, 2019