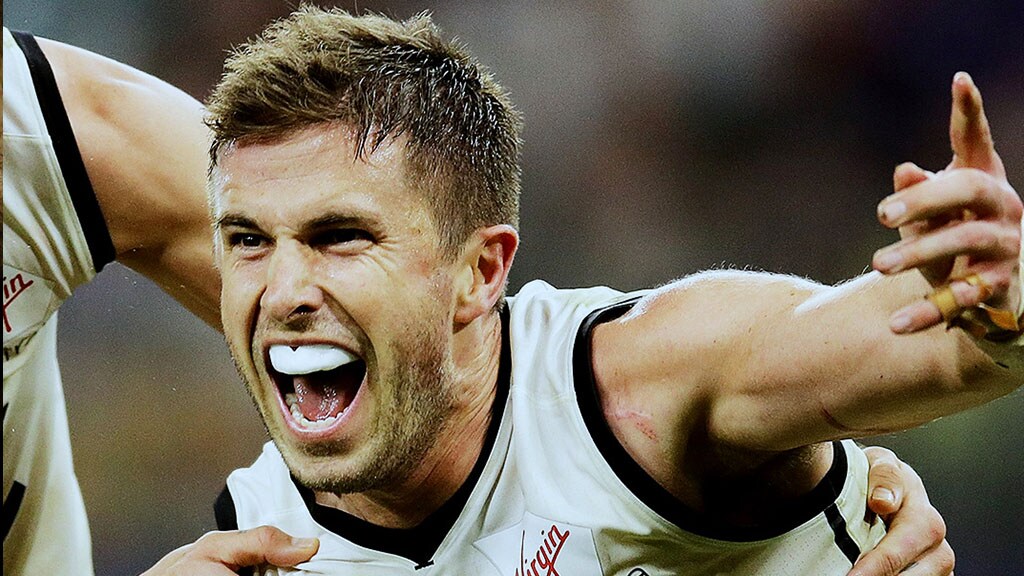 Take a look back at all the best moments from the 2019 season.
12:03pm Sep 21, 2019
Mitch McGovern showed at the end of 2019 what he was capable of producing in Navy Blue.
5:18pm Sep 12, 2019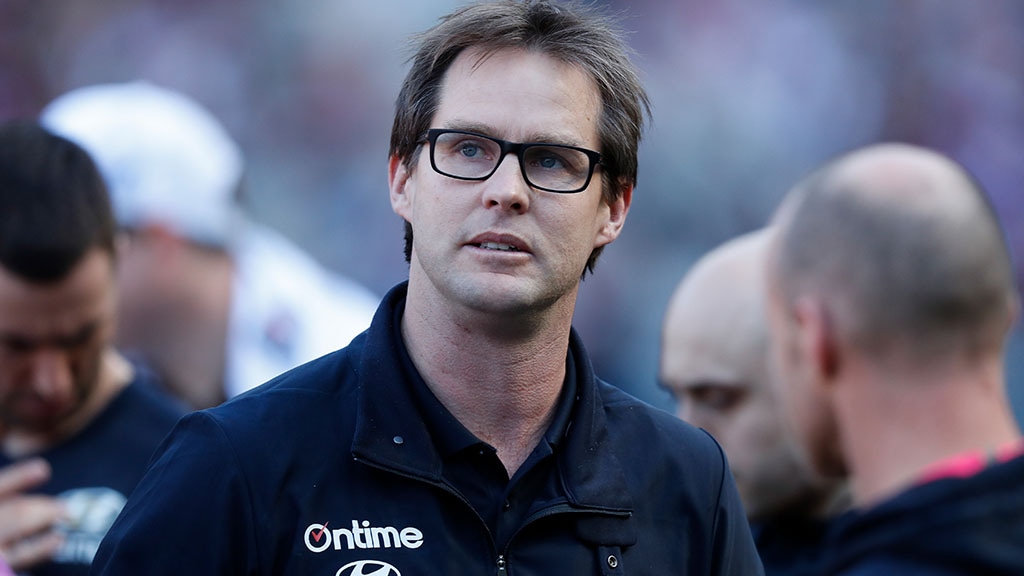 David Teague is confident in the growth of his existing list as the Club switches its focus to recruiting.
3:01pm Aug 29, 2019