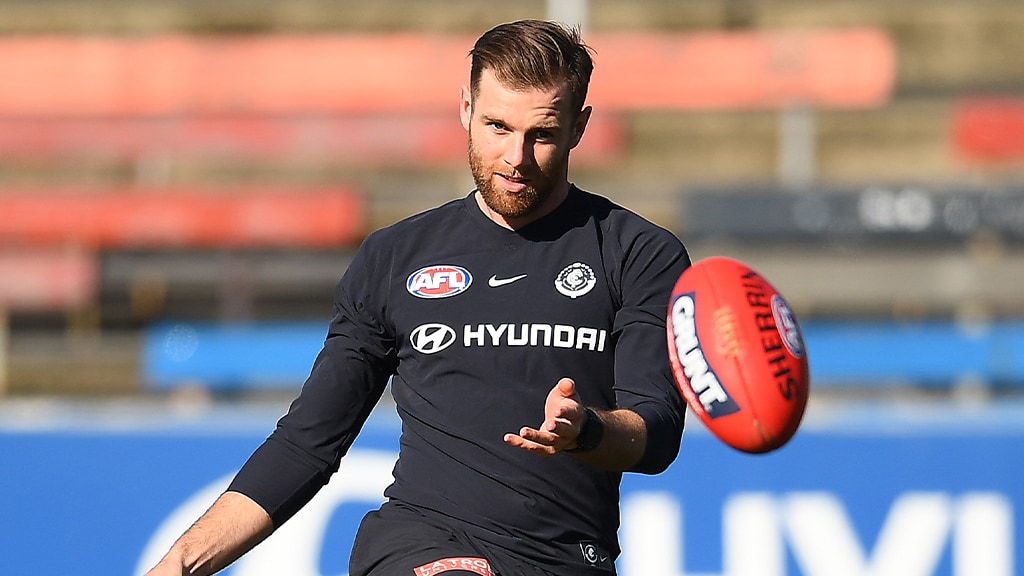 It's no surprise that Sam Docherty has his sights set on Round 1 of the 2020 home-and-away season.
11:38am Sep 17, 2019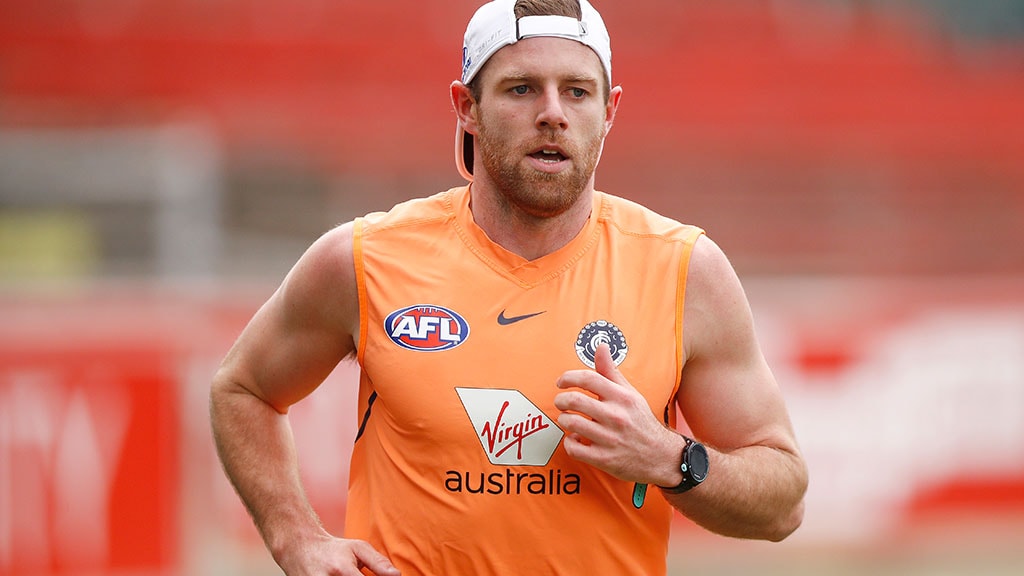 A number of sidelined Blues are expected to be available upon the return of pre-season.
9:39am Aug 30, 2019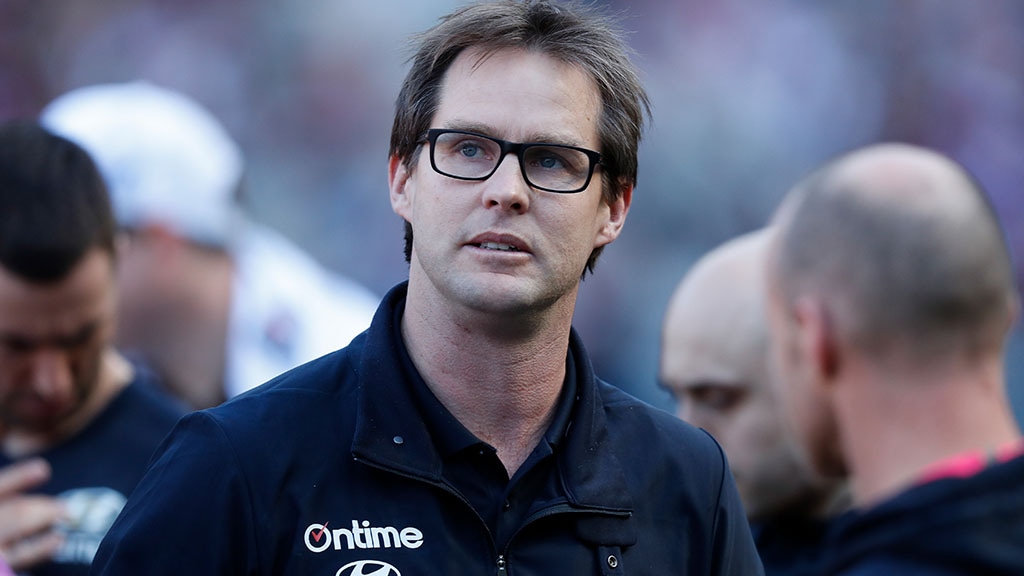 David Teague is confident in the growth of his existing list as the Club switches its focus to recruiting.
3:01pm Aug 29, 2019