If multiculturalism means "the existence, acceptance, or promotion of multiple cultural traditions within a single jurisdiction" then Carlton can surely claim football's multicultural dominion.
Amongst the club's historic ranks is a solid collective born beyond Australian shores - from the Indian-born Fred Pringle through to the London-born Wayne Blackwell.
Then there are those boasting generational links with the old world – from Wally Koochew, whose father was Chinese and mother of Nordic extraction, through to Anthony Koutoufides, the son of a Greek Egyptian-born father and Italian-born mother.
Another such Carltonite was truly of another time. His name was Angelo Azzopardi, whom history records was the son of Australia's first Maltese free settler.
The much-resourced Carlton historic website www.blueseum.org, through its dedicated researcher Pete McLean, unearthed precious details of Australia's first Azzopardi family.
Angelo's father, the seaman Antonio Azzopardi, was born in Zejtun, a city in the south eastern region of Malta, in 1805. An image of him is included in the photographic montage published by Thomas Foster Chuck in 1872 entitled "The Explorers and Early Colonists of Victoria and he is listed as number 84, "A. Azzopardi".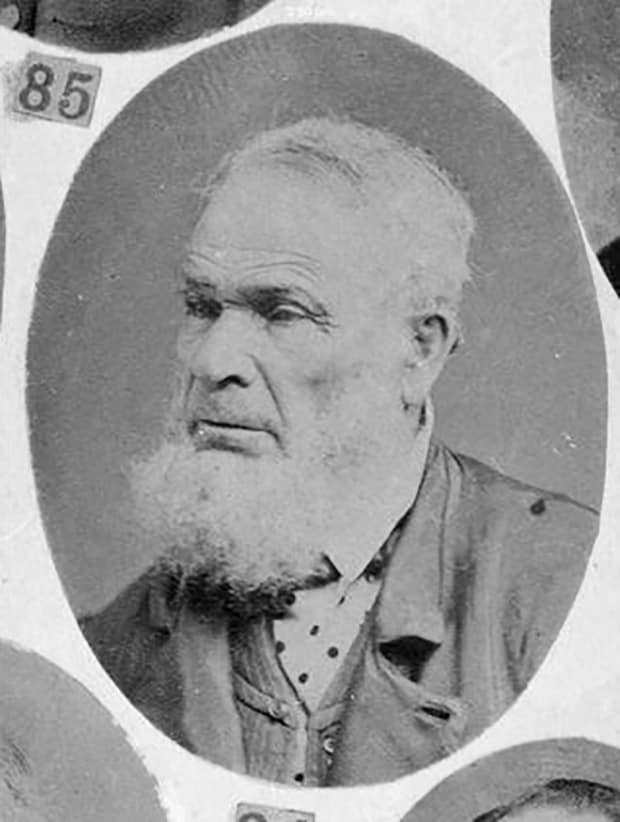 Antonio Azzopardi, Australia's first Maltese free settler.
Antonio deisembarked the barque Mary Hay in Melbourne in 1839 - just four years after the city's founding by John Batman. Antonio initially toiled as a mail contractor before turning his hand to the publishing game as a canvasser with Melbourne's The Herald newspaper. In time he acquired RM Abbott's printing works and duly pursued a career in the printing profession.
Antonio's son Angelo (later to represent the Carlton Football Club in its pre-VFA years), was born in this city on August 8, 1846 – one of four children (three brothers and a sister) raised by Antonio and his Scottish-born wife Margaret Hannah Sandeman, who had exchanged marital vows at the Congregational Church the previous October.
At one point, Angelo and his siblings followed their mother back to their homeland, and legend has it that on his return aboard the SS Great Britain, Angelo spoke with a Sean Connery-esque brogue.
Back in Melbourne, and according to The Dictionary of Australian Artists Online (DAAO), Angelo Azzopardi followed his father into the printing profession, and pursued a career as artist-engraver and publisher.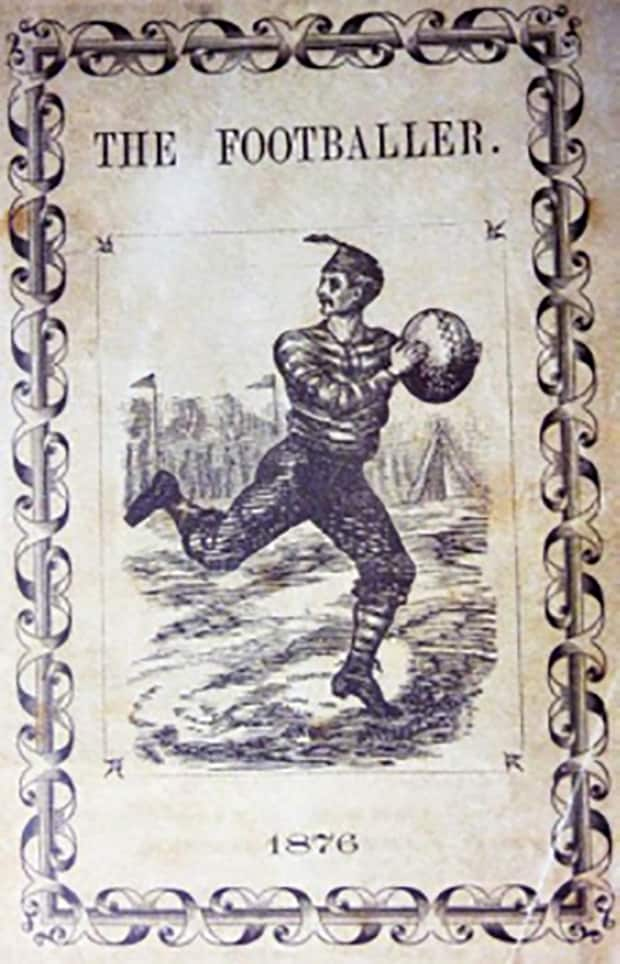 An early Azzopardi football engraving.
At some point in the 1870s, Angelo established an independent printing business headquartered in the Herald Passage - an old cobblestone lane tucked behind the city's GPO Building. For a time he workd in partnership with Oliver Levey, a subsequent owner of The Herald, and later Hildreth & Co. Angelo's presence obviously impacted on local planners, as a 1937 edition of Morgan's Melbourne street directory lists the passageway as "Angelo Lane".
That lane was later incorporated into the Myer complex.
Angelo alsogained local fame as a watercolour painter who exhibited his works at the 1866 Melbourne Intercolonial Exhibition. He also pursued an interest as an engraver and silversmith by way of the Eureka Electrotype and Stereotype foundry out of 17-19 La Trobe Street, between Exhibition and Springs Streets at the top end of town.
According to newspaper records, Angelo turned out for Carlton through two stints - 1868-1870 and 1875. He was named for the club in five matches in his maiden season, which took on rivals such as Geelong, South Yarra and Emerald Hill, but it remains unclear as to how many matches he actually participated in.
The 19th century publication, "The Footballer", carries on one of its front cover a sketch of what appears to be a Geelong footballer in full flight as he carries the ball. Beneath the figure's left heel in small print, appears the name Azzoppardi. Could this be the footballer or the artist?
Angelo James Azzopardi was 49 when he died in neighbouring Brunswick on January 18, 1896 – a year before Carlton became a foundation member of the fledgling VFL.
A death notice acknowledged that Angelo died suddenly at his home, 74 Cassels Road, just off Moreland Road, and was survived by his dear wife Annie, who co-incidentally was also a Scot.
One hundred and twenty years after Angelo's untimely passing, the Azzopardi name remains inextricably linked to this football club's stirring multicultural story.