THE team hit the track for the main training session ahead of Sunday's game against Melbourne at the MCG.
There was a little more navy blue than usual, with the boys donning the 2019 Blueout training guernsey.
There is a limited number of Blueout training guernseys in stock at The Carlton Shop, retailing from $120 for adults and $90 for youth with members receiving 10 per cent off their purchase. Click here to order your 2019 Blueout training guernsey.
Here are the best snaps from Thursday's training session.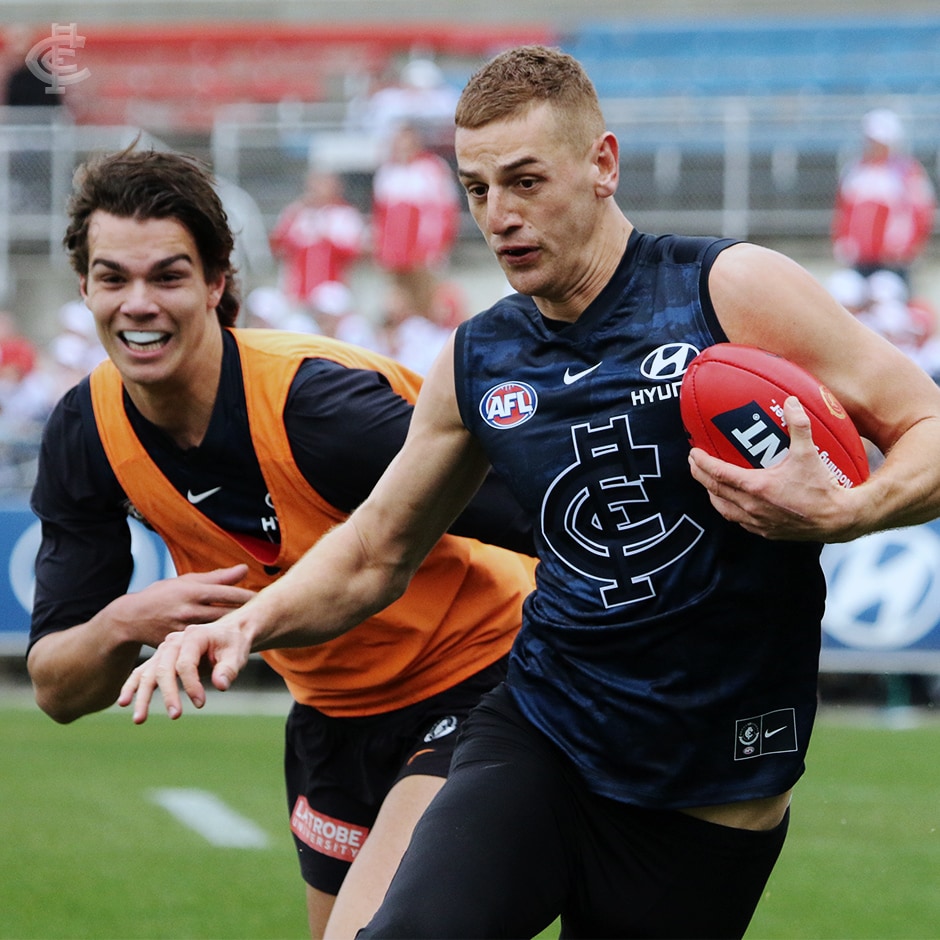 Liam Jones and Ben Silvagni. (Photo: Rose Zarucky)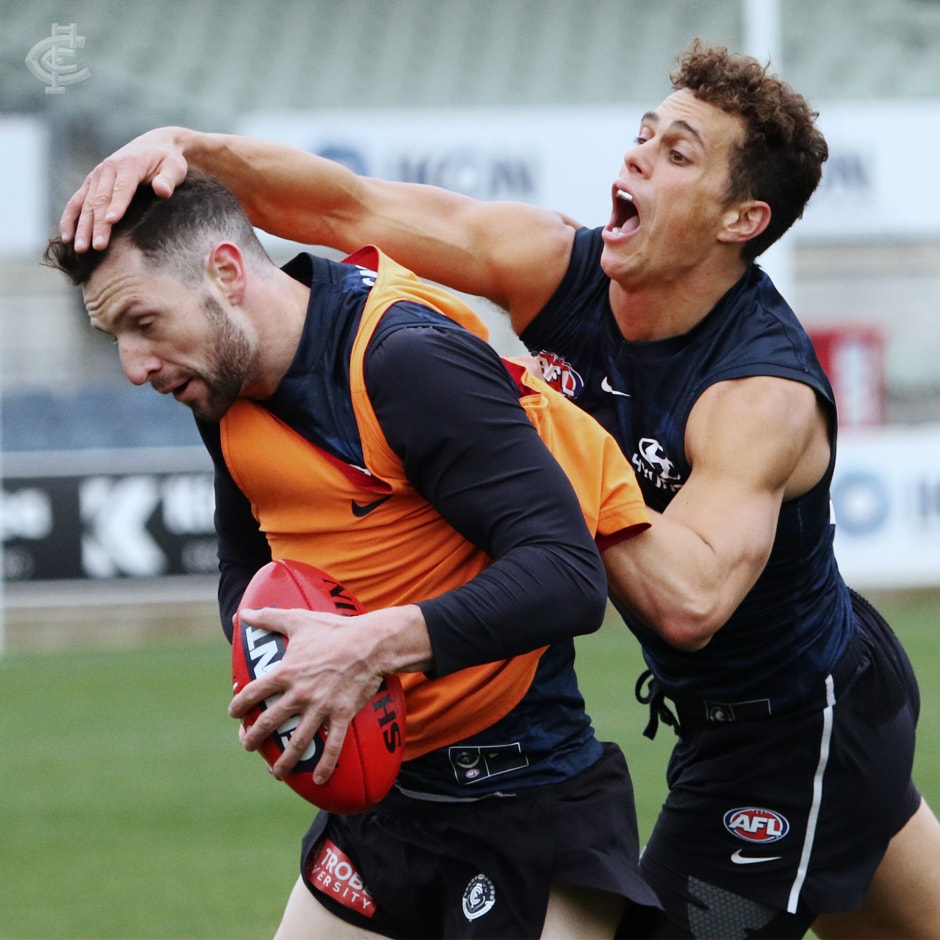 Ed Curnow and Darcy Lang. (Photo: Rose Zarucky)
Sam Petrevski-Seton. (Photo: Rose Zarucky)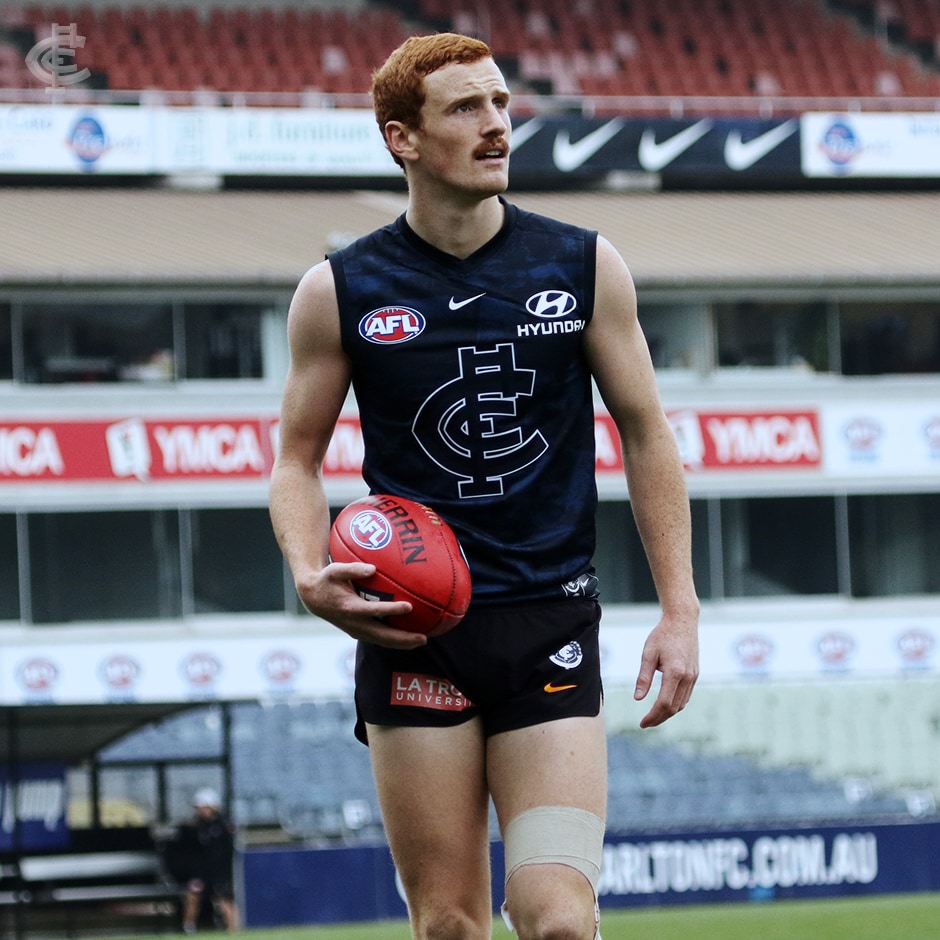 Matthew Cottrell. (Photo: Rose Zarucky)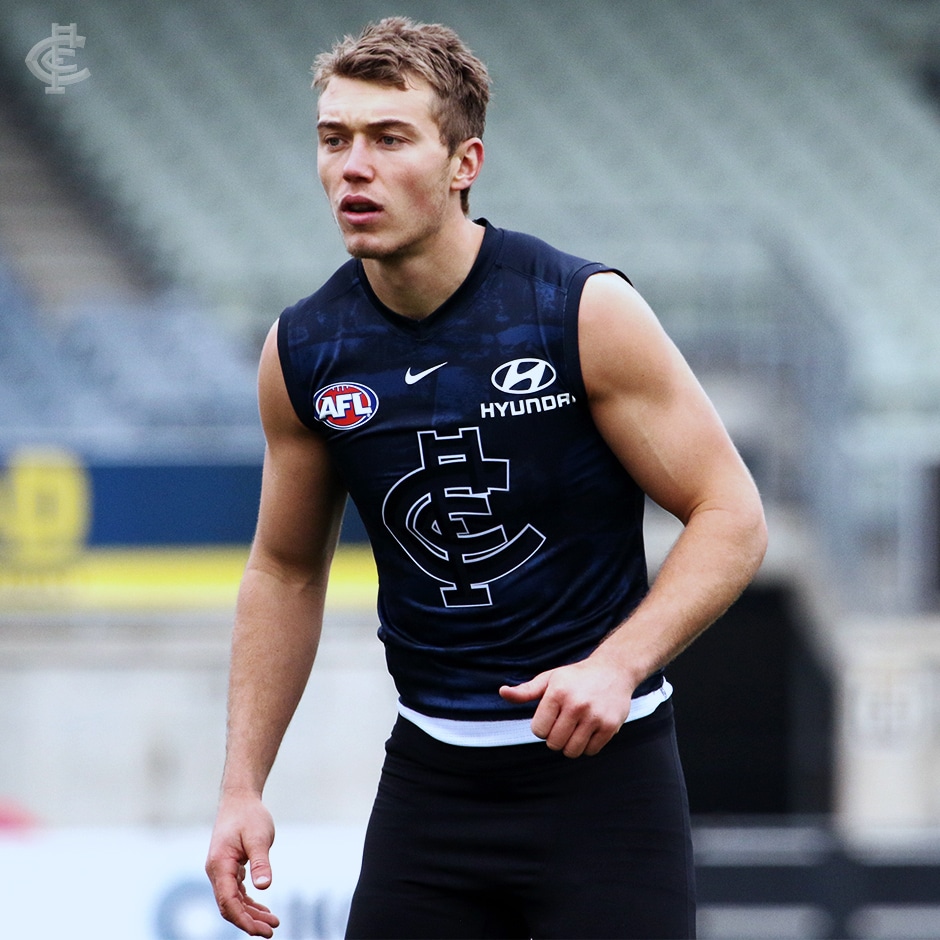 Patrick Cripps. (Photo: Rose Zarucky)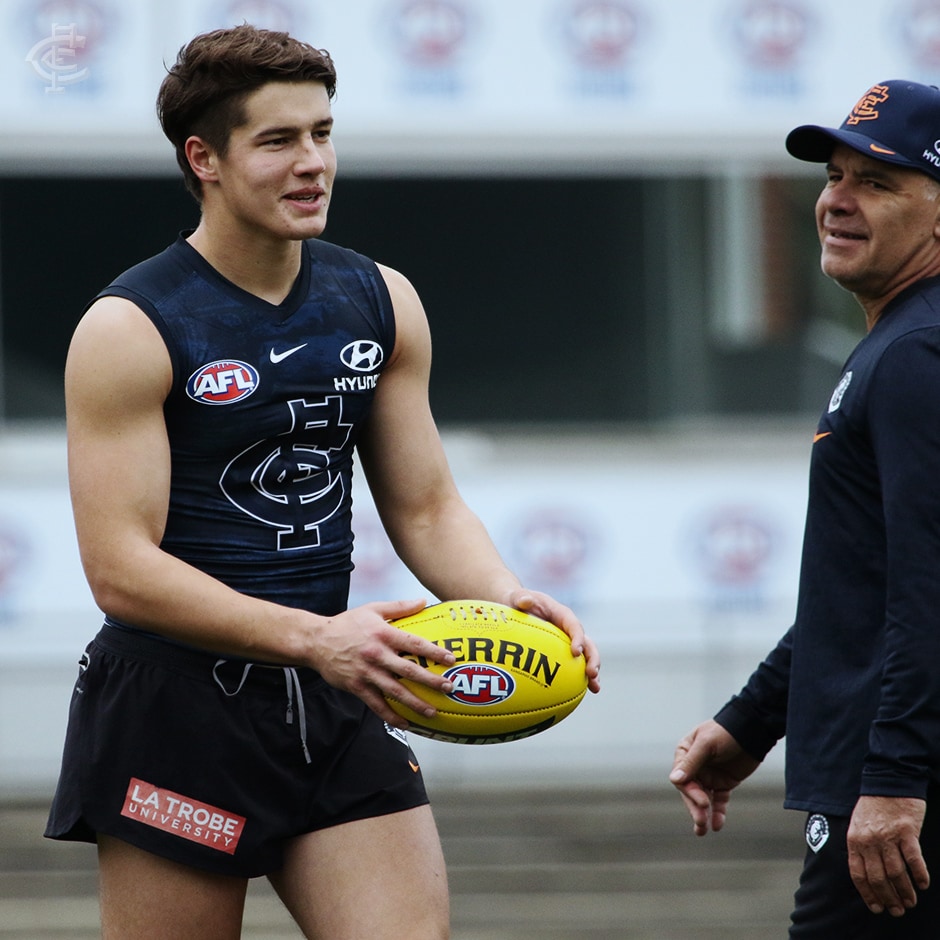 Liam Stocker. (Photo: Rose Zarucky)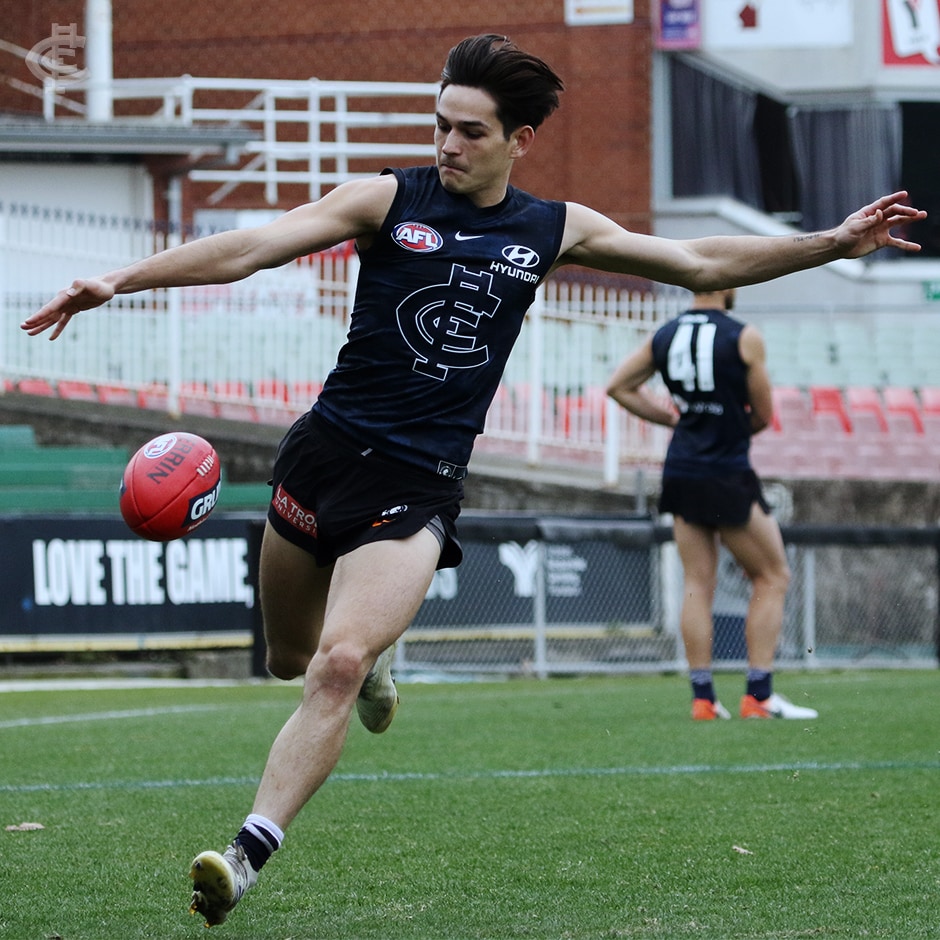 Zac Fisher. (Photo: Rose Zarucky)
Patrick Kerr. (Photo: Rose Zarucky)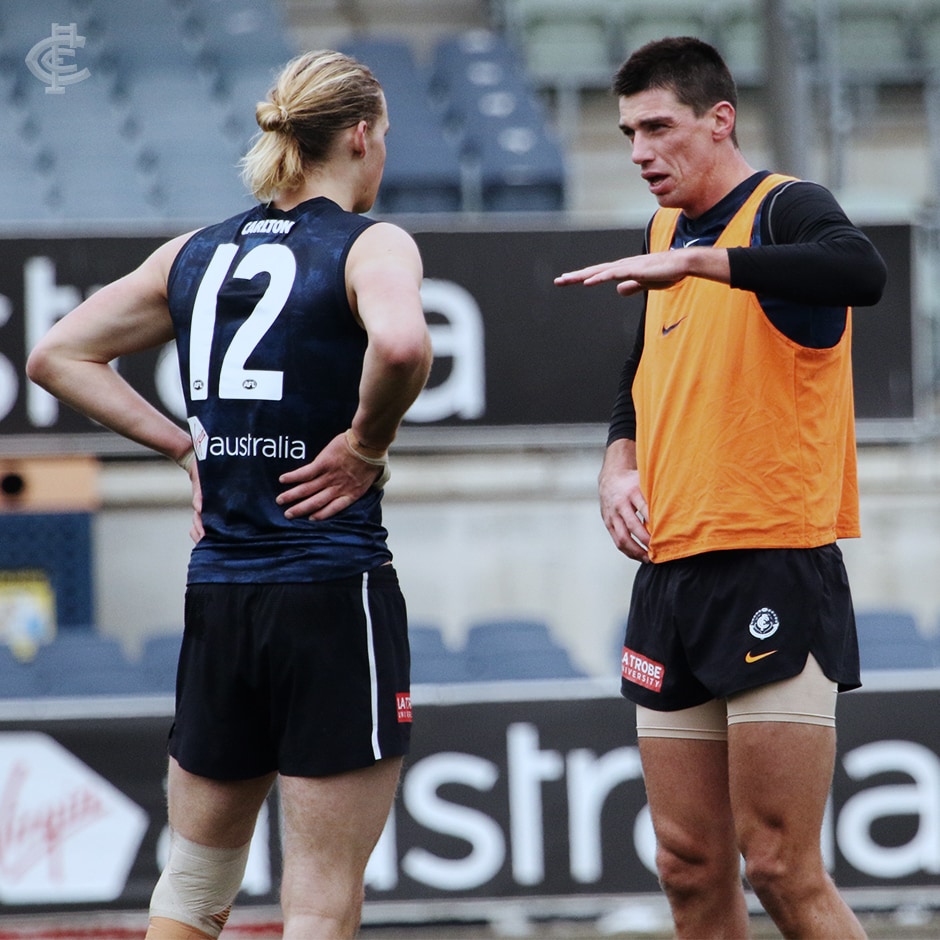 Tom De Koning and Matthew Kreuzer. (Photo: Rose Zarucky)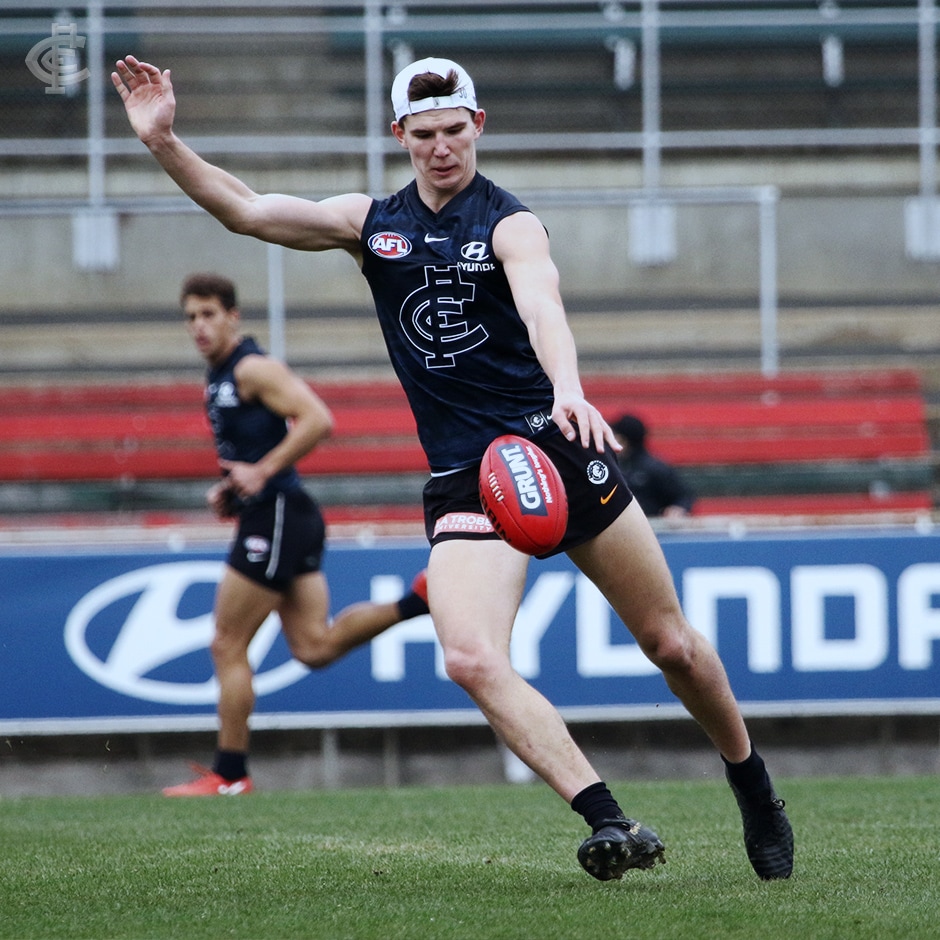 Angus Shumacher. (Photo: Rose Zarucky)