OFFICIALLY, Carlton's senior players are to return next Monday.
That didn't stop them from joining their younger teammates on Wednesday morning.
Joining Will Setterfield, Jack Silvagni, Sam Walsh and Jacob Weitering were Patrick Cripps, Sam Docherty, Marc Murphy and Mitch McGovern for the first time in pre-season.
New Blue Jack Newnes was also there, too.
Here are the best snaps from training at Ikon Park.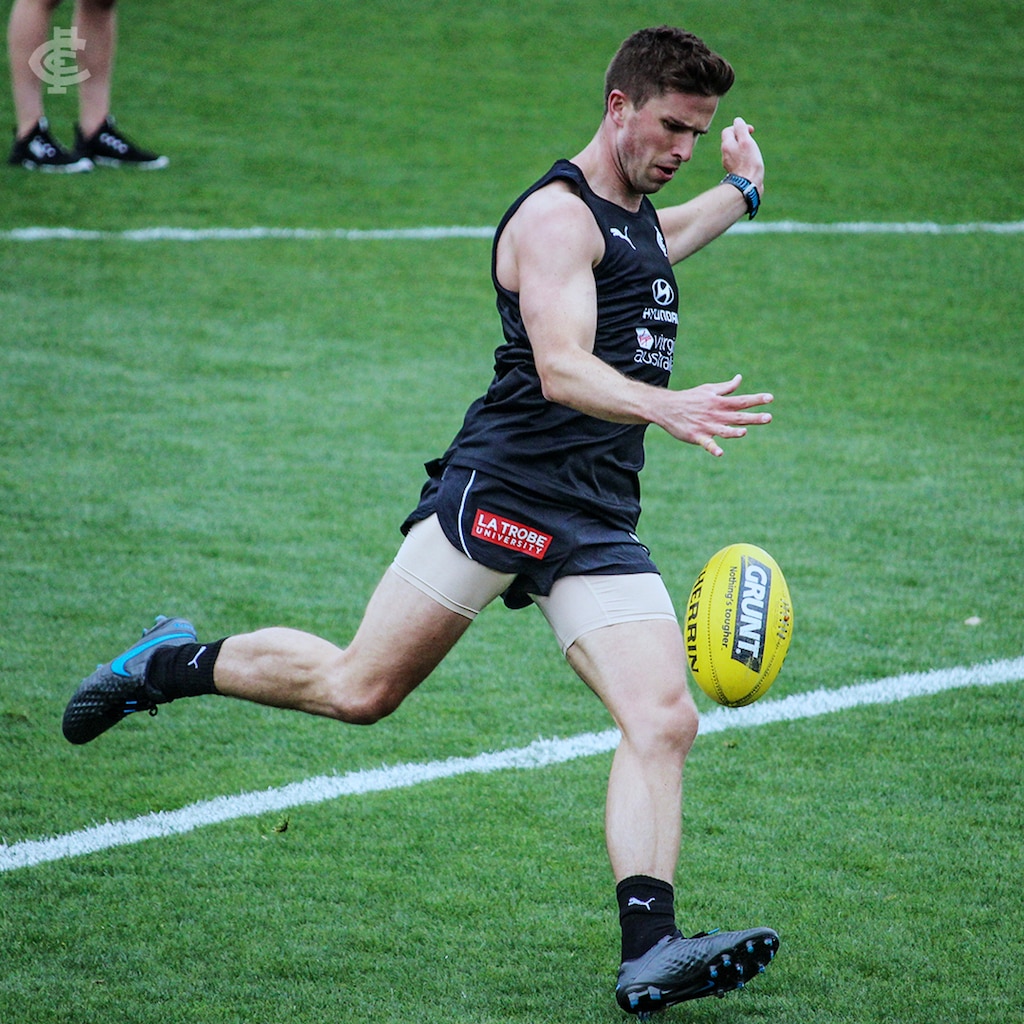 Marc Murphy. (Photo: Carlton Media)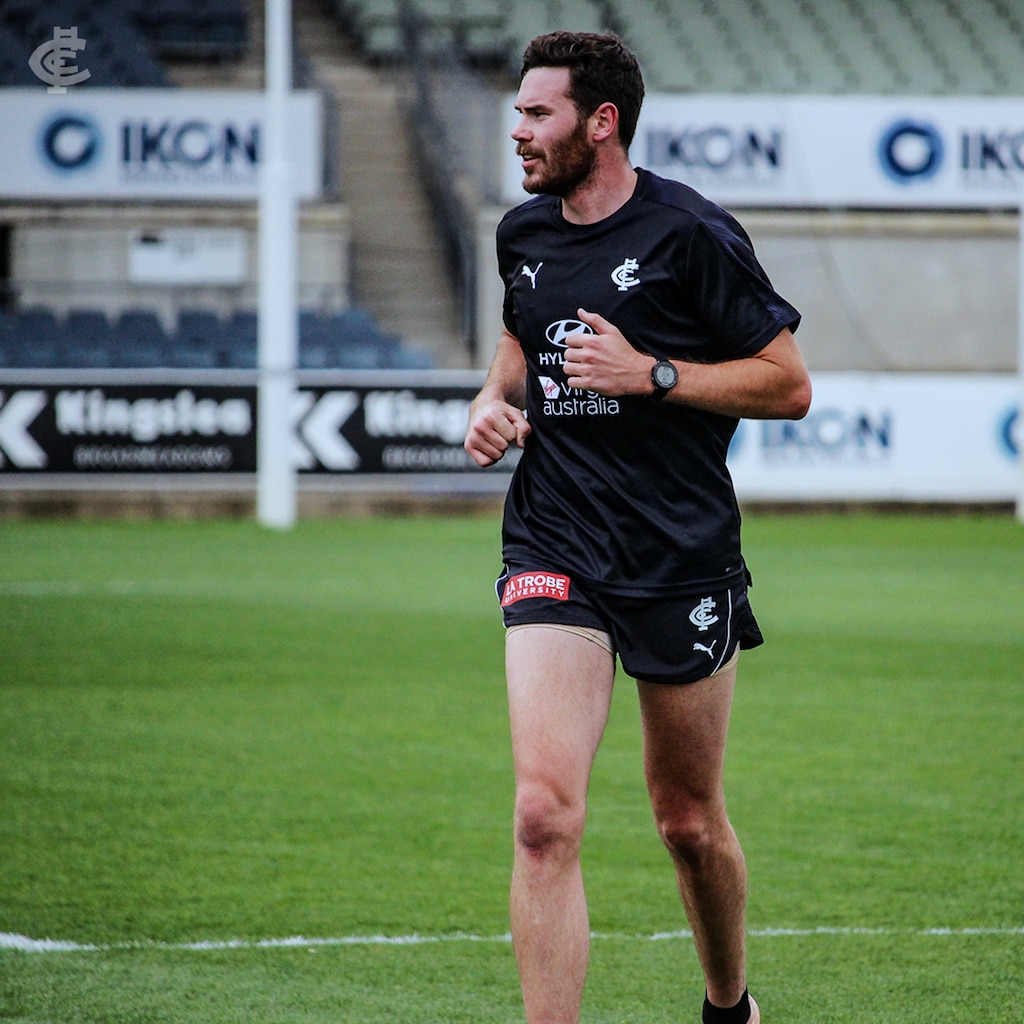 Mitch McGovern. (Photo: Carlton Media)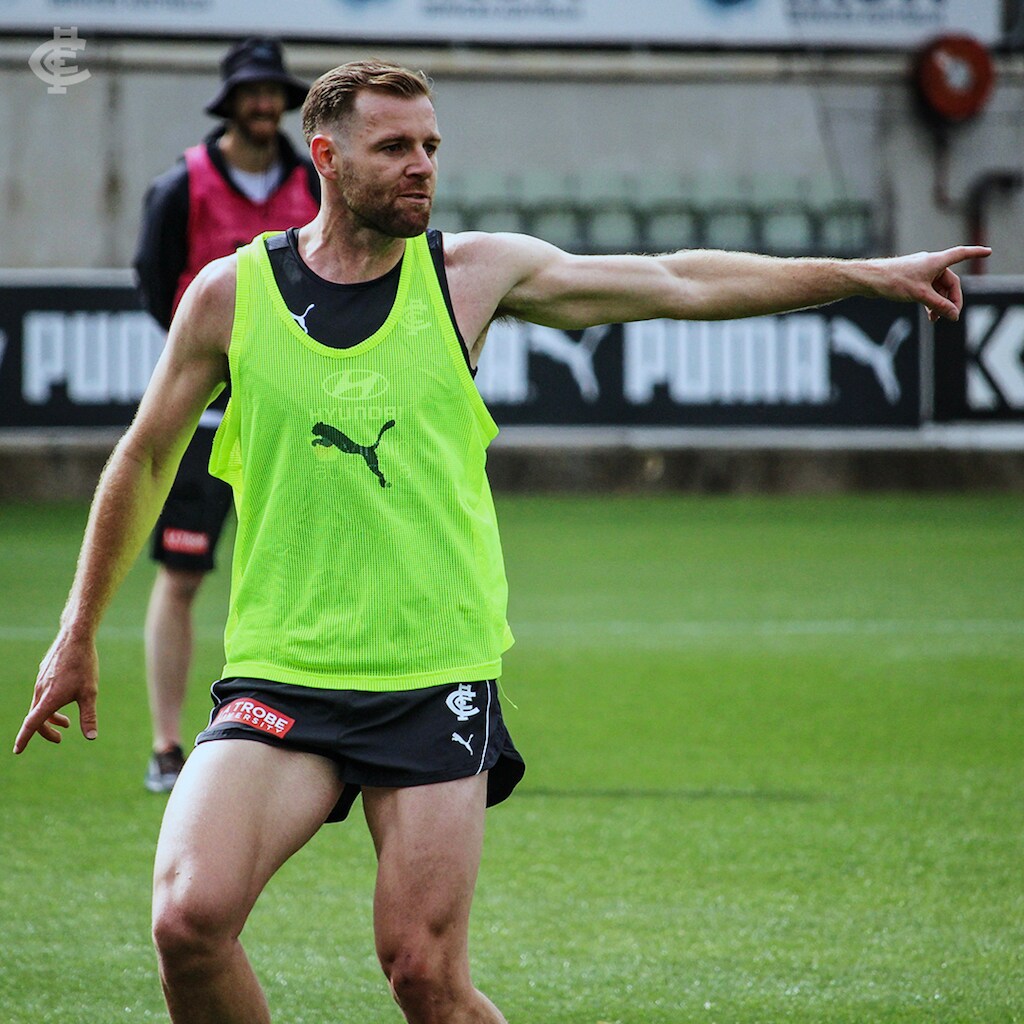 Sam Docherty. (Photo: Carlton Media)
Patrick Cripps. (Photo: Carlton Media)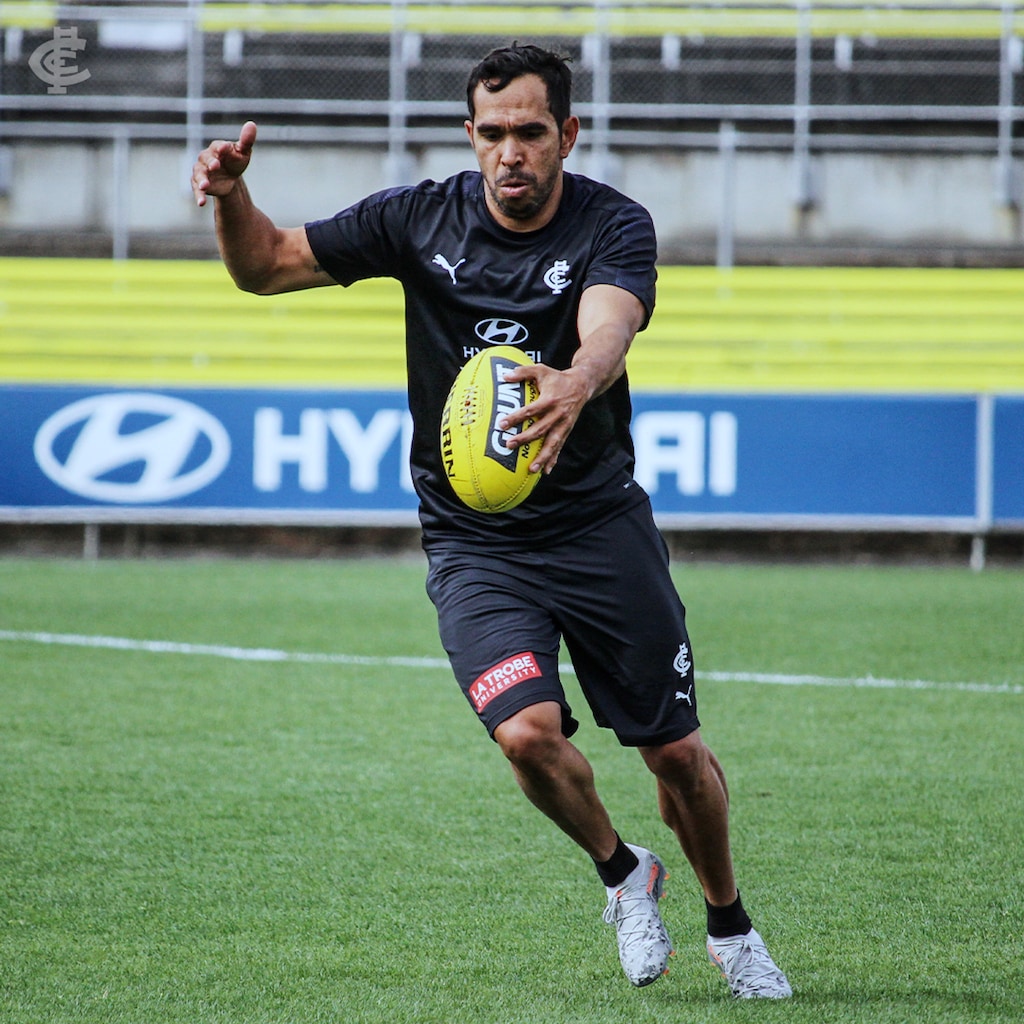 Eddie Betts. (Photo: Carlton Media)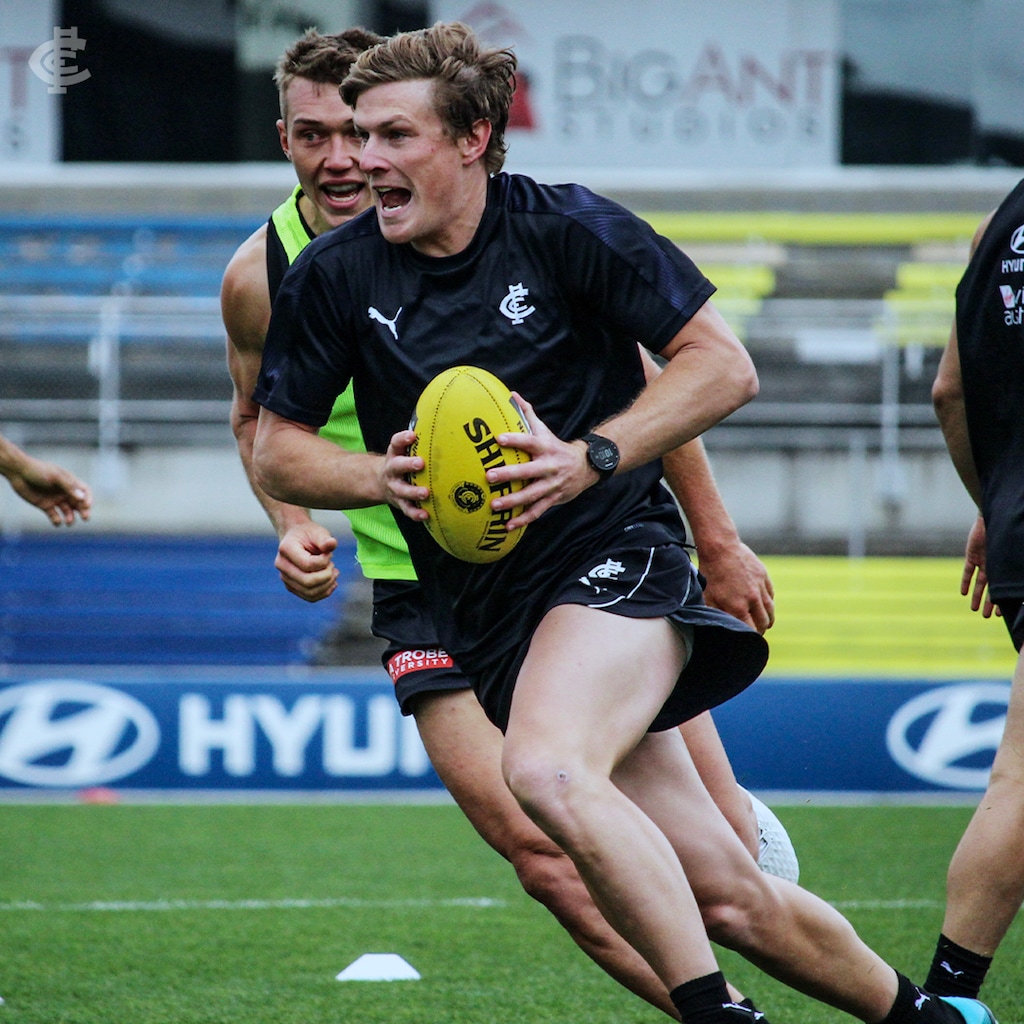 Jack Newnes. (Photo: Carlton Media)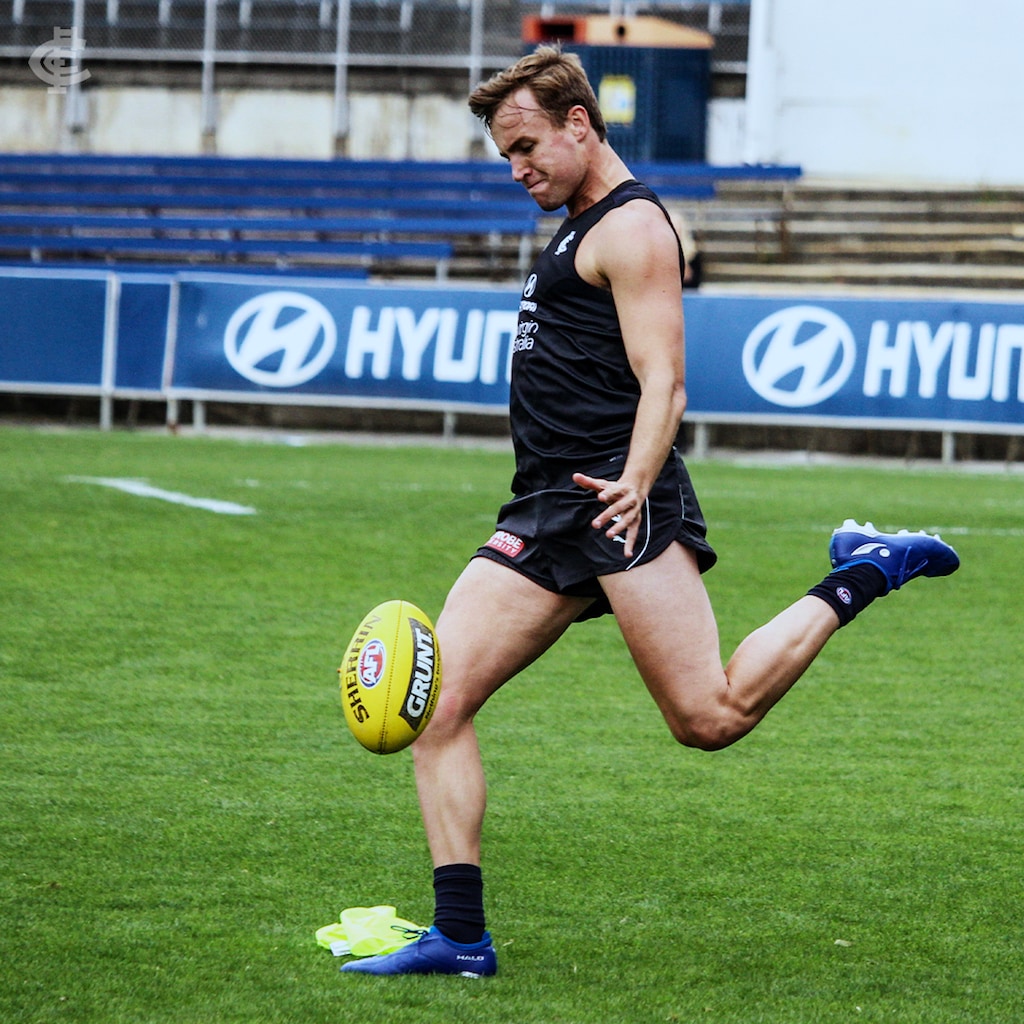 Lochie O'Brien. (Photo: Carlton Media)
Jacob Weitering. (Photo: Carlton Media)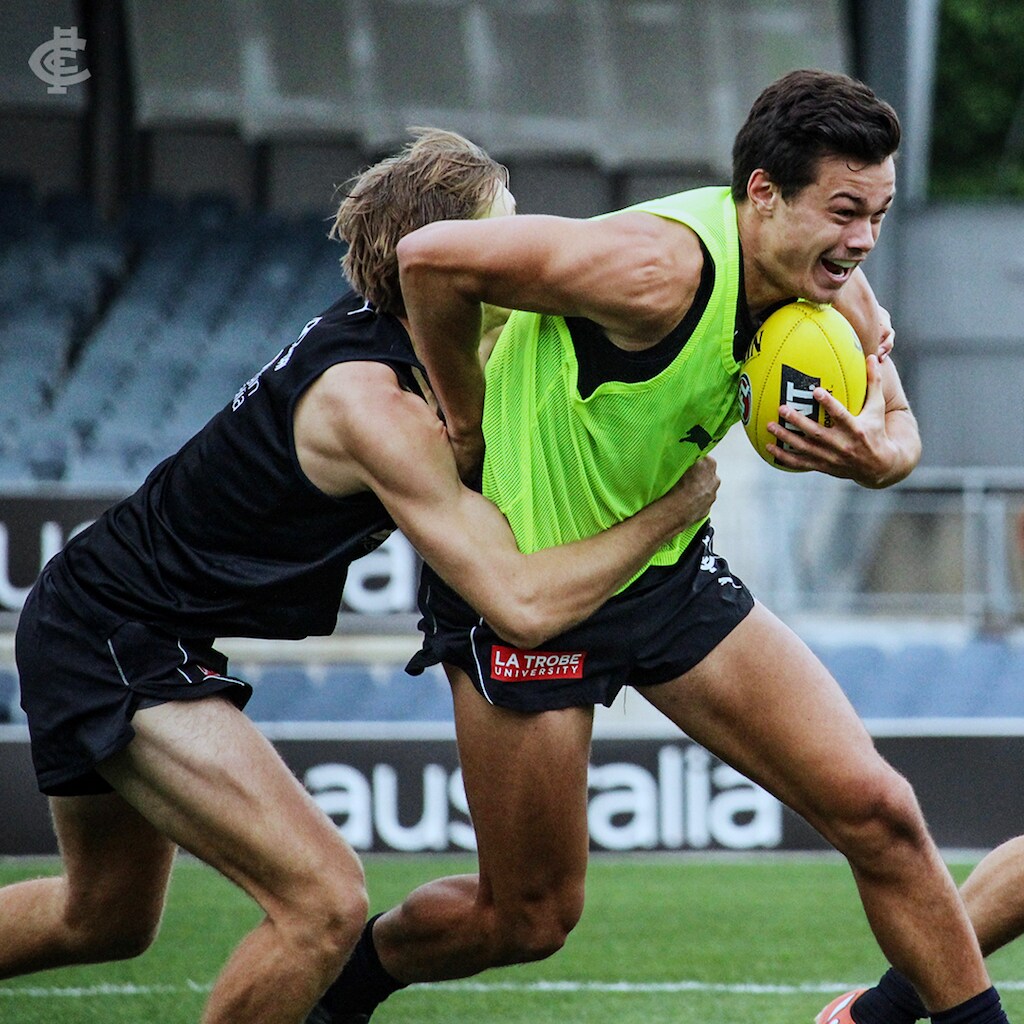 Jack Silvagni. (Photo: Carlton Media)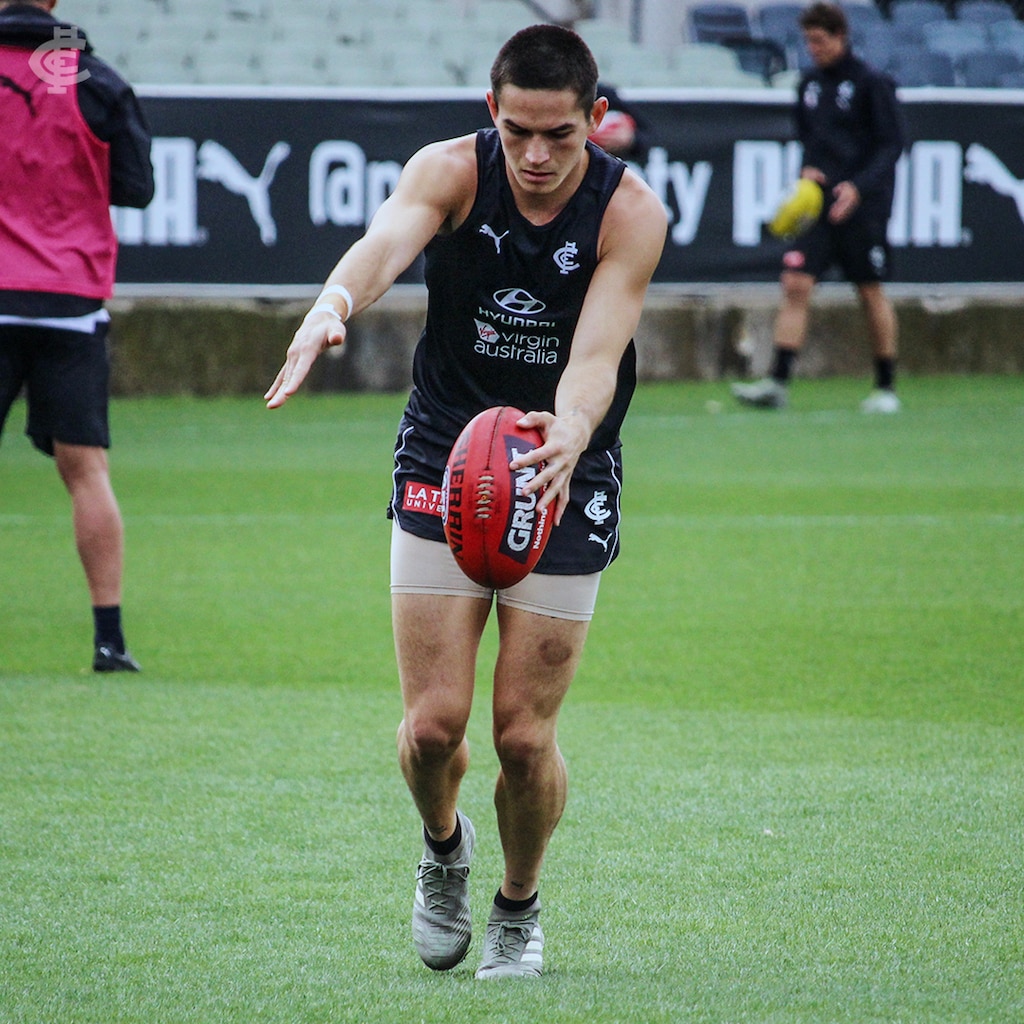 Zac Fisher. (Photo: Carlton Media)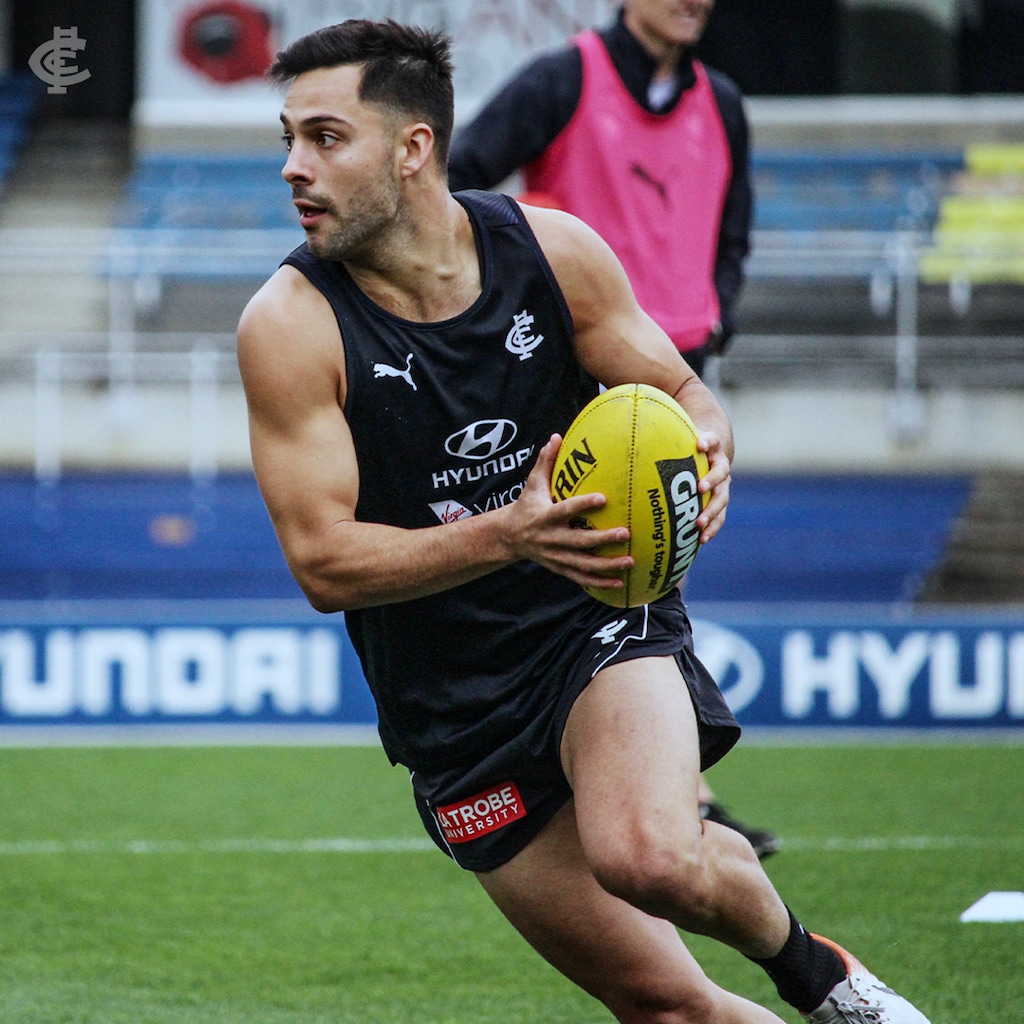 Michael Gibbons. (Photo: Carlton Media)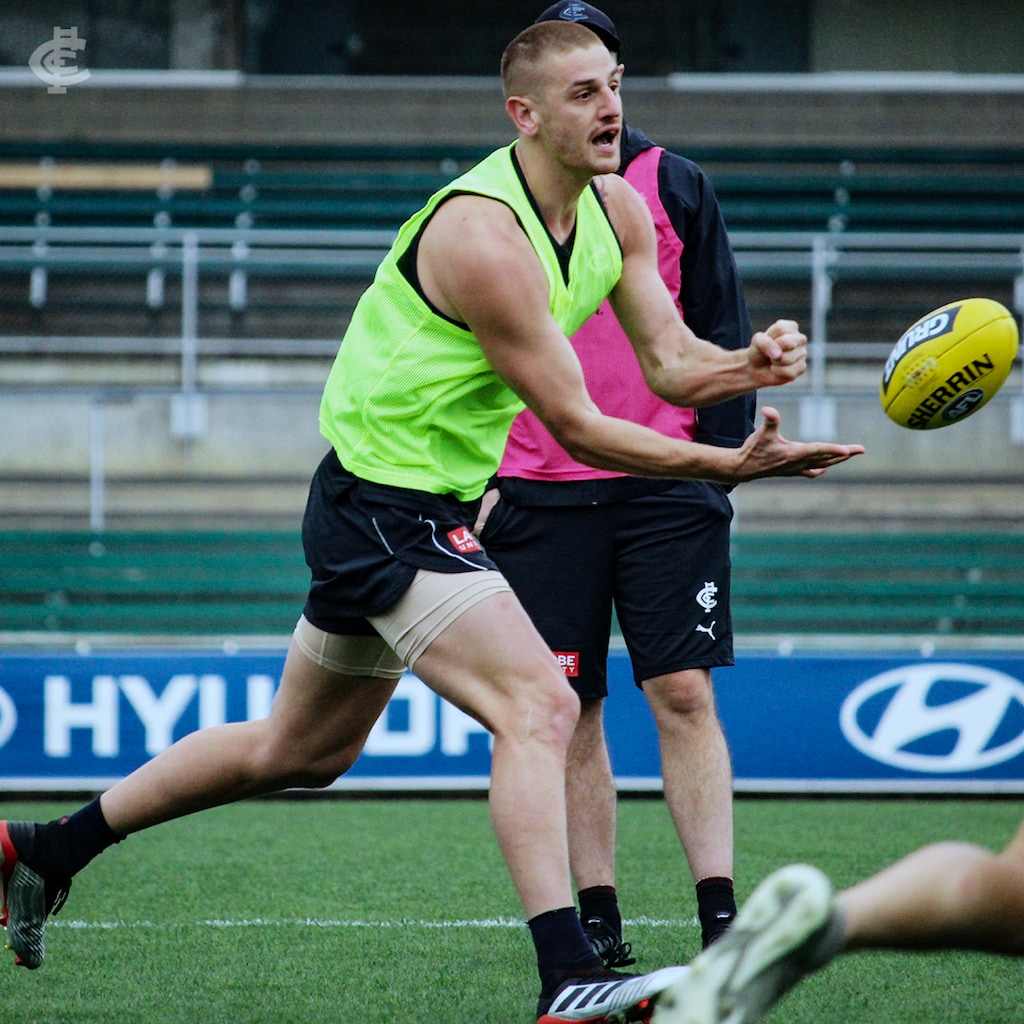 Liam Jones. (Photo: Carlton Media)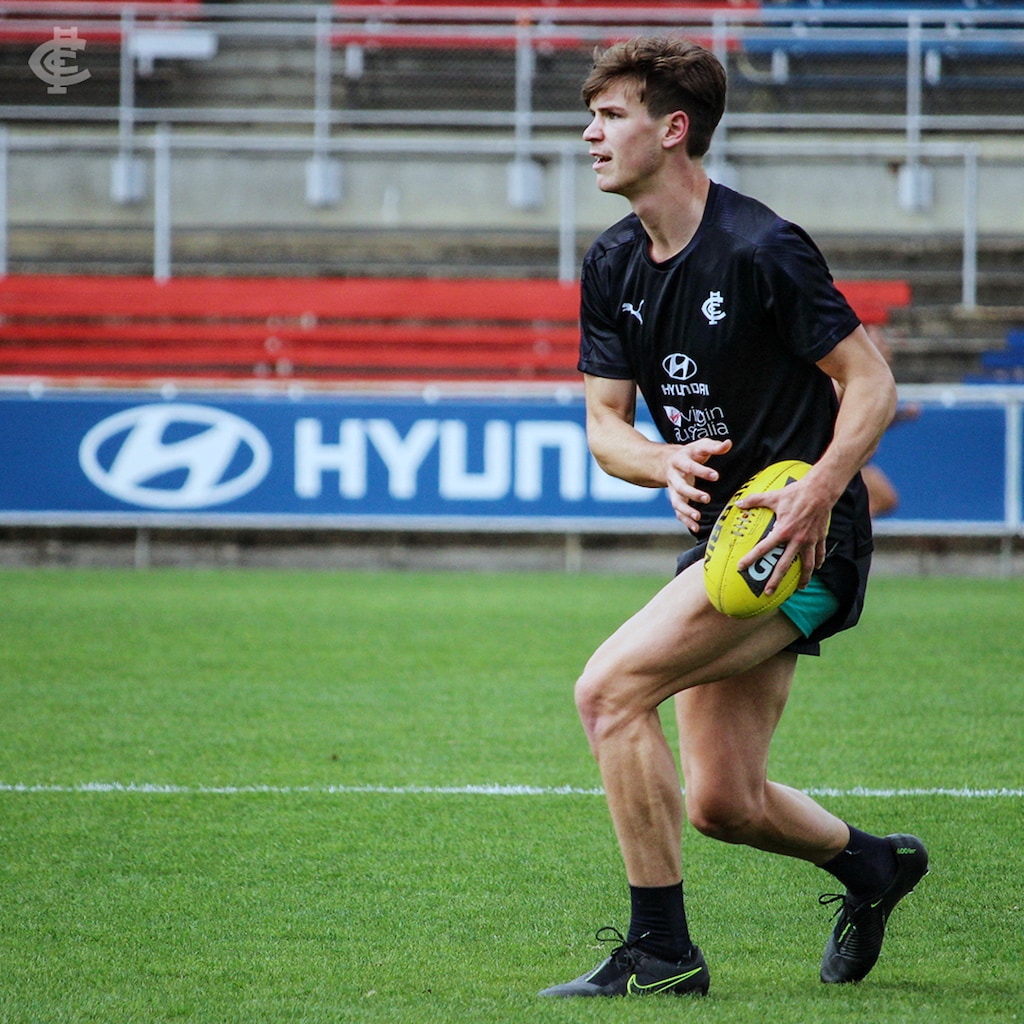 Paddy Dow. (Photo: Carlton Media)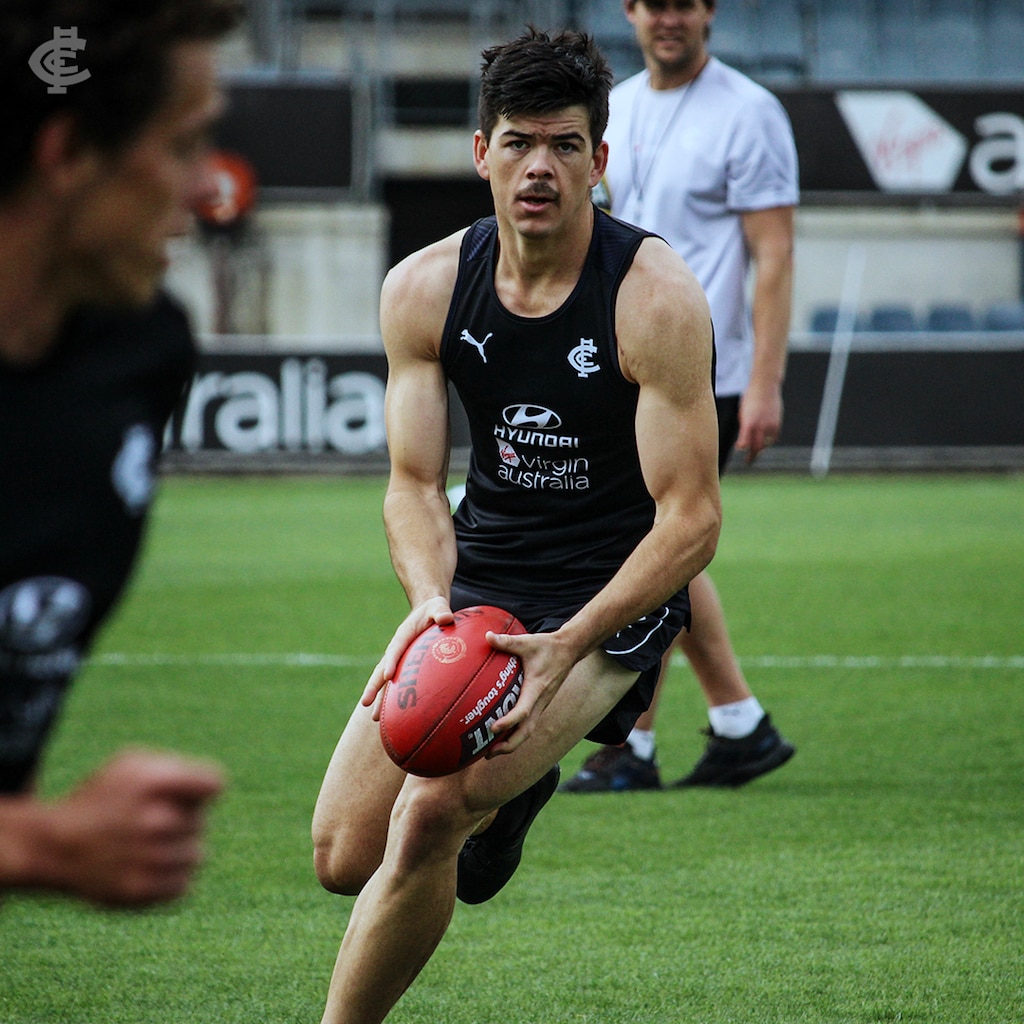 Matthew Kennedy. (Photo: Carlton Media)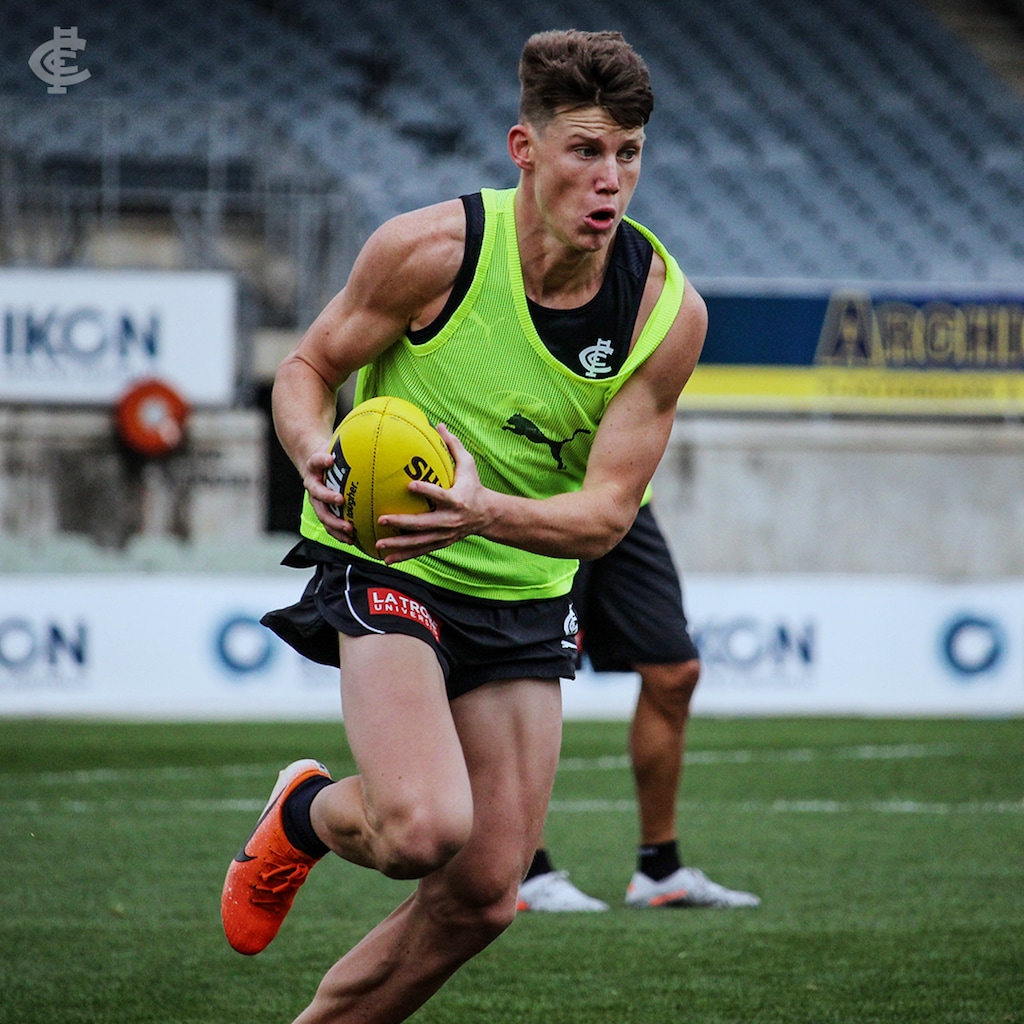 Sam Walsh. (Photo: Carlton Media)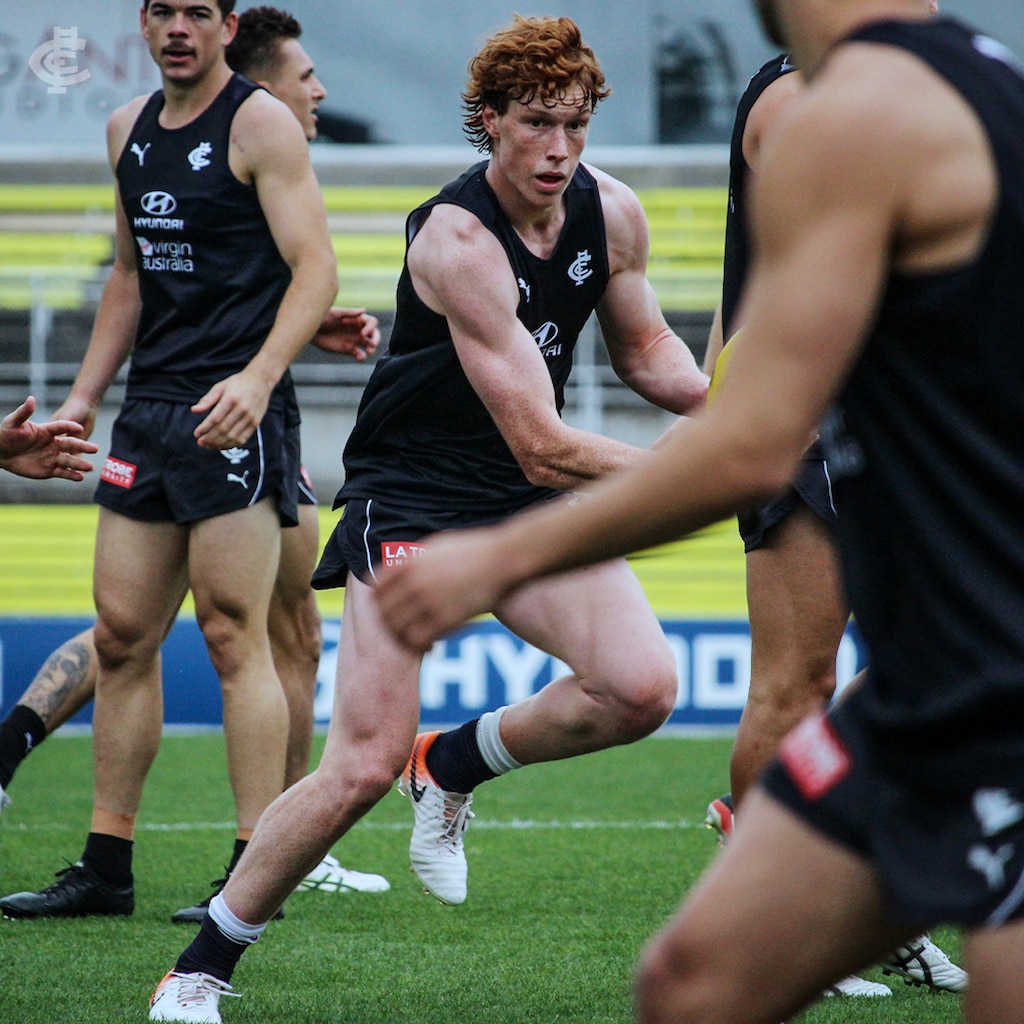 Finbar O'Dwyer. (Photo: Carlton Media)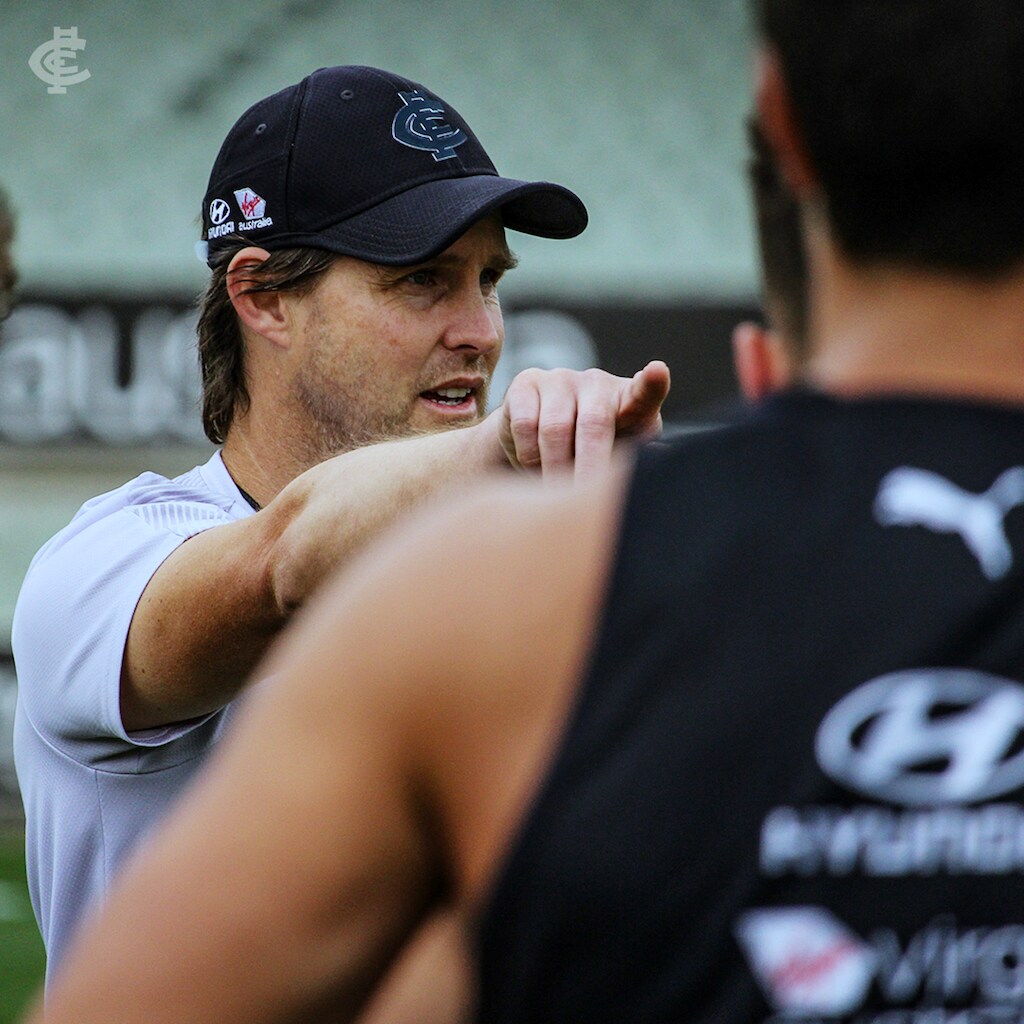 Senior Coach David Teague. (Photo: Carlton Media)