WHILE it may have been an disapointing weekend for the Blues across the AFL, VFL and VFLW competitions, there were still plenty of great moments to look back at.
The VFLW Blues came close to a major upset against the top-of-the-table Magpies. With Nat Plane and Darcy Vescio leading the way, Carlton fell just seven points short at the final siren.
Read the full match report here.
The Northern Blues had a disappointing loss against the Magpies in the VFL, going down by 48 points.
Paddy Dow and Alex Fasolo were among the best, while David Cuningham got some valuable match time in his first game back from injury.
Read the full match report here.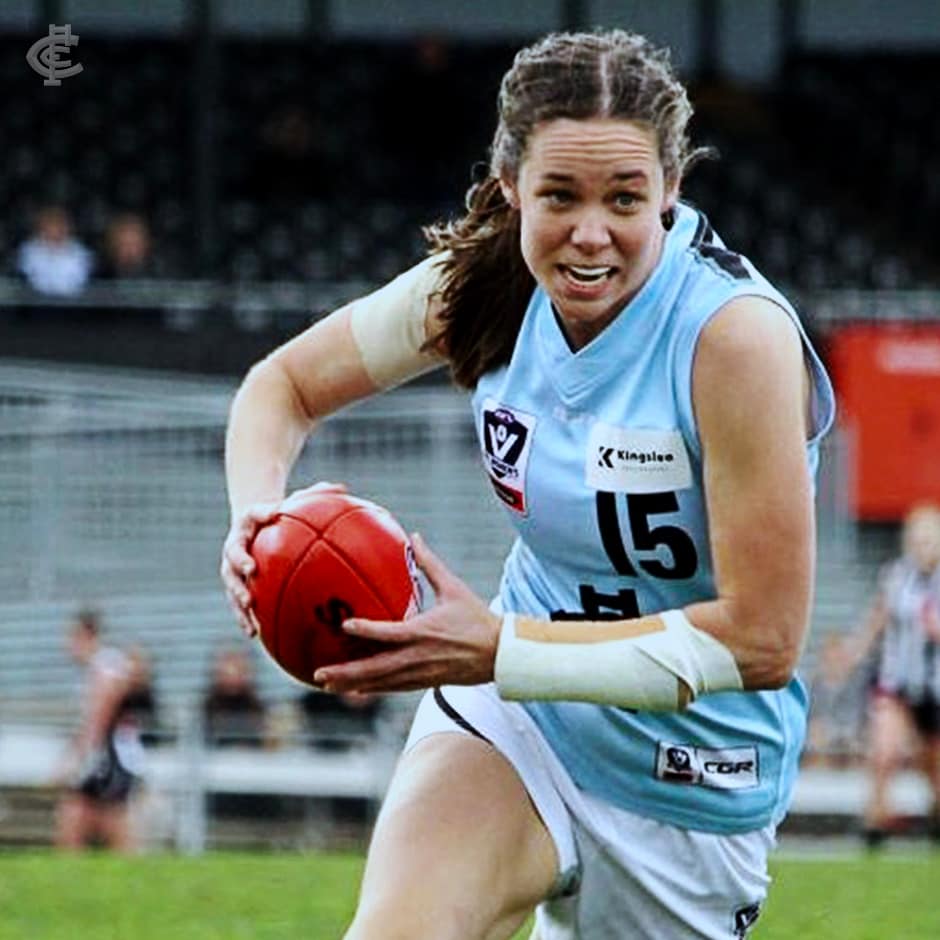 Chloe Dalton on the burst. (Photo: Sean Jenkinson)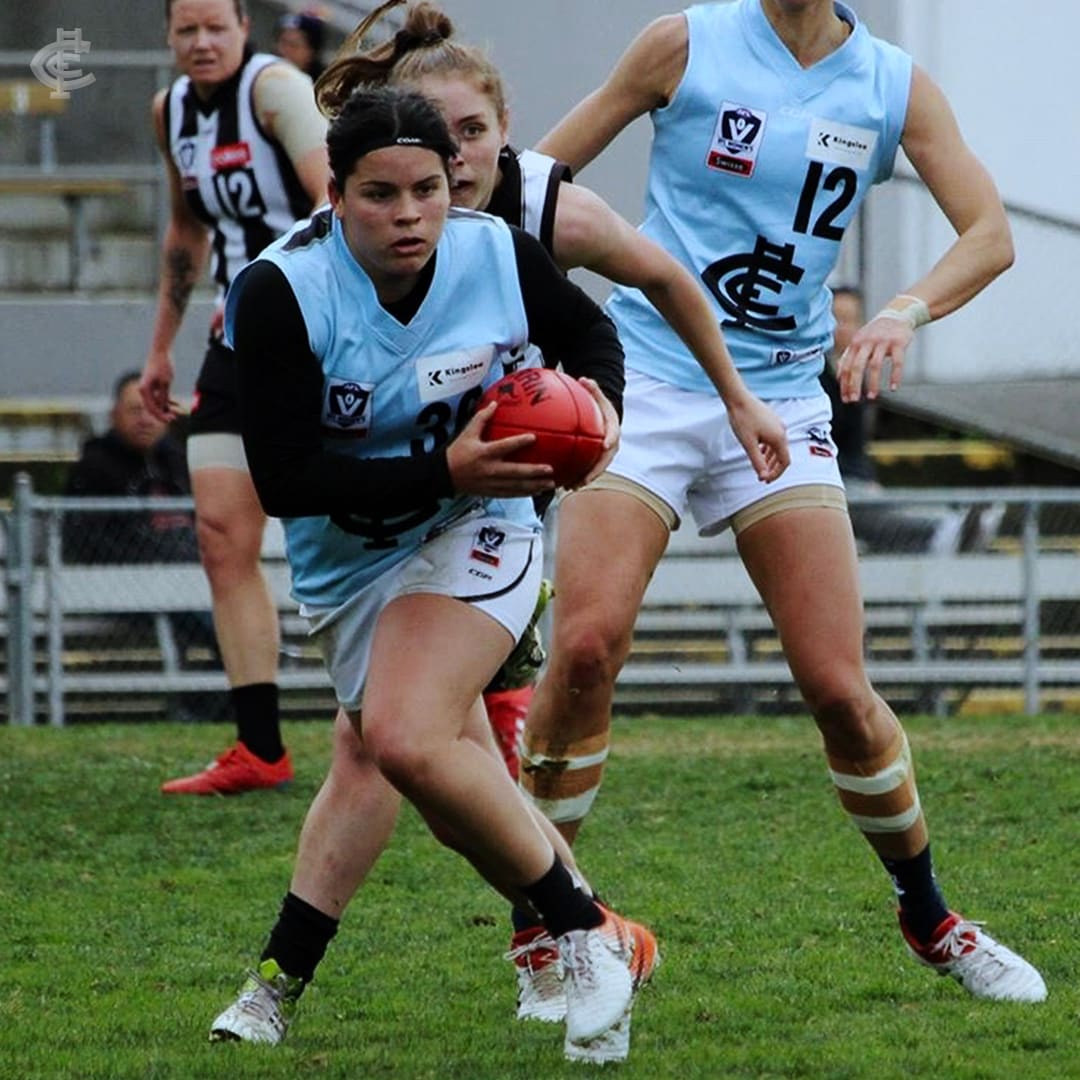 Maddy Prespakis finds some space. (Photo: Sean Jenkinson)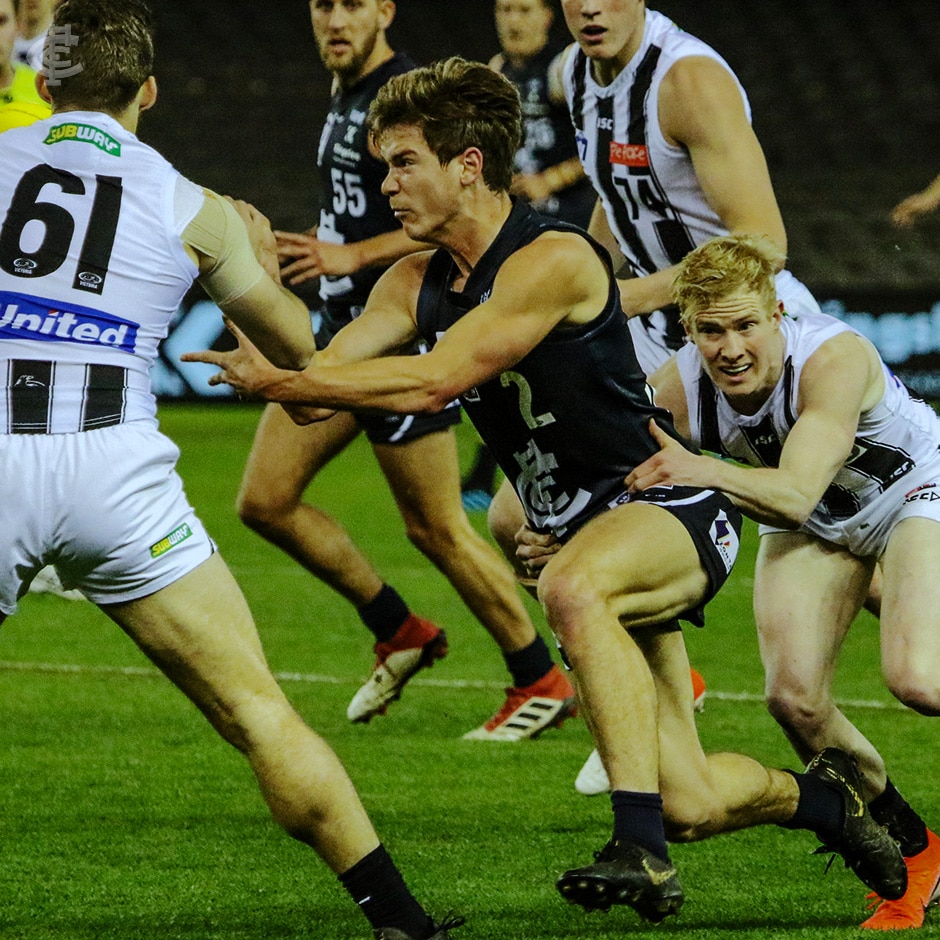 Paddy Dow gets a clearance under pressure. (Photo: Rose Zarucky)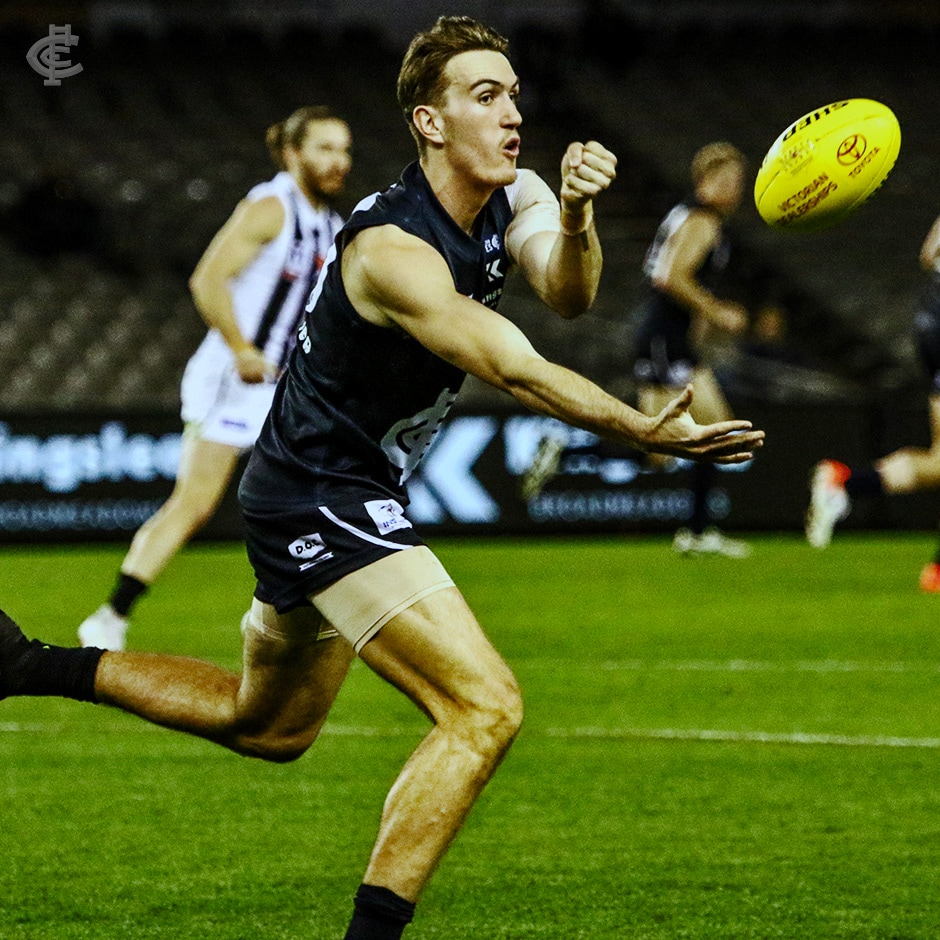 Harrison Macreadie clears the backline (Photo: Rose Zarucky)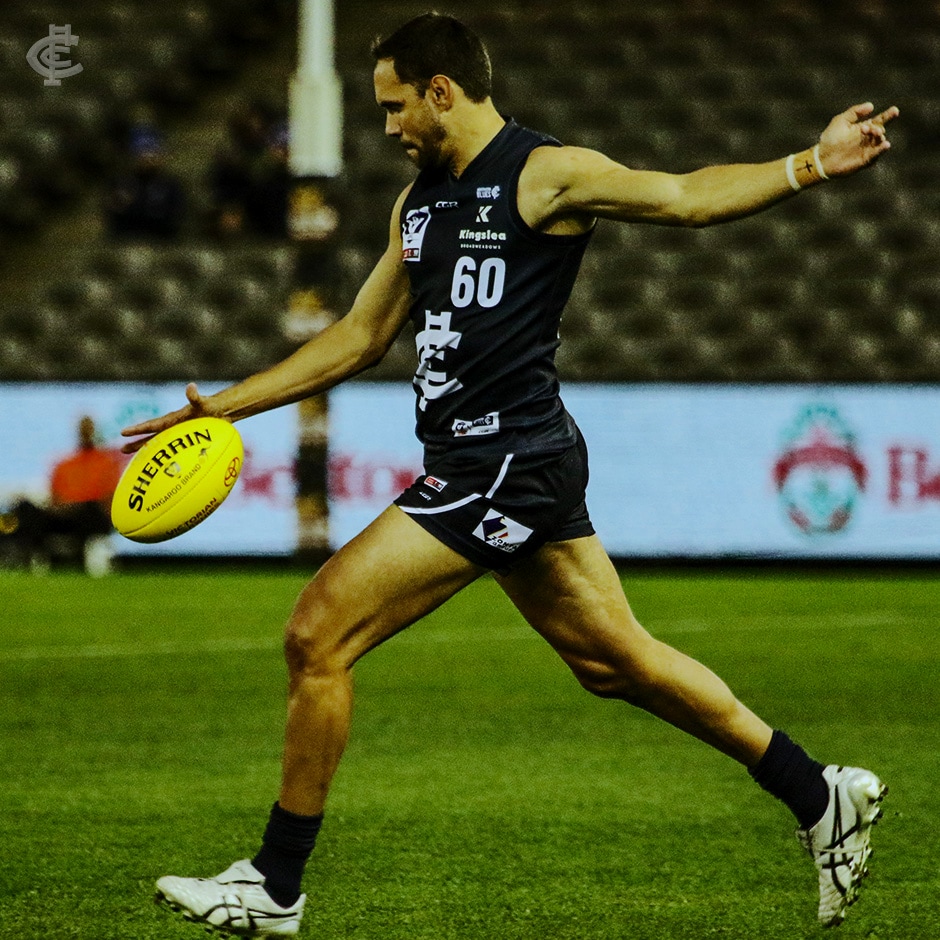 Josh Hill sends it down the ground. (Photo: Rose Zarucky)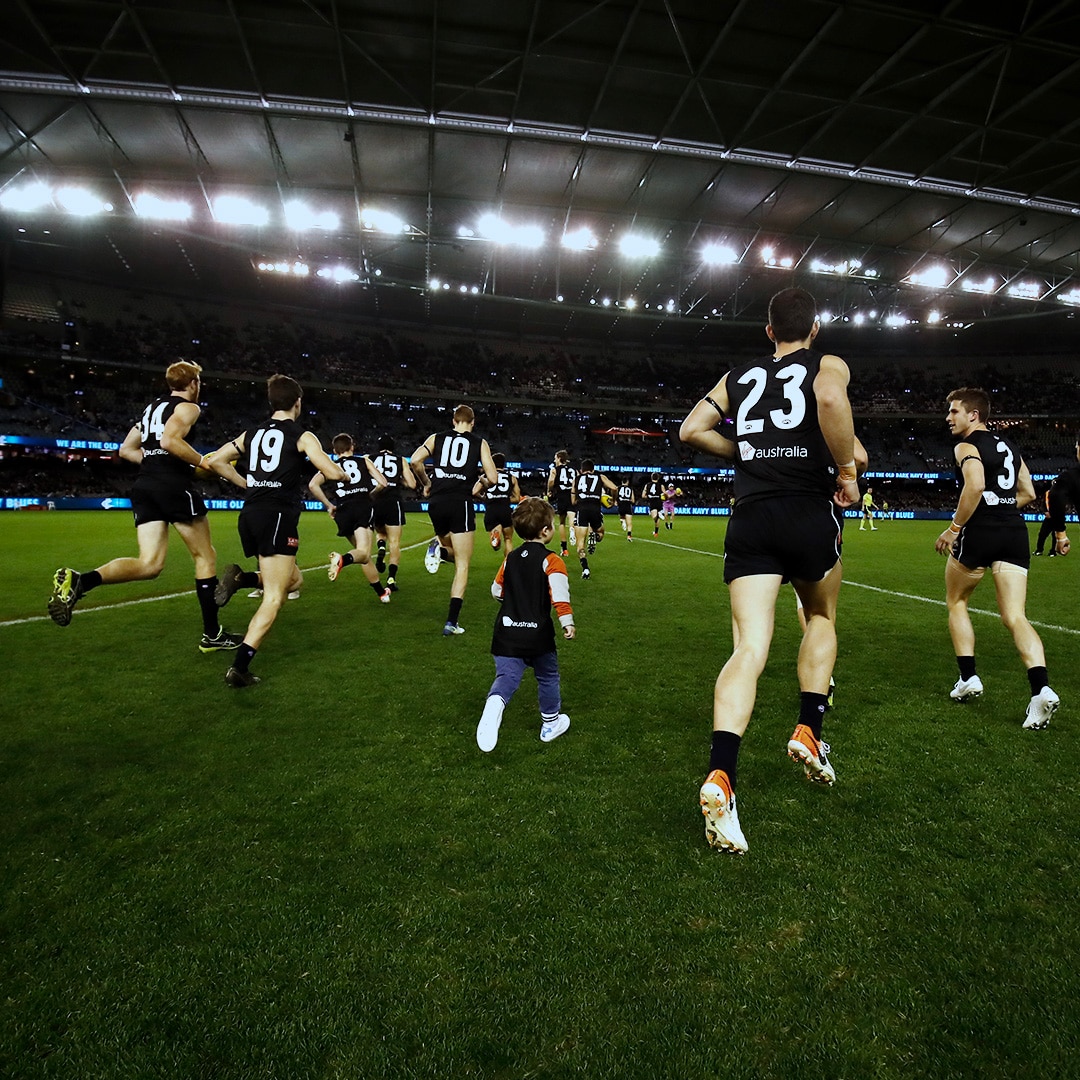 A special moment (Photo: AFL Media)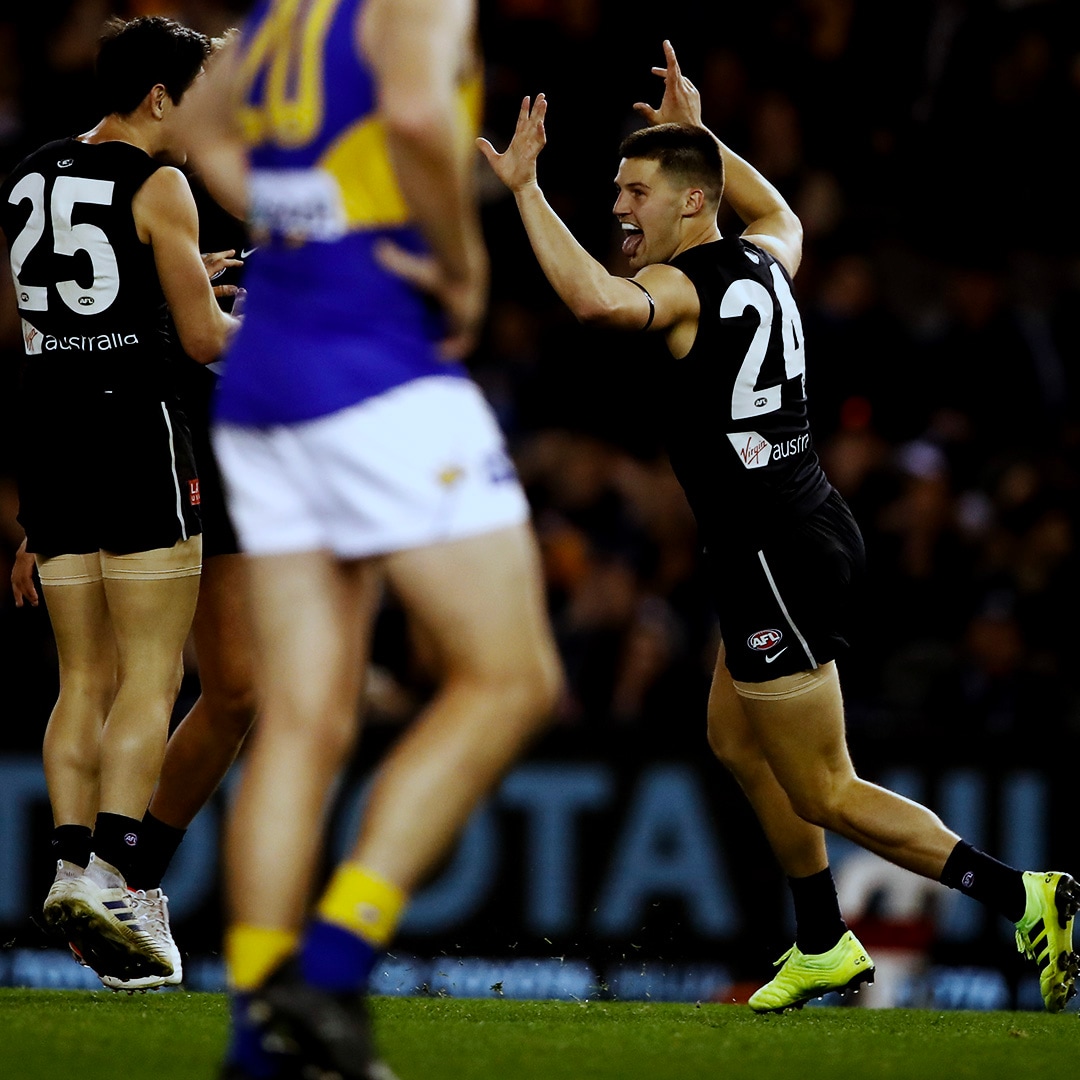 Tongue out (Photo: AFL Media)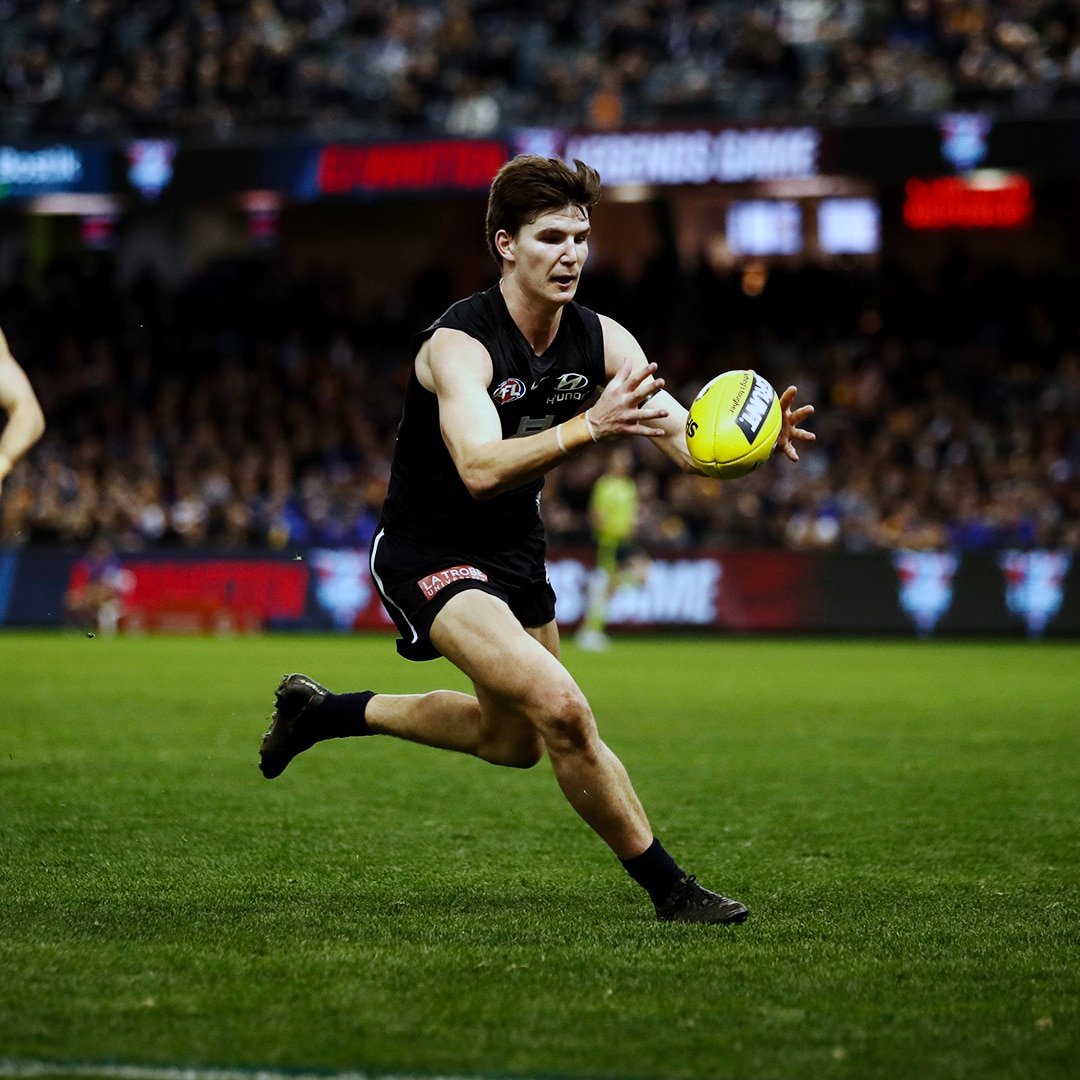 Angus Schumacher in his Blue debut (Photo: AFL Media)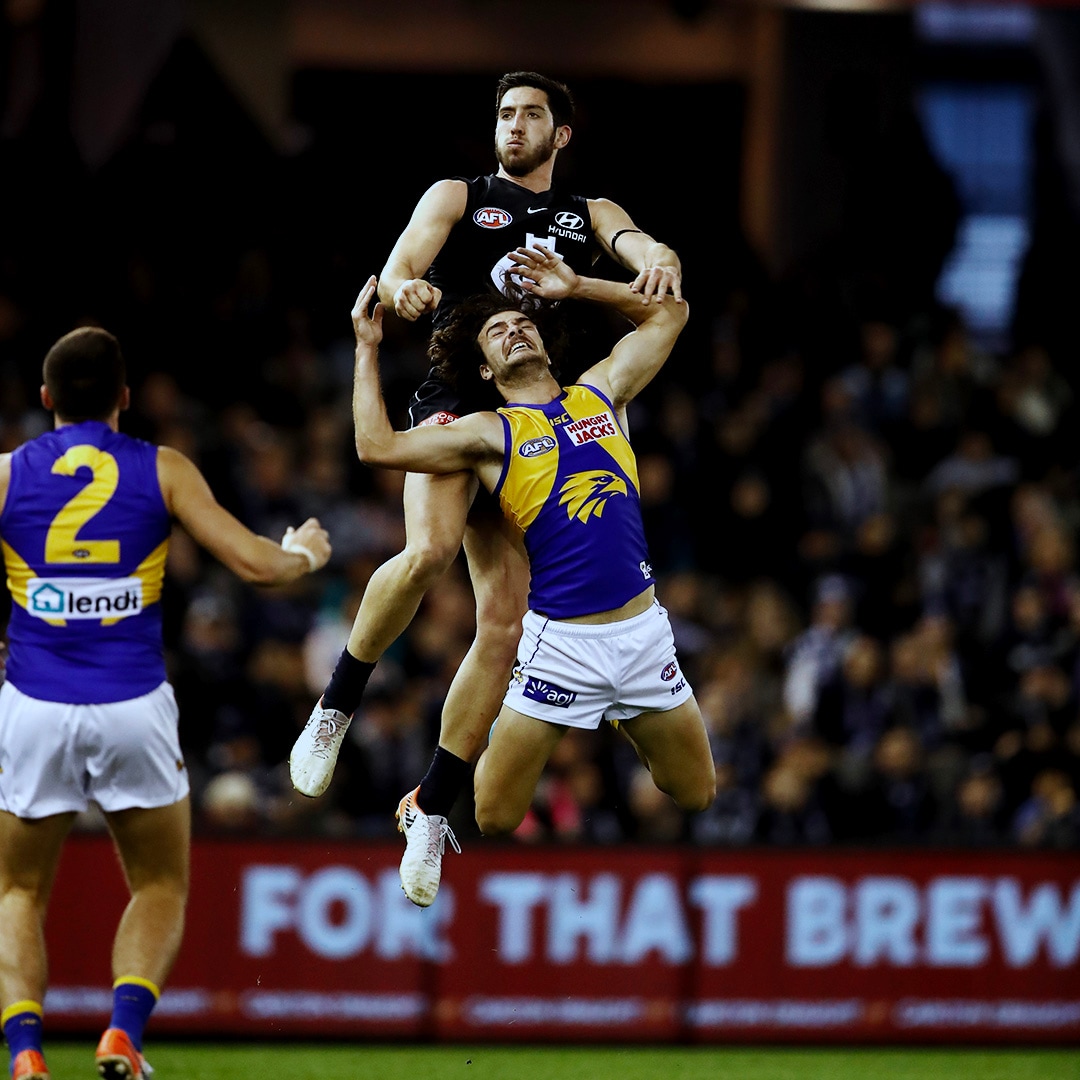 Weitering flies high (Photo: AFL Media)