THE Blues went two from three over the weekend, with the AFL and VFLW Blues celebrating important wins.
With Abbie McKay stealing the show, and the game, against the Darebin Falcons and Nic Newman, Dale Thomas and Patrick Cripps all celebrating milestones against the Saints, there are plenty of memorable moments to look back on and enjoy.
Read the VFLW match report here.
It was another frustrating weekend for the Northern Blues who were unable to round out a perfect weekend for the Blues, falling by 17 points to the Box Hill Hawks.
Read the full VFL match report here.
Here are some of the best photos from the weekend.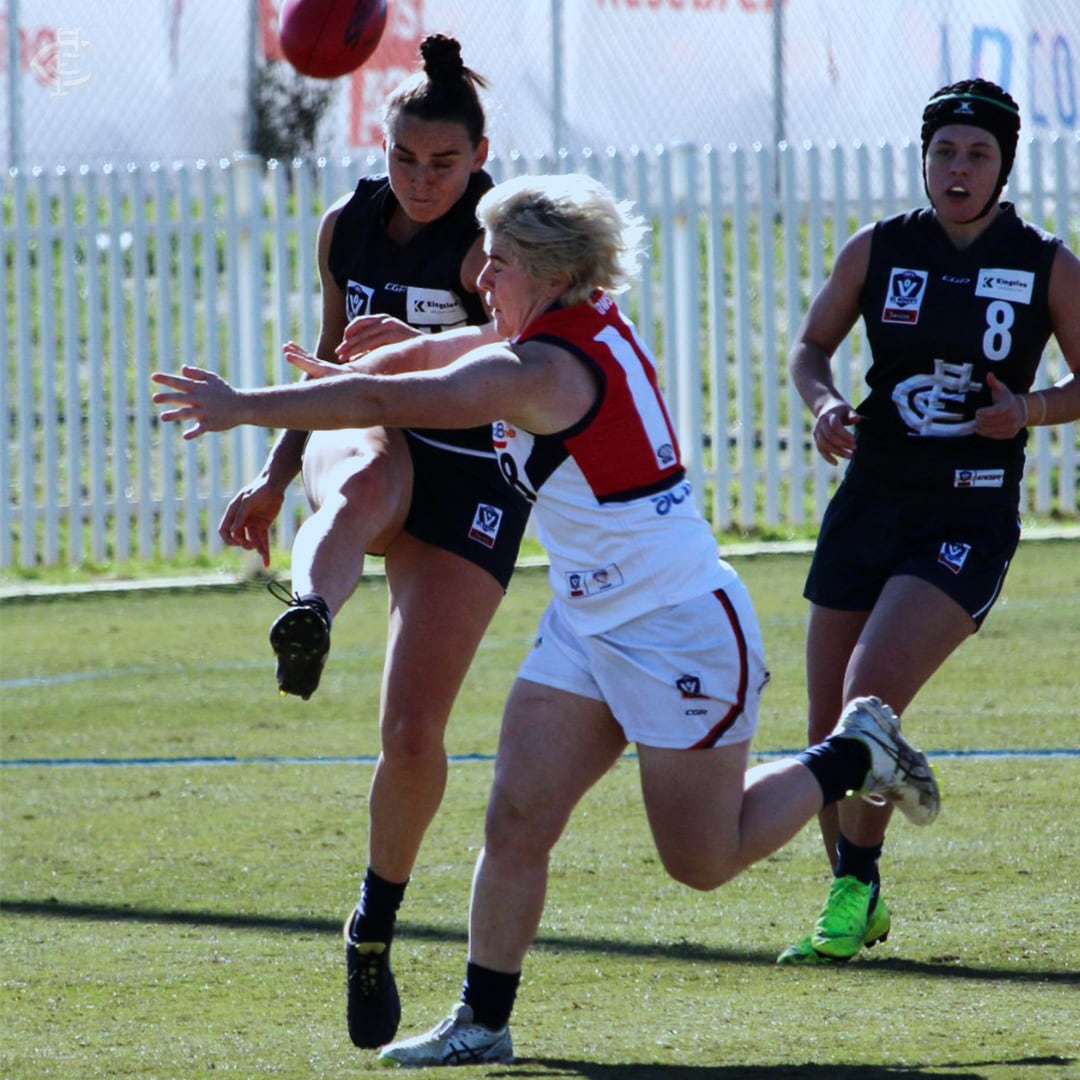 Lauren Brazzale clears the ball against the Falcons. (Photo: Sean Jenkinson)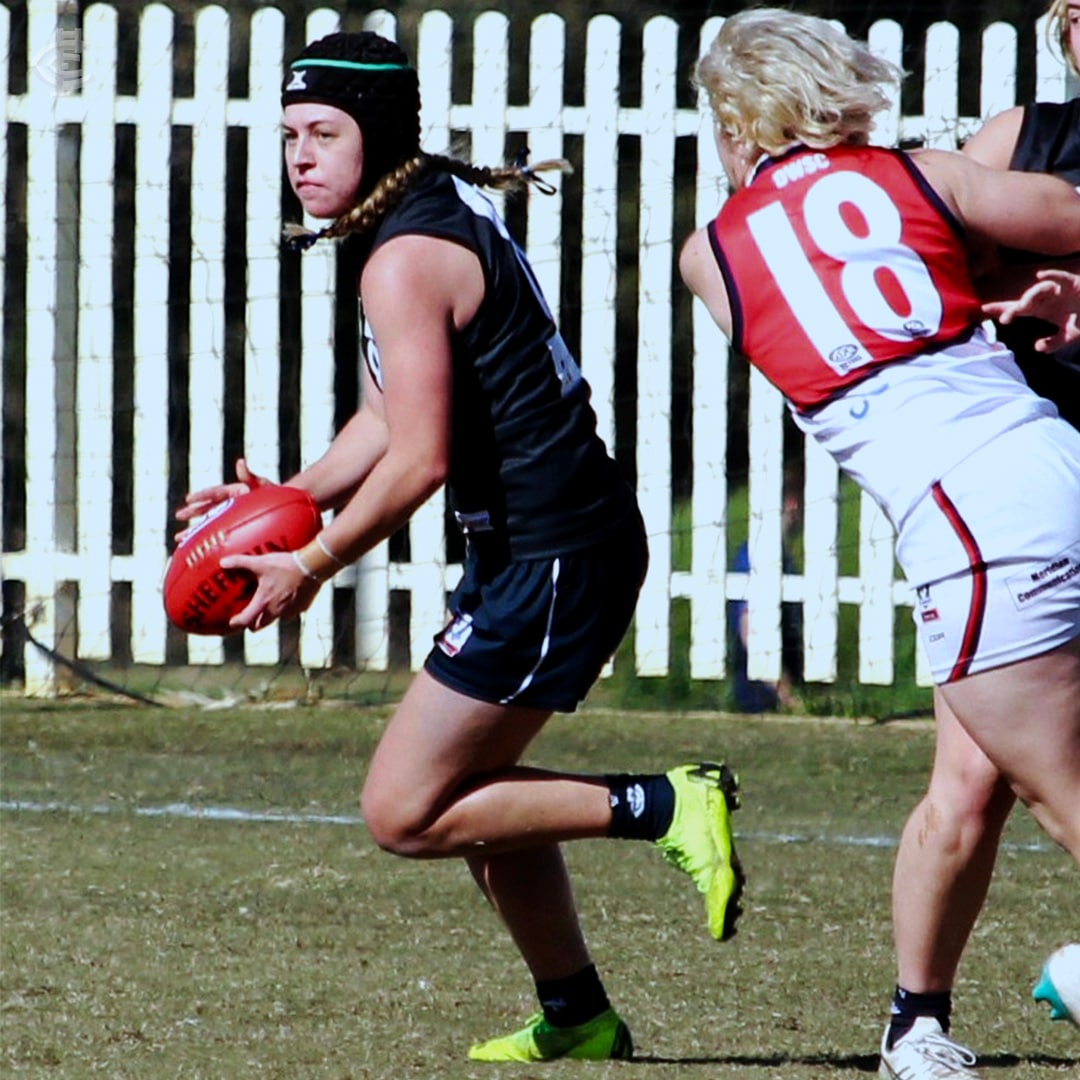 Courteney Bromage searches for a target. (Photo: Sean Jenkinson)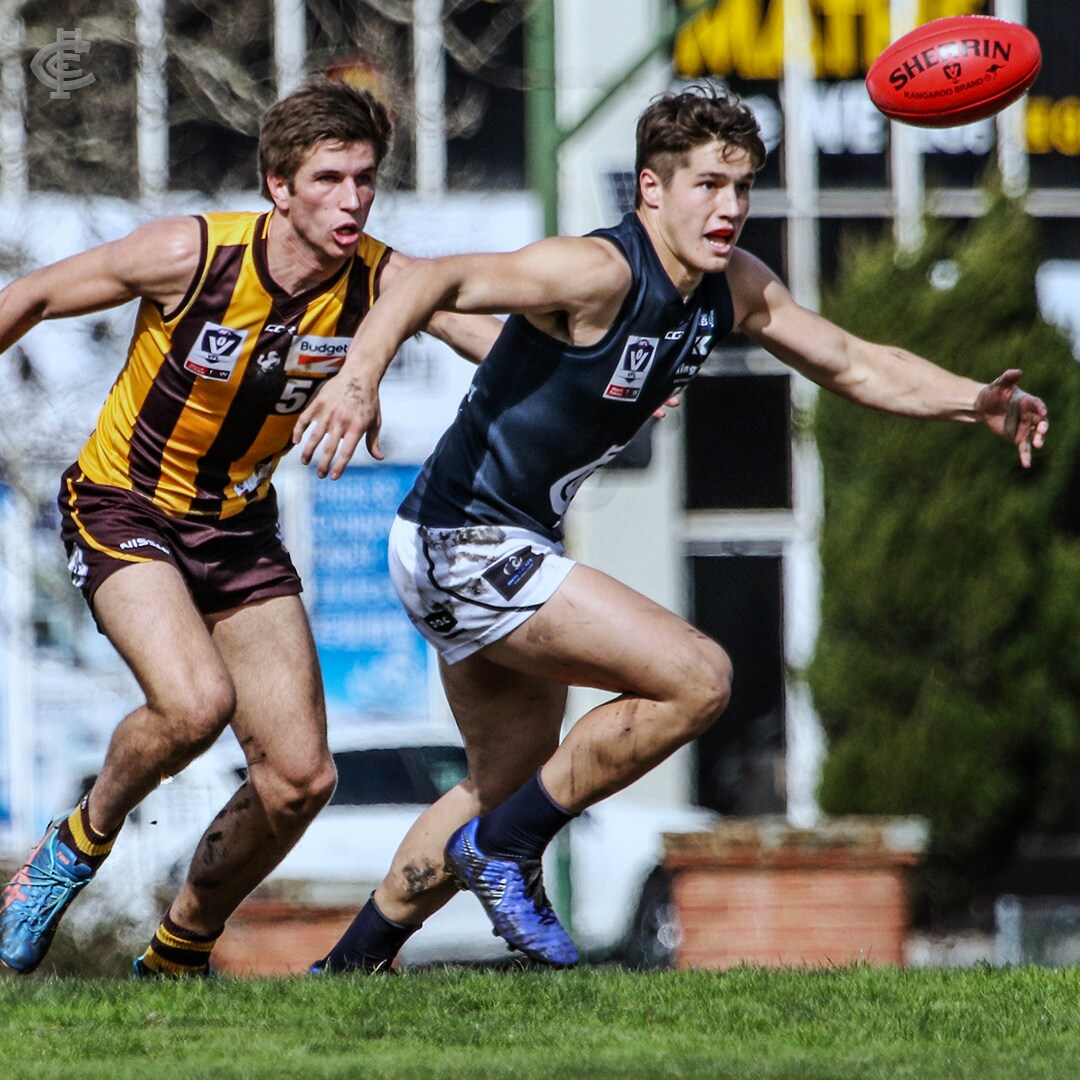 Liam Stocker chases the free ball. (Photo: Rose Zarucky)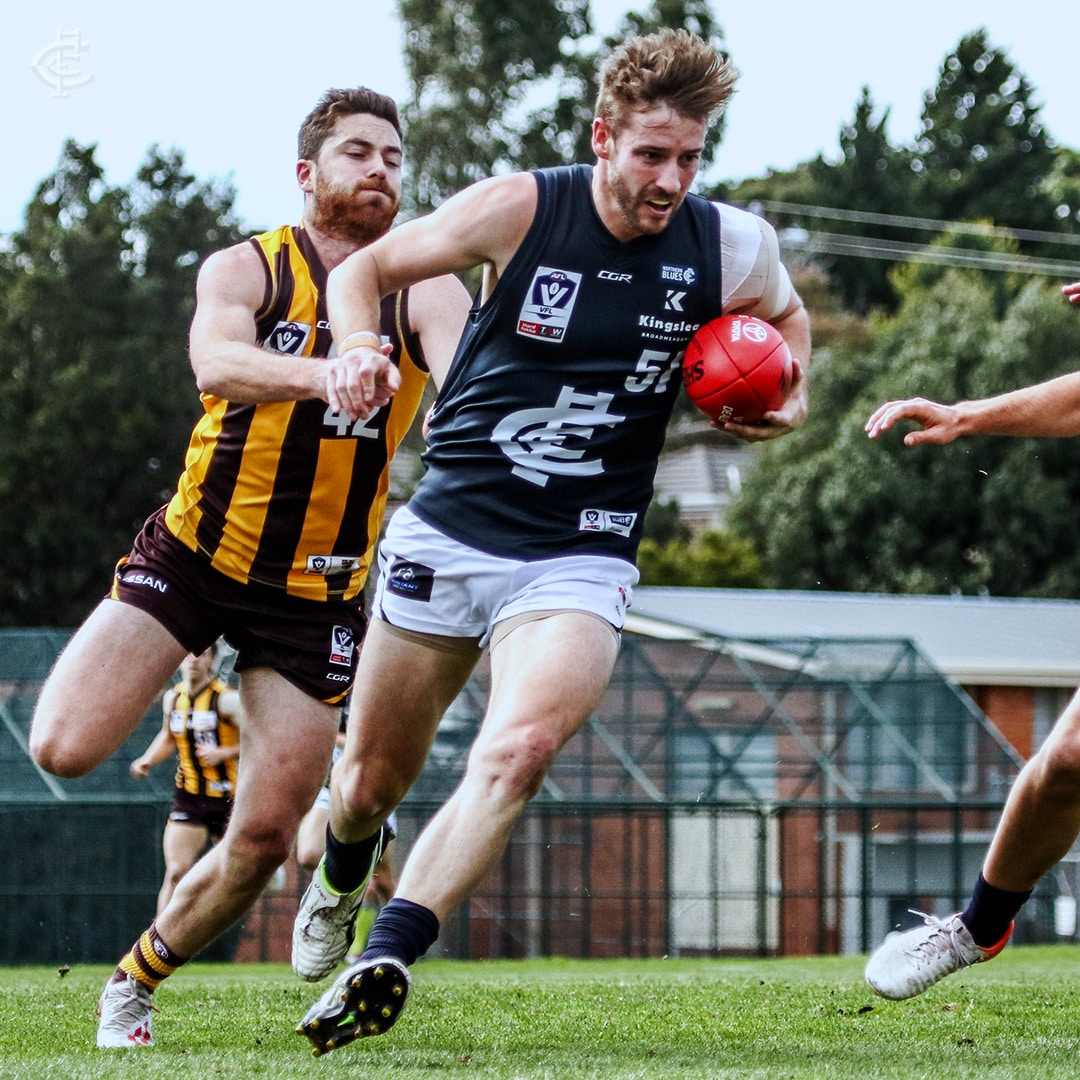 Alex Johnson breaks a tackle. (Photo: Rose Zarucky)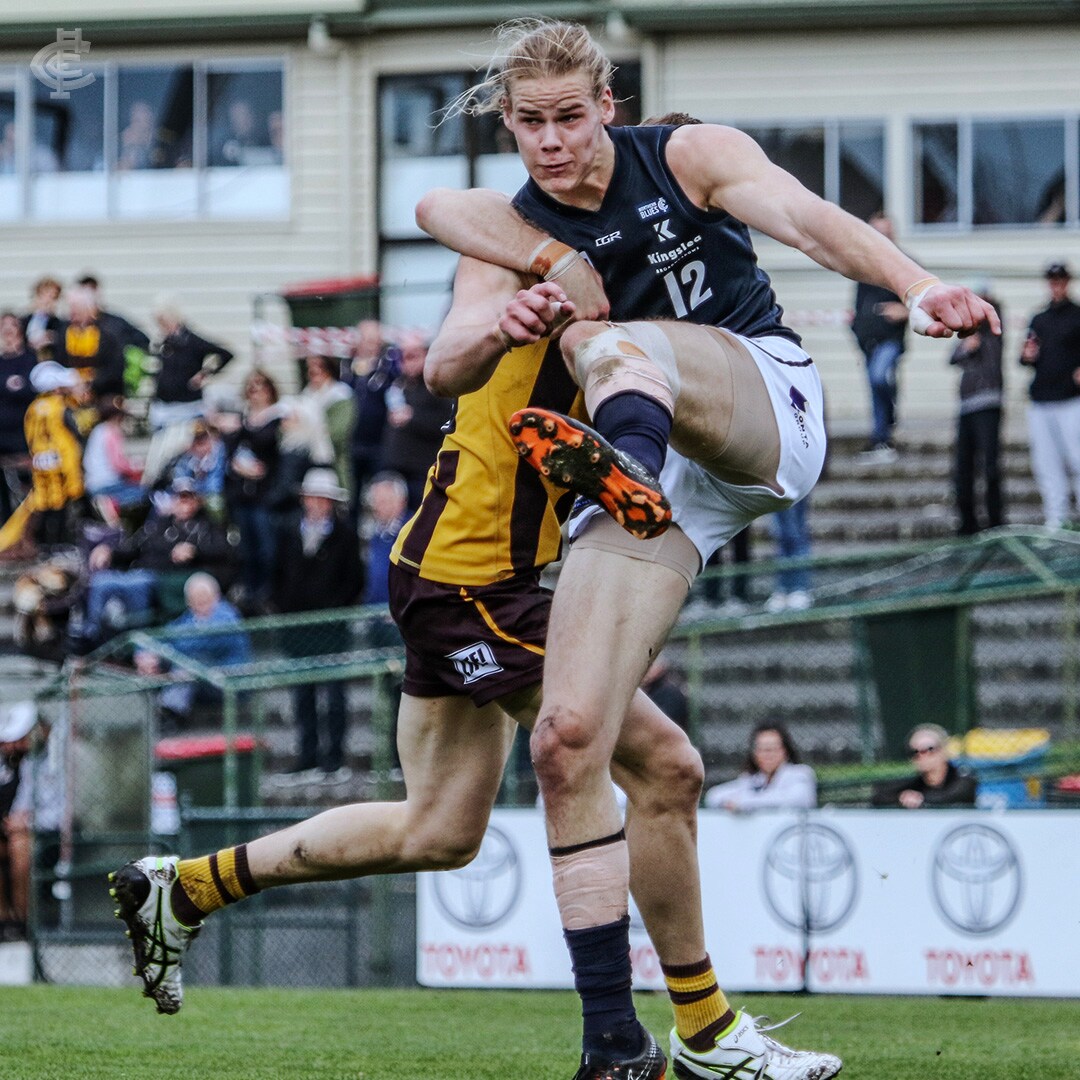 Tom De Koning gets his kick away. (Photo: Rose Zarucky)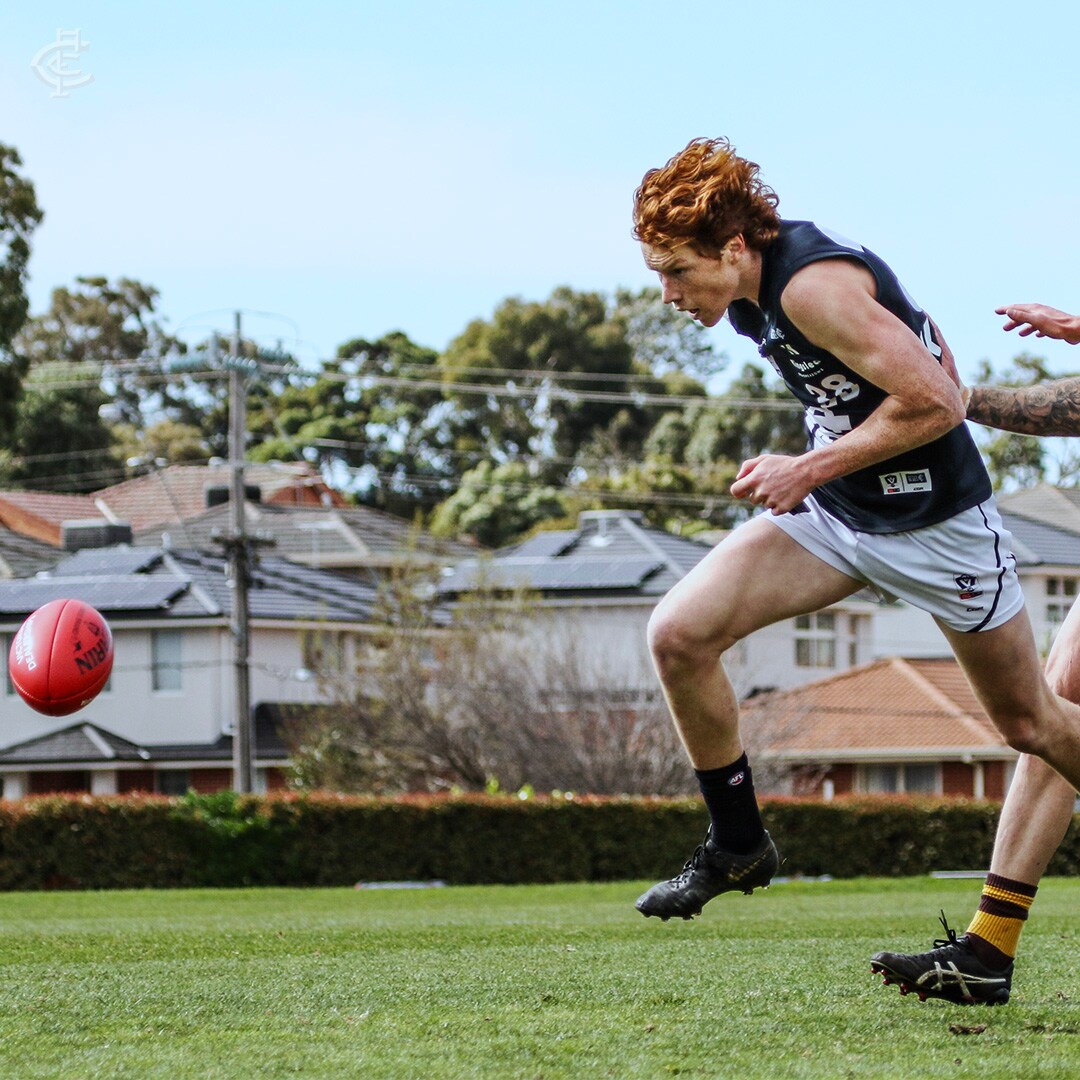 Finbar O'Dwyer in pursuit. (Photo: Rose Zarucky)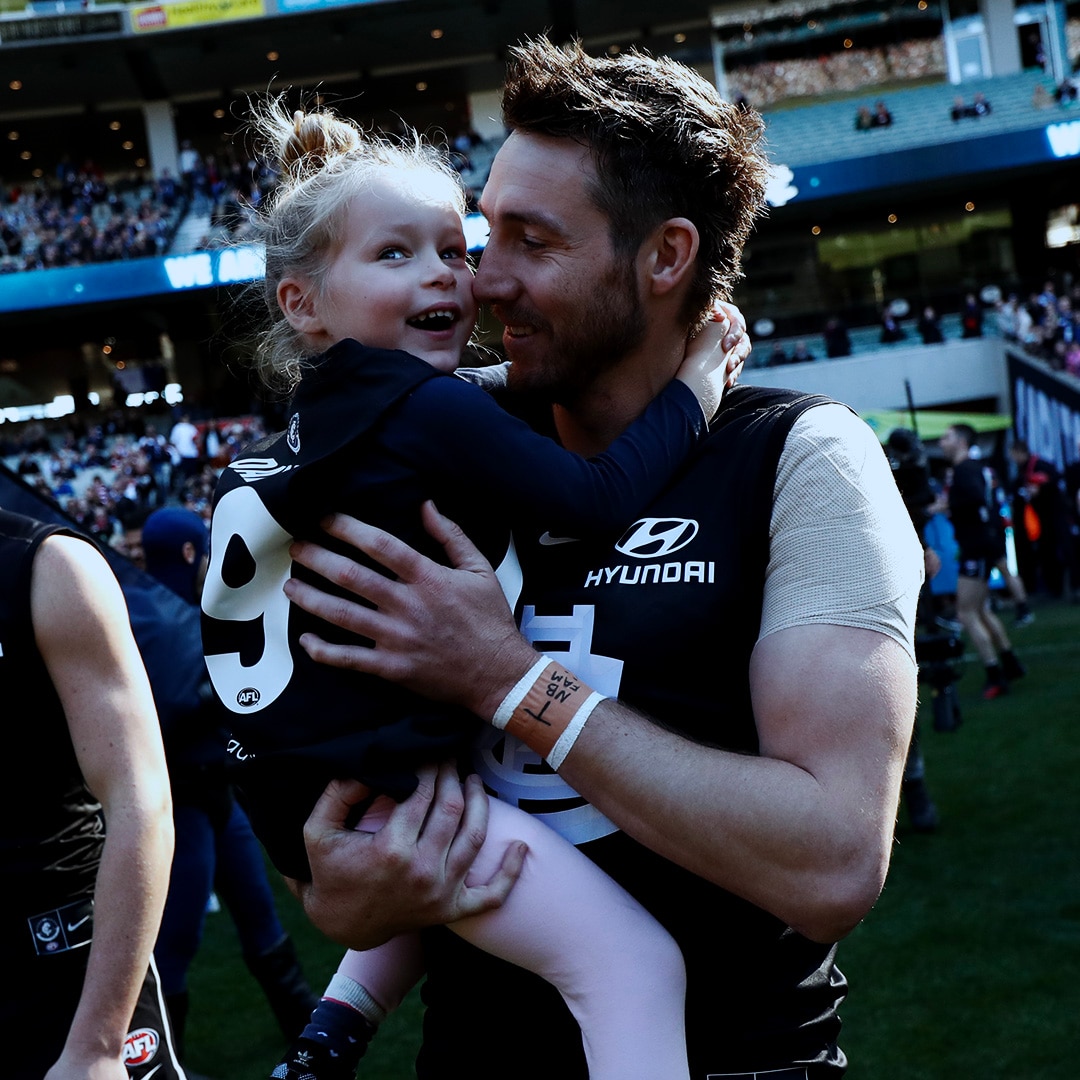 Dale and Tilly Thomas get ready to run through the banner. (Photo: AFL Media)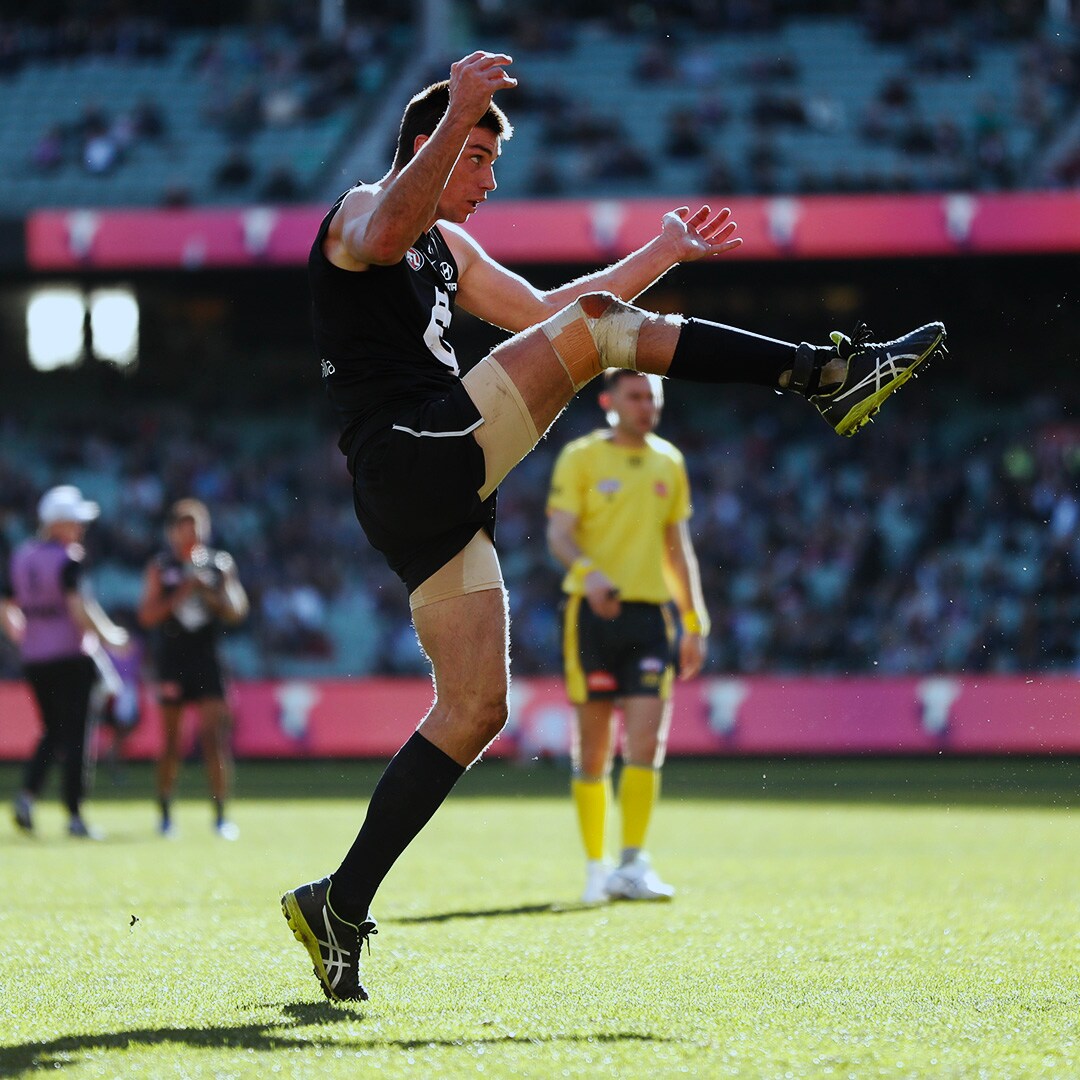 Matthew Kreuzer with a shot on goal. (Photo: AFL Media)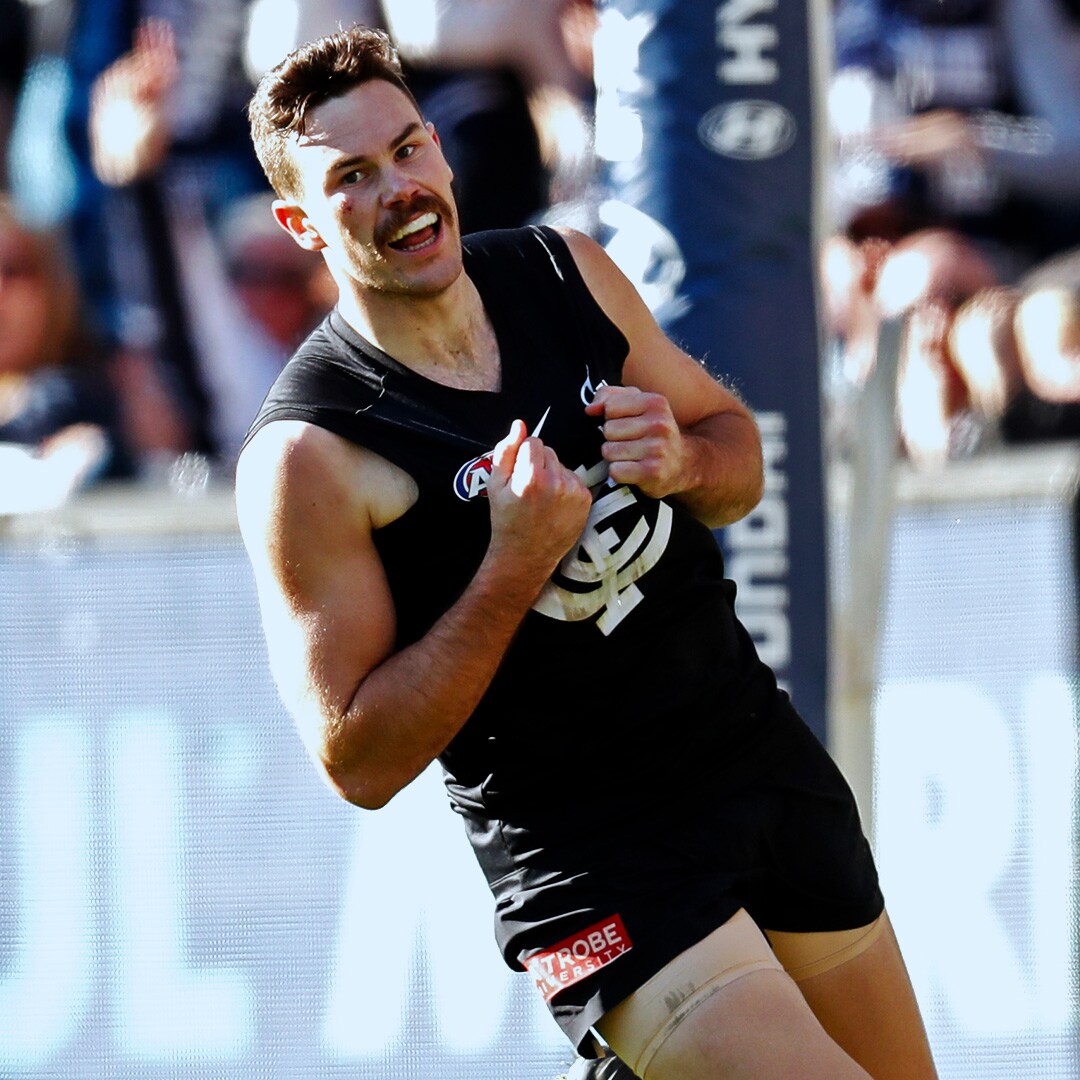 Mitch McGovern's passionate celebration following one of his three goals. (Photo: AFL Media)
Marc Murphy, Dale Thomas, and Zac Fisher celebrate against St Kilda in Round 22. (Photo: AFL Media)
Sam Walsh celebrates the victory. (Photo: AFL Media)