WITH a week of pre-season under their belts, the Carlton AFLW girls took to Lake Dewar for this year's pre-season camp.
The playing group got to know each other with a morning of team building followed by a greulling training session.
Here are the best photos from the pre-season camp.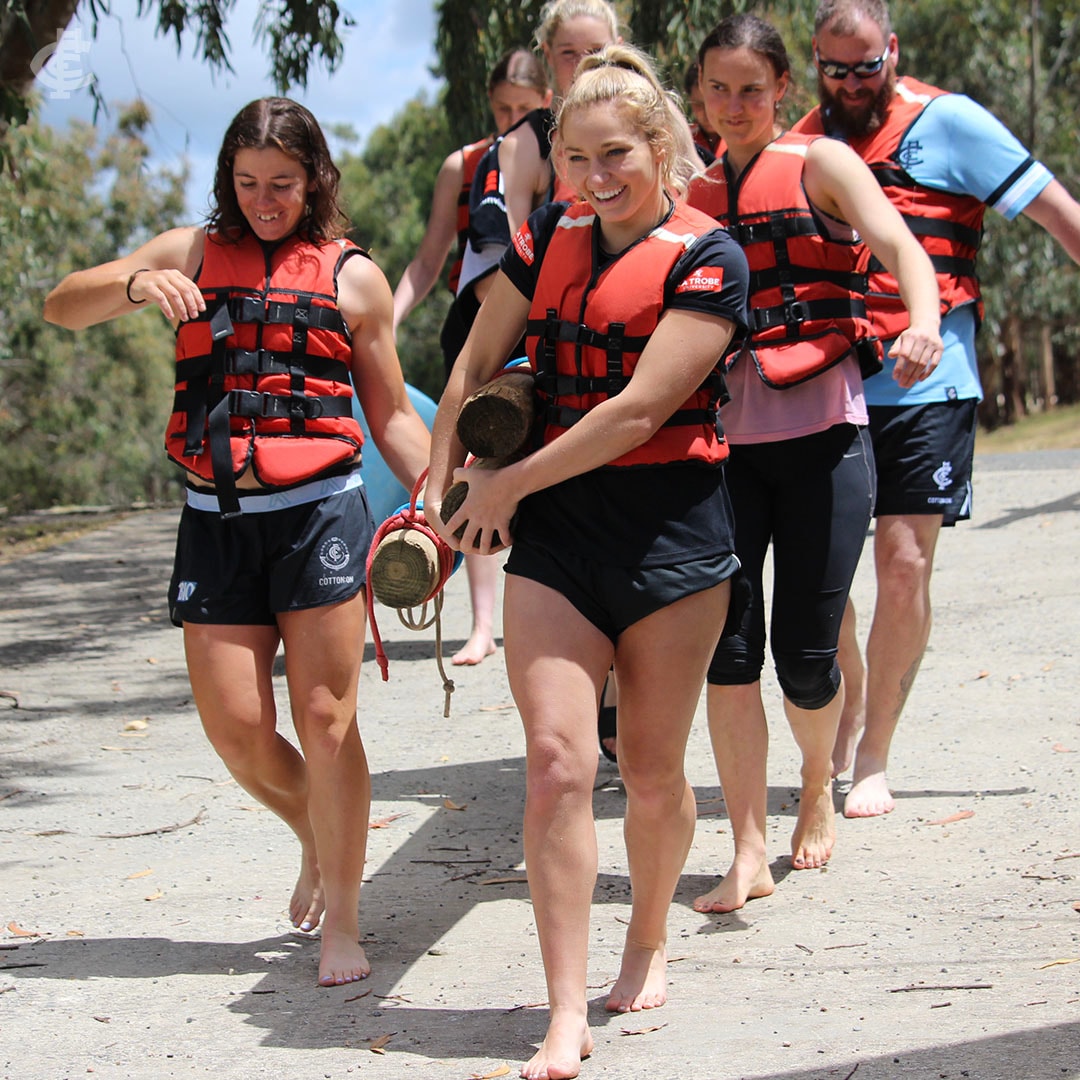 Sarah Hosking and Nat Plane lead the way in a boat-building competition. (Photo: Carlton Media)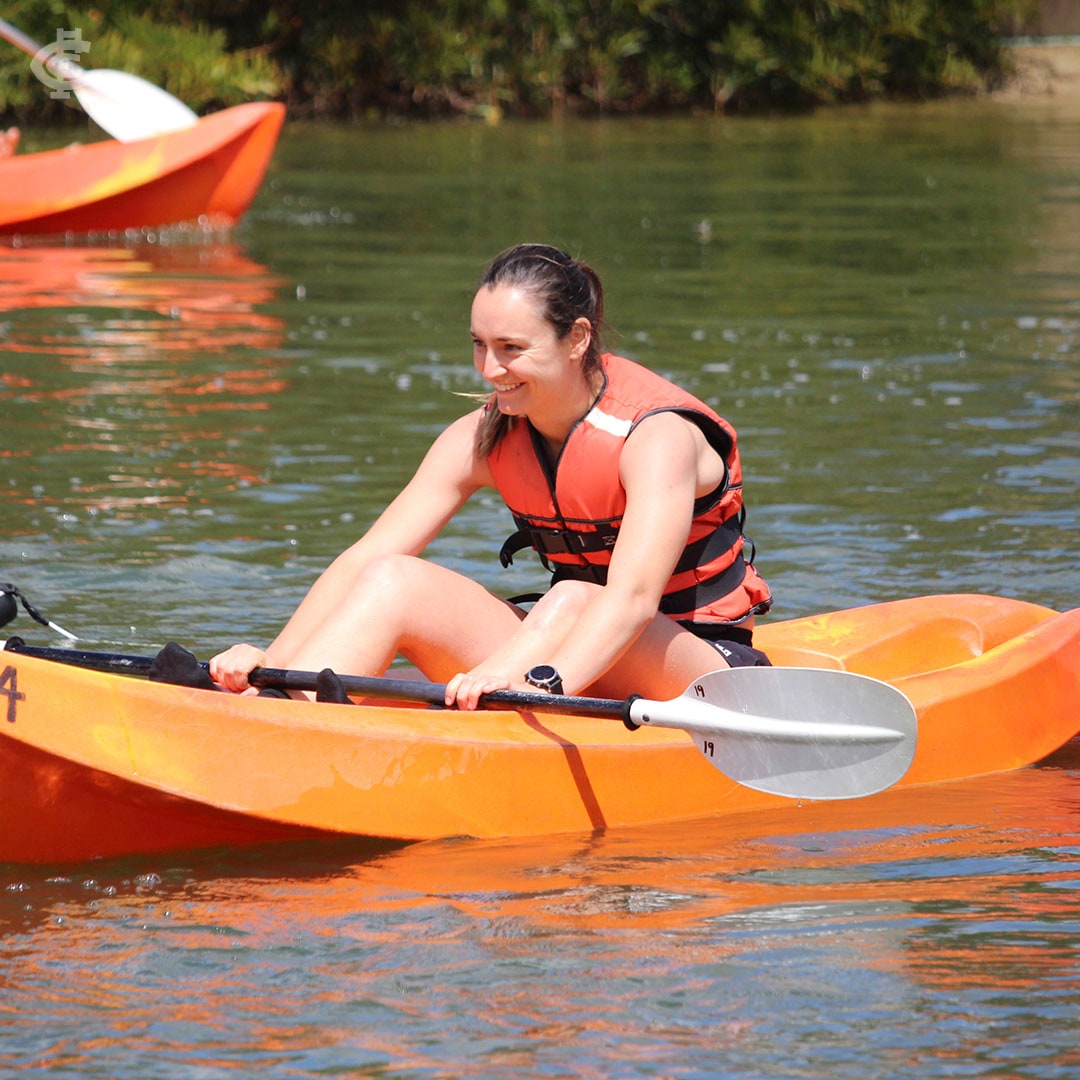 Nicola Stevens. (Photo: Carlton Media)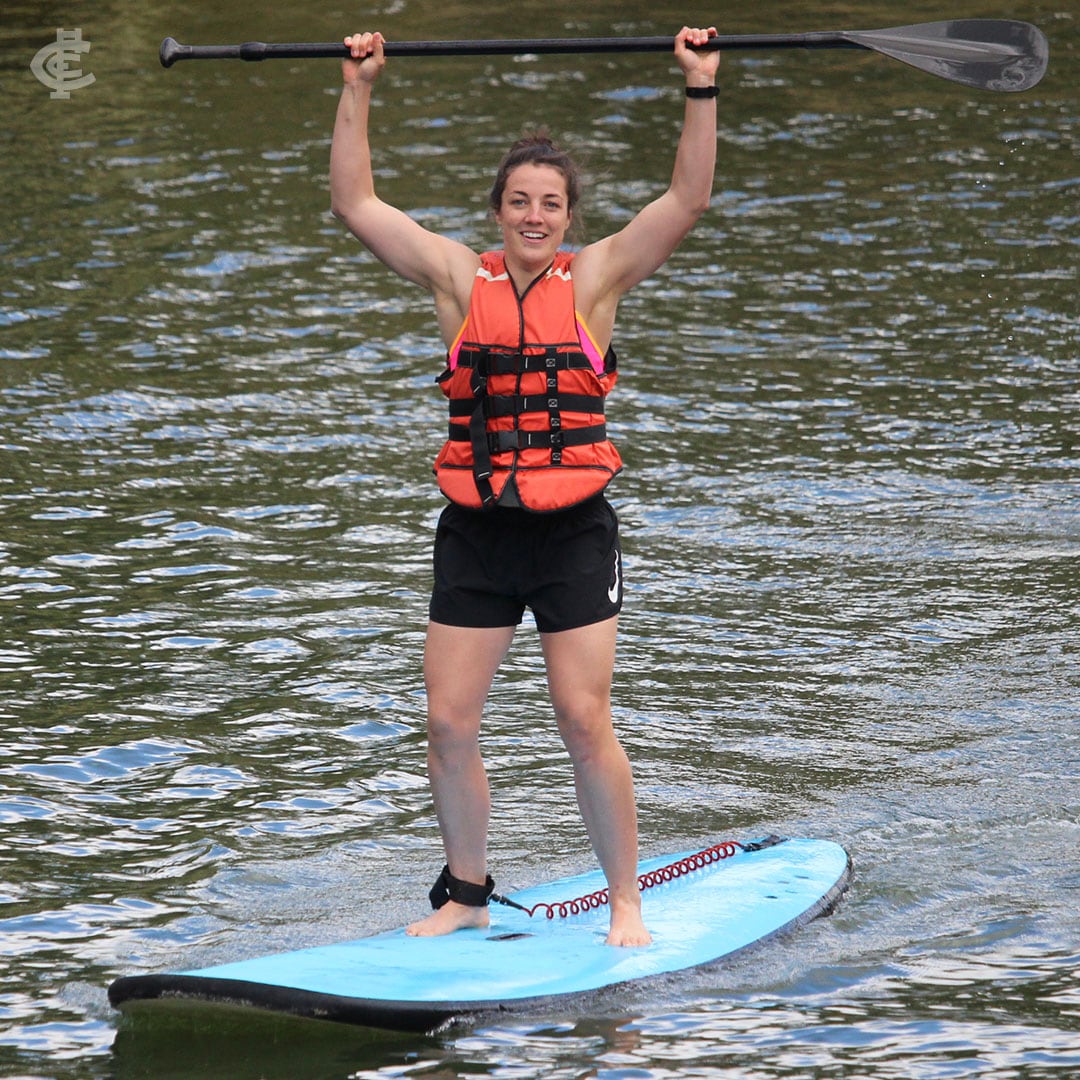 Kerryn Harrington. (Photo: Carlton Media)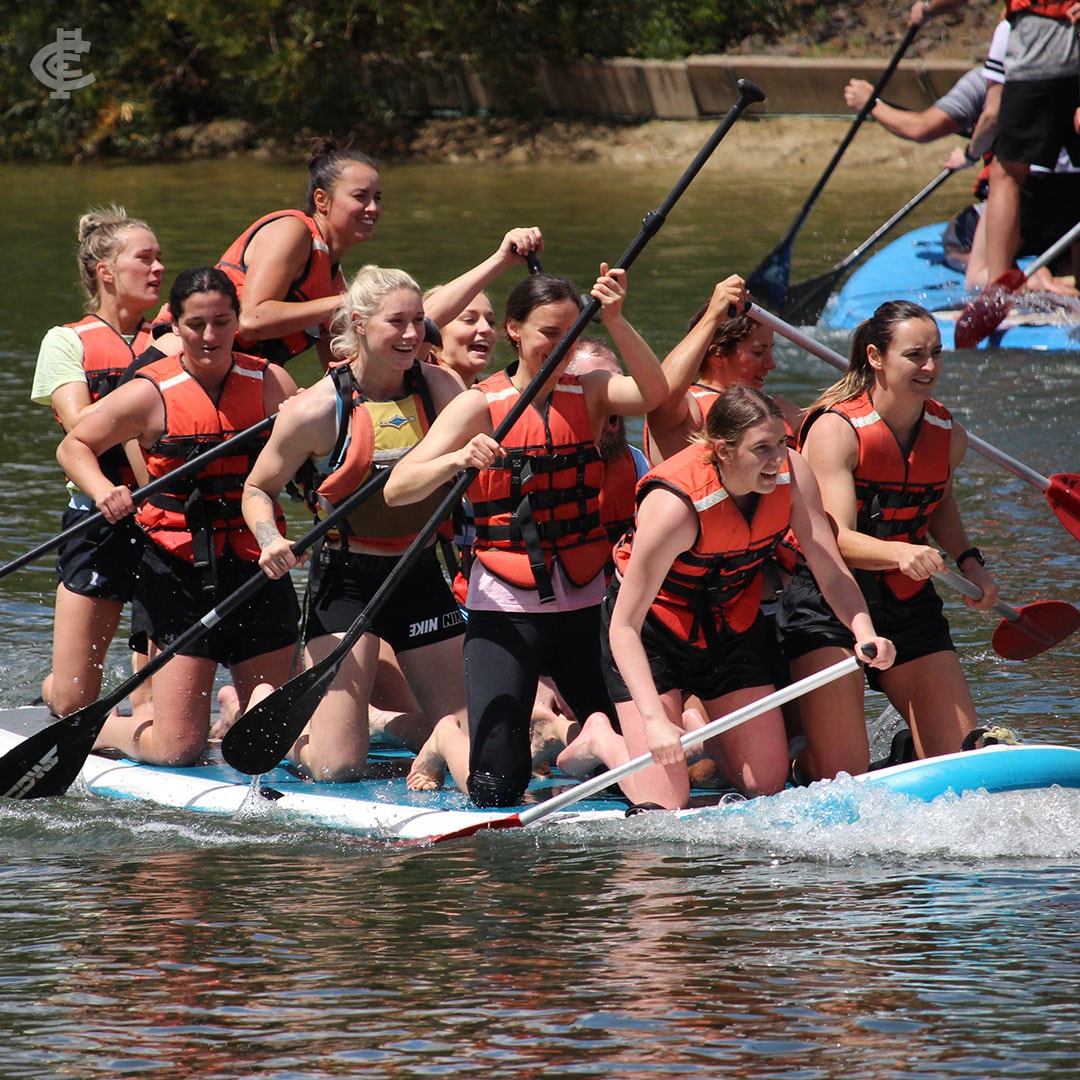 The AFLW girls race in a paddle board competition. (Photo: Carlton Media)
Daniel Harford. (Photo: Carlton Media)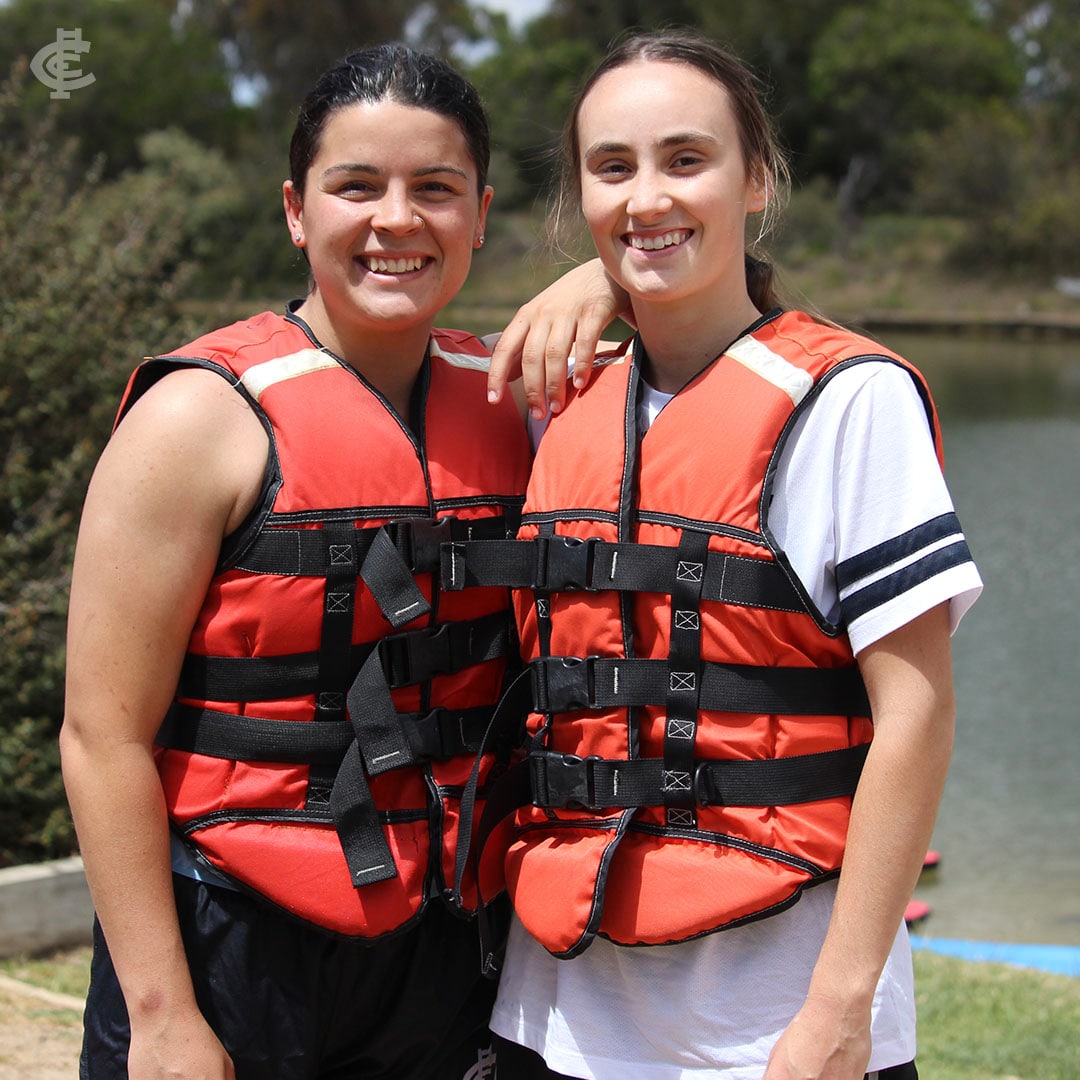 Madison Prespakis and Georgia Gee. (Photo: Carlton Media)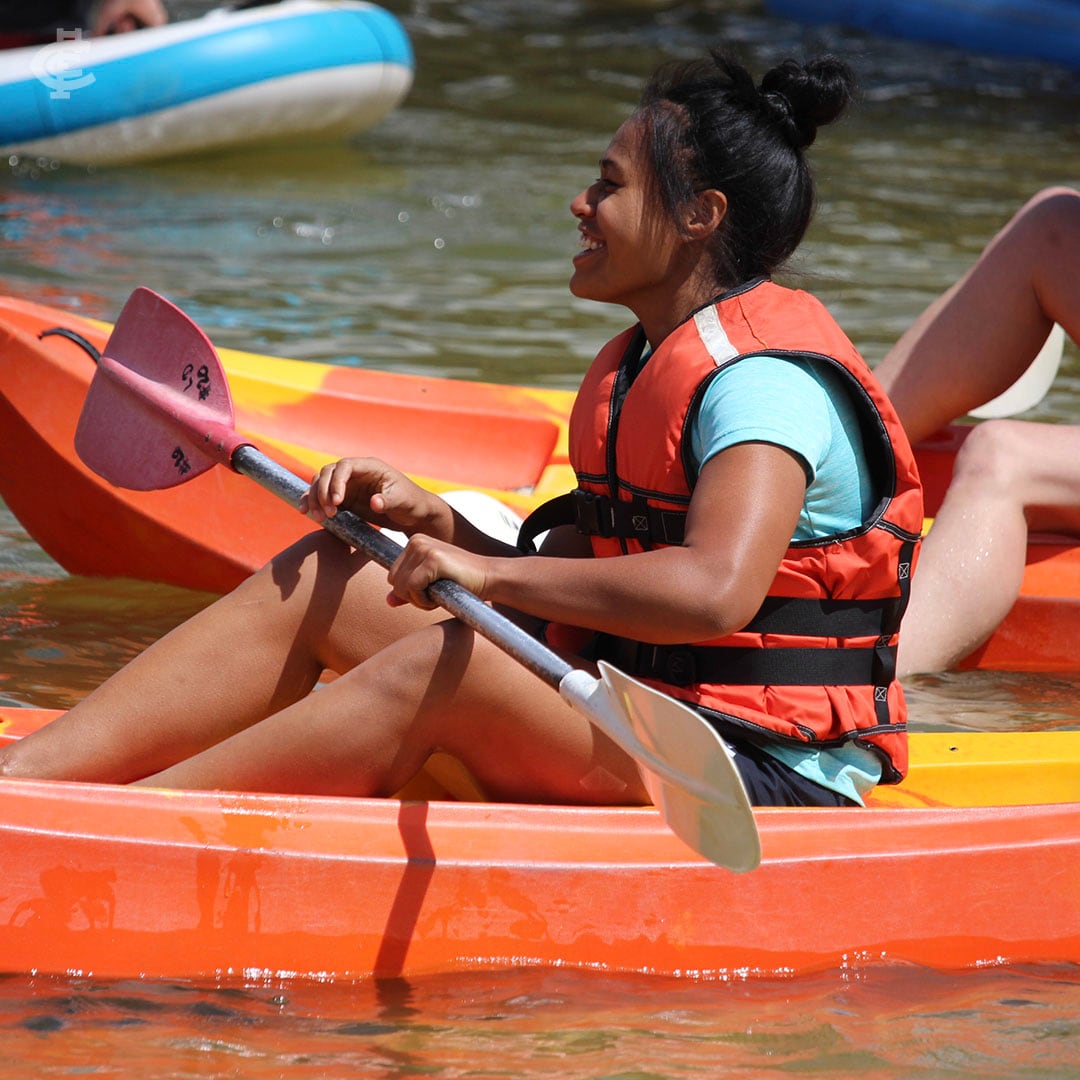 Vaomua Laloifi. (Photo: Carlton Media)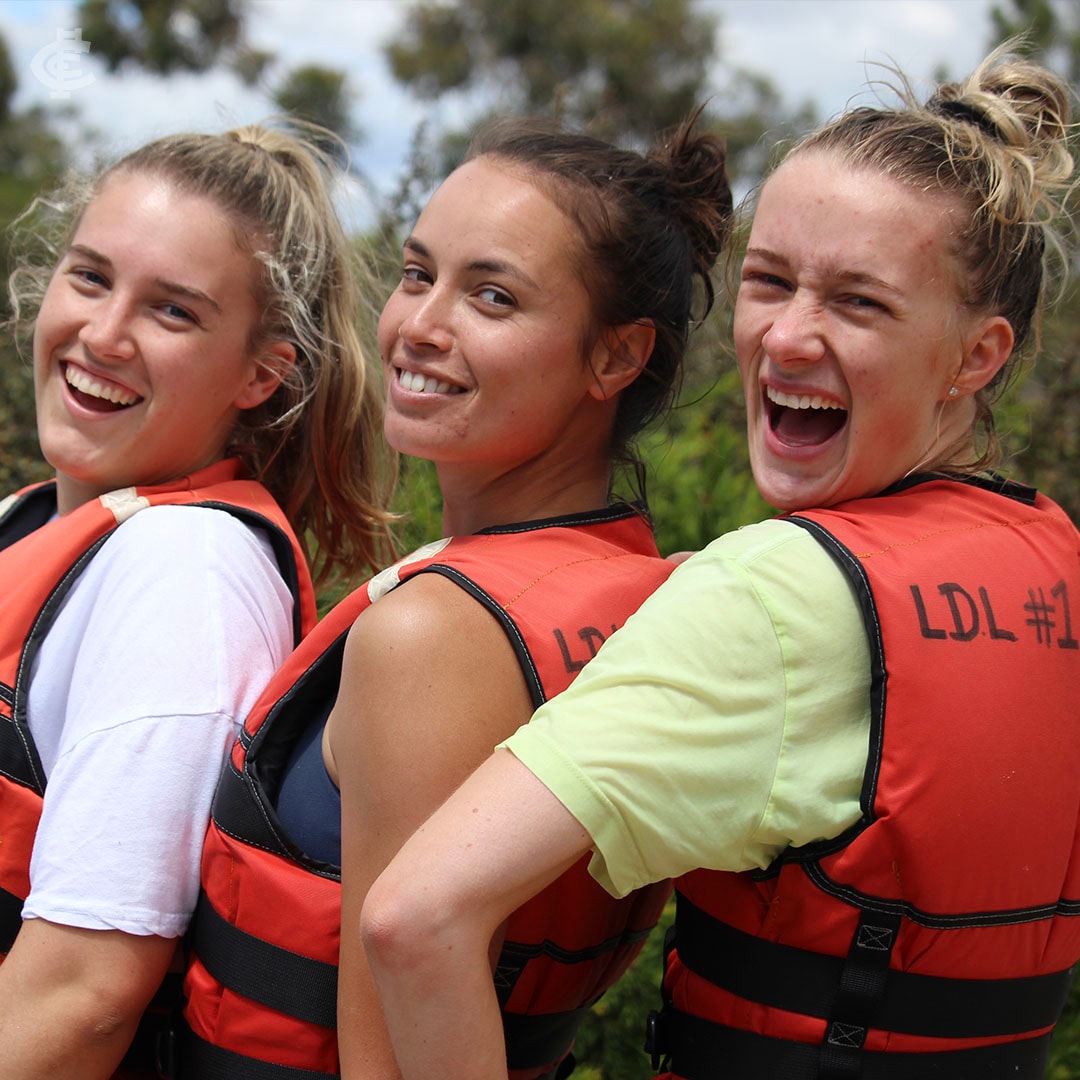 Abbie McKay, Brooke Walker and Emerson Woods. (Photo: Carlton Media)
Tayla Harris. (Photo: Carlton Media)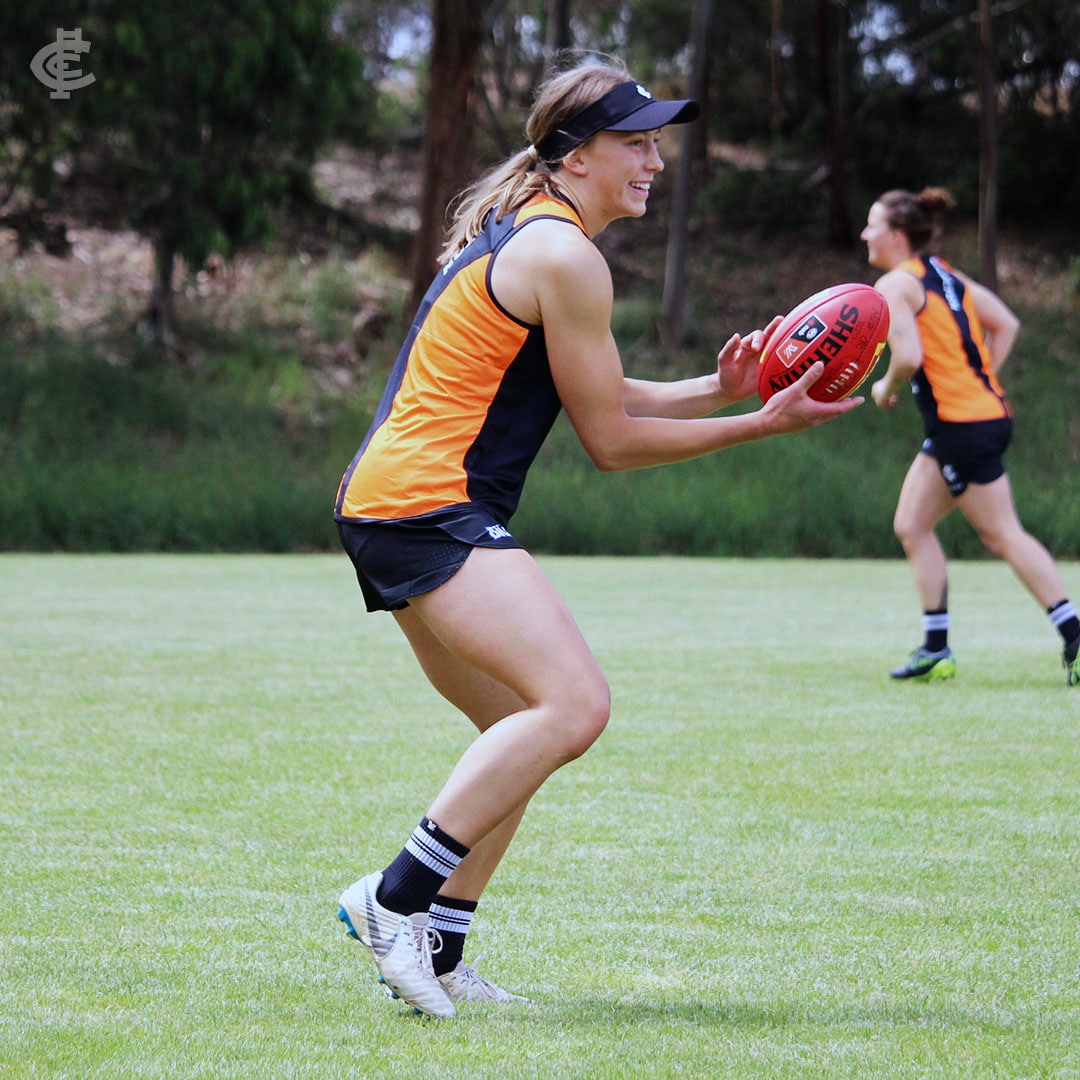 Charlotte Wilson. (Photo: Carlton Media)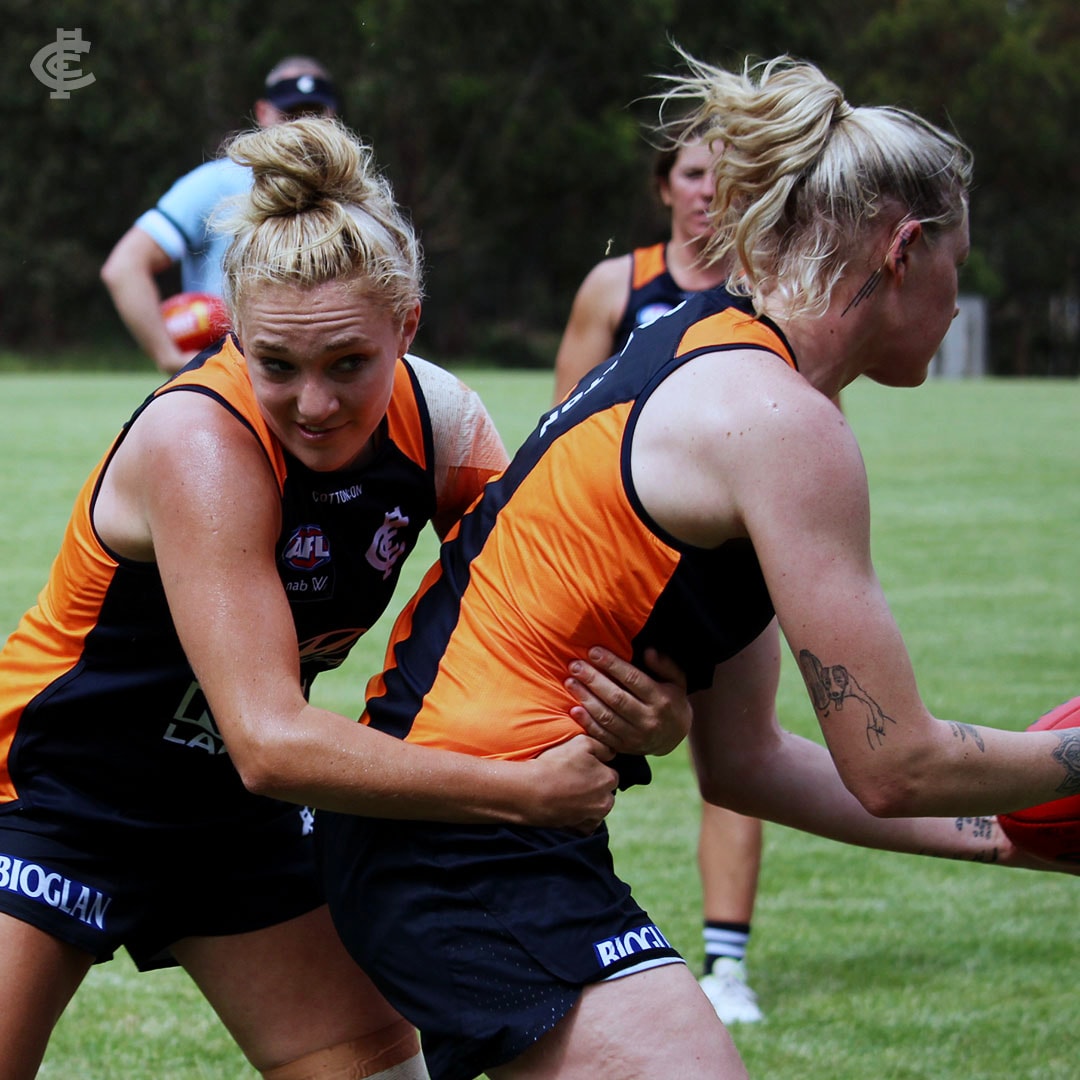 Sarah Hosking tackles Tayla Harris. (Photo: Carlton Media)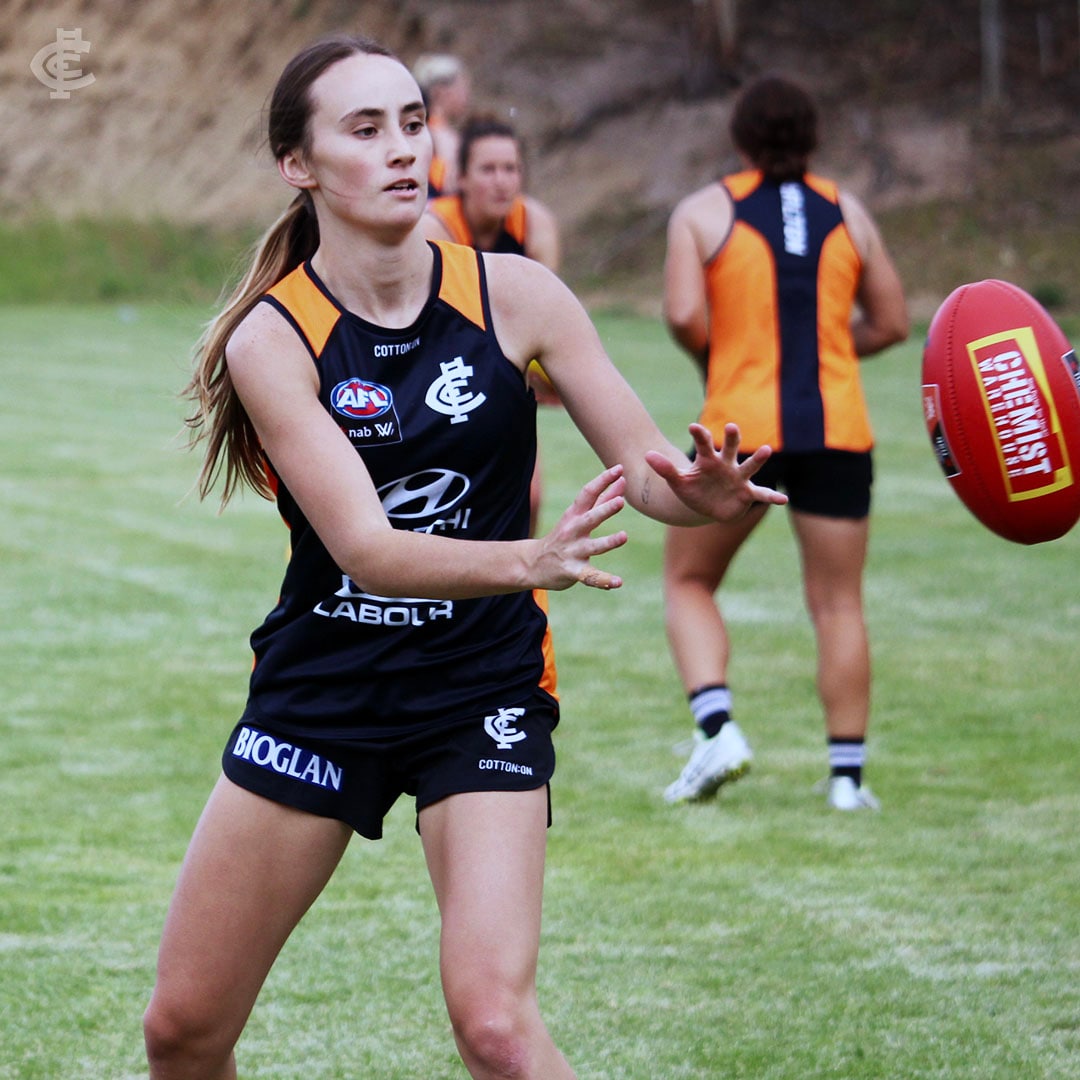 Georgia Gee. (Photo: Carlton Media)