Representatives of 75 different companies attended our latest Carlton IN Business Lunch, proudly presented by helloworld for business.

In his address to the crowd, President Mark LoGiudice discussed the unique business models of AFL teams, highlighting the different avenues of revenue clubs have starting exploring in order to evolve and grow.

A highlight of the afternoon was a keynote address from Telstra CEO Andrew Penn, who relayed stories about his career to date. Penn, who arrived in Australia in 1992, is a staunch Carlton supporter.
The room of 750 also witnessed a piece of history as members of our women's side, Darcy Vescio, Bri Davey and Lauren Arnell were joined on stage by their coach Damien Keeping for their first panel discussion as a group.

To learn more about Carlton IN Business, please click here.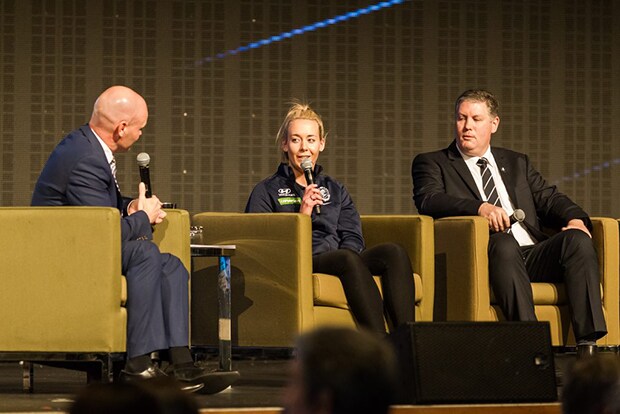 Carlton women's player Lauren Arnell speaks to MC Jason Richardson. (Photo: Carlton Media)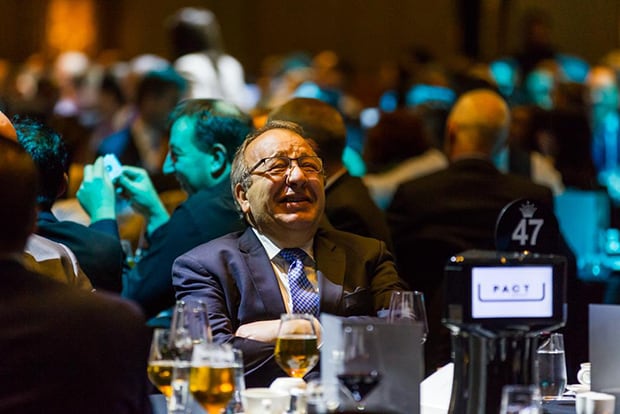 Photo: Carlton Media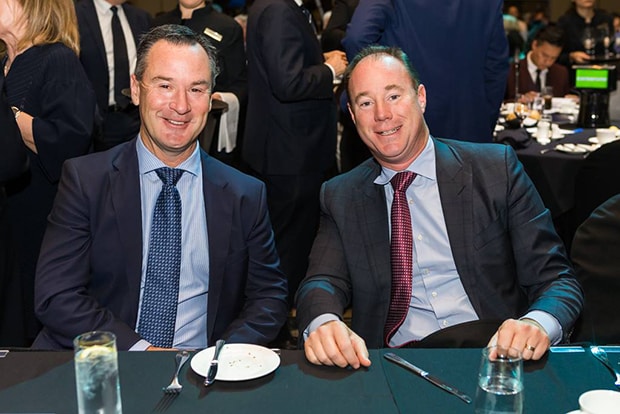 Photo: Carlton Media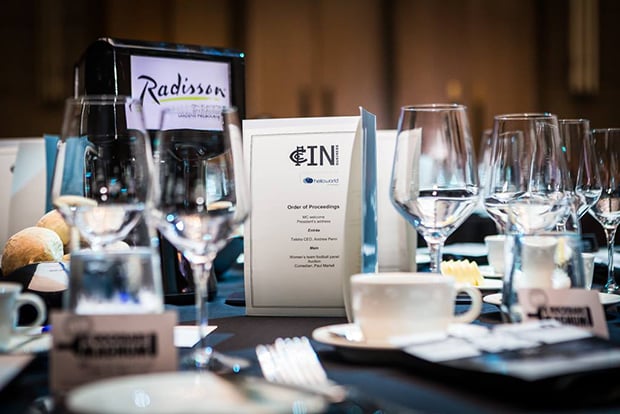 Photo: Carlton Media

Photo: Carlton Media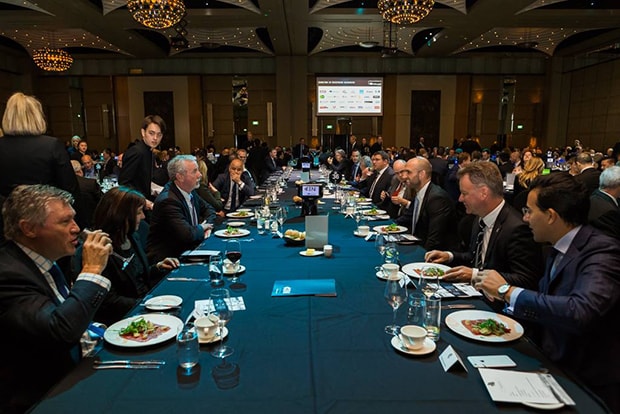 Photo: Carlton Media

Carlton premiership greats Adrian Gleeson and Jon Dorotich. (Photo: Carlton Media)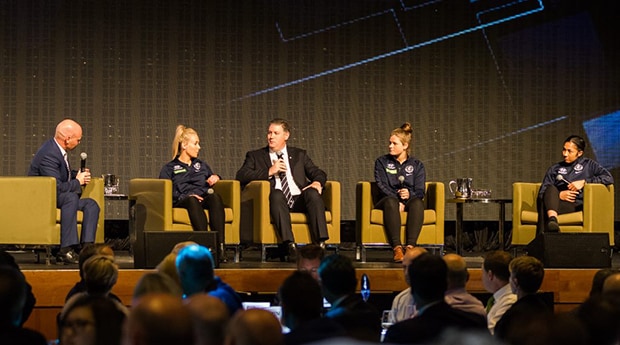 MC Jason Richardson inteviews women's coach Damien Keeping and players Lauren Arnell, Bri Davey and Darcy Vescio. (Photo: Carlton Media)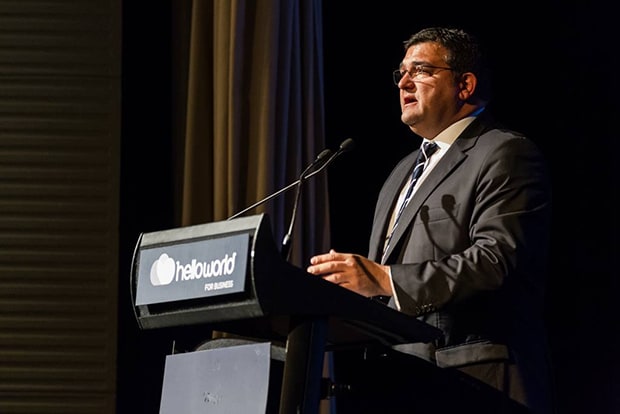 President Mark LoGiudice. (Photo: Carlton Media)

President Mark LoGiudice. (Photo: Carlton Media)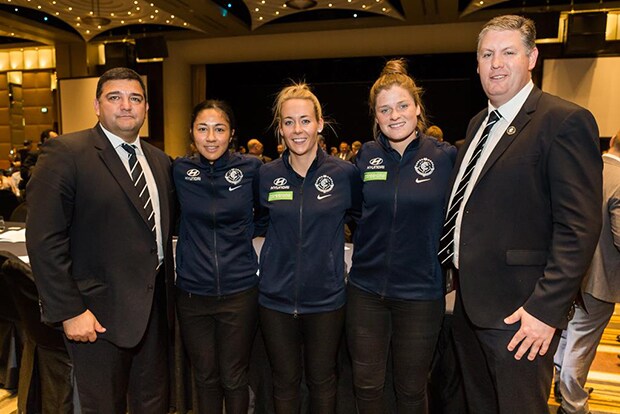 President Mark LoGiudice with representatives of Carlton's women's team, Darcy Vescio, Lauren Arnell, Brianna Davey and senior coach Damien Keeping. (Photo: Carlton Media)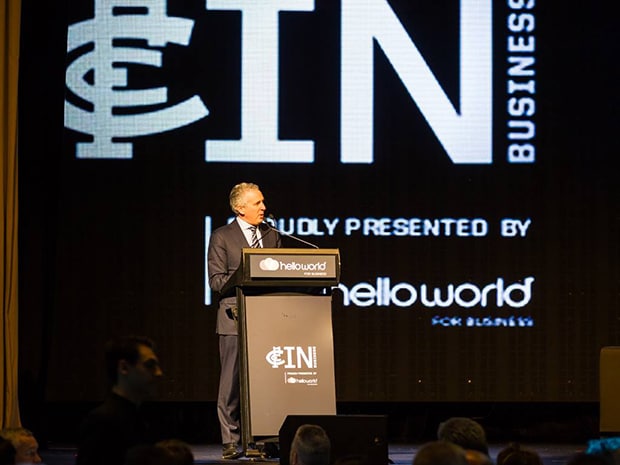 Telstra CEO Andrew Penn addresses the crowd. (Photo: Carlton Media)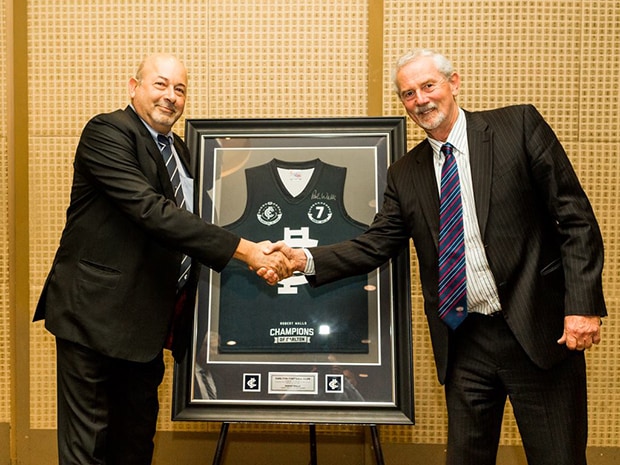 Photo: Carlton Media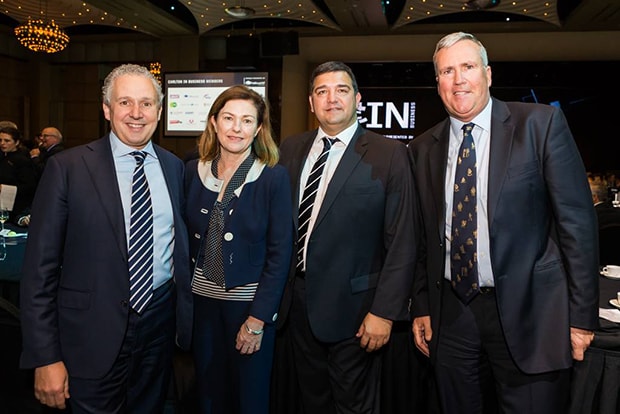 Photo: Carlton Media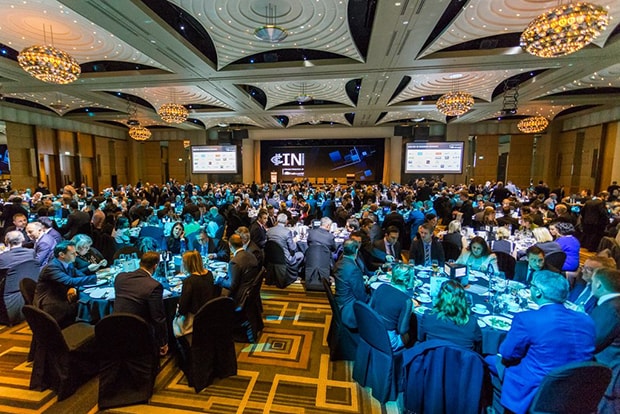 Photo: Carlton Media

Women's marquee players Bri Davey and Darcy Vescio. (Photo: Carlton Media)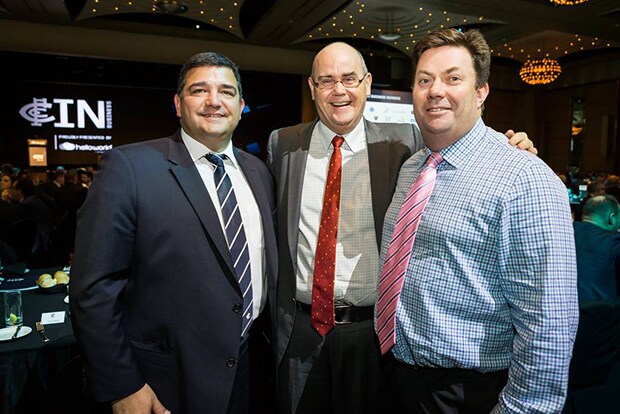 Photo: Carlton Media

Photo: Carlton Media